American actor Jim Carrey will play US presidential candidate Joe Biden in the new season of the popular comedy show Saturday Night Live on NBC, about this reports the official SNL Twitter account.
- Jim Carrey is our new Joe Biden - the message says.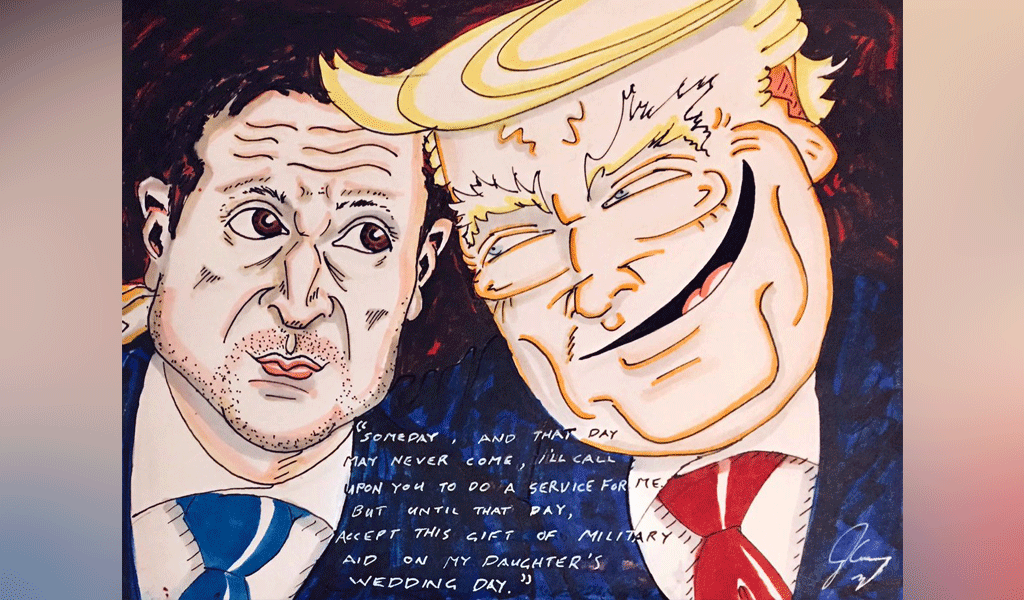 Jim Carrey showed a cartoon of Trump and Zelensky
The actor also accompanied the image with the signature: "The fraudulent father made the president of Ukraine" an offer that cannot be refused. "
Saturday Night Live's 46th season kicks off on October 3 ahead of the presidential election. In addition, SNL executive producer Lorne Michaels told Deadline that the show will feature actor Alec Baldwin, who previously played Donald Trump and won an Emmy for her.
"Our new Joe Biden!" Jim Carrey will play the US presidential candidate in the popular show

today at 00:43

In Canada, a motorist hit nine people

today at 00:12

"You make the effort - it's yours." The head of NASA compared the development of minerals on the moon with fishing for tuna

yesterday at 11:42 pm
Earlier, the media reported that Jim Carrey will return to the image of the Mask in the sequel to "Space Jam".
Article Categories:
Politics