Journalist Otar Kushanashvili simply could not ignore the topic discussed on the Internet for the last week.
Recall that Nastya could not answer any of the ten questions from the school curriculum that Ksenia Sobchak asked her in an interview. Kushanashvili decided to express his opinion on the knowledge of the presenter in the school curriculum.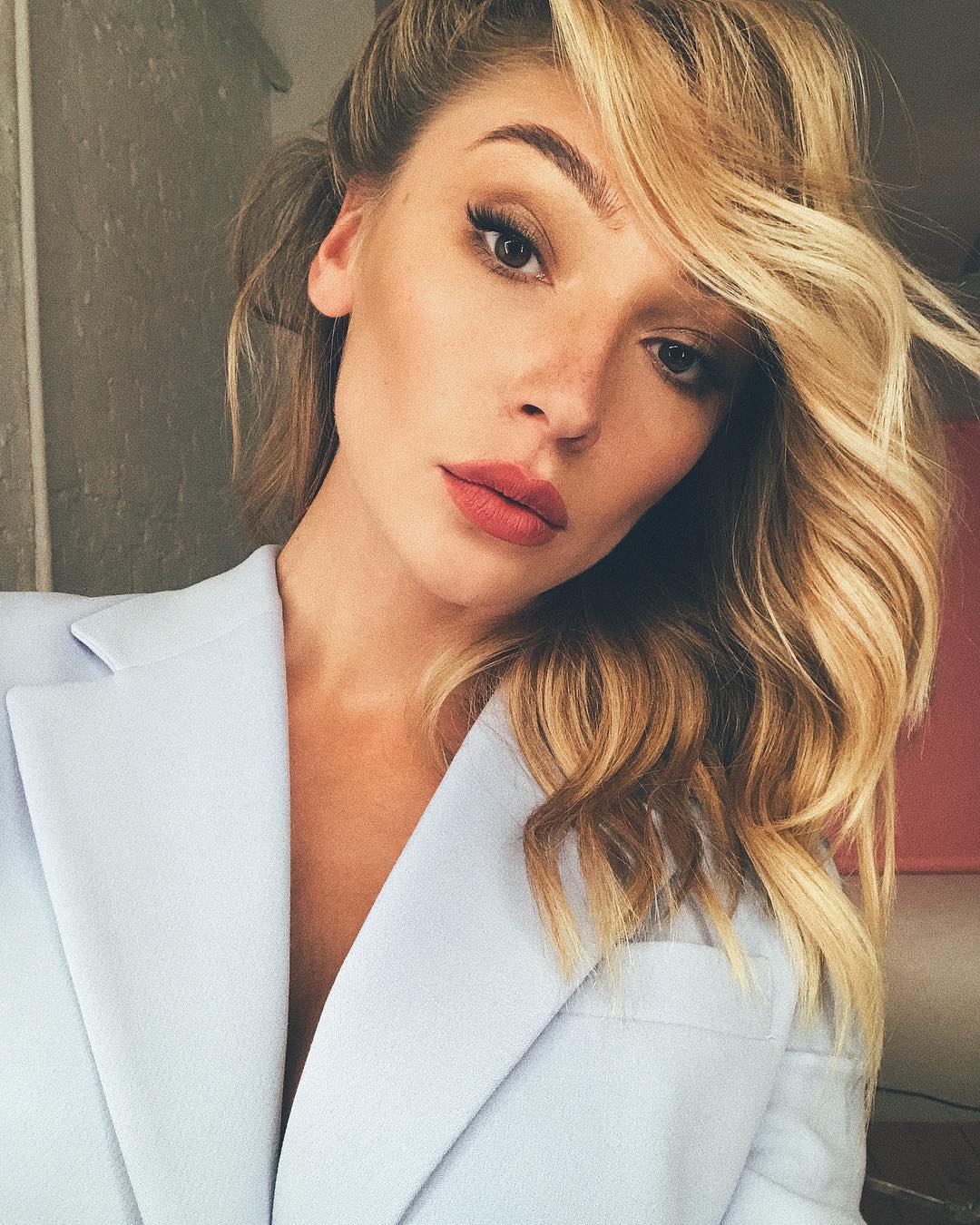 The man noted that it is useless for celebrities to be so ignorant, and was able to assess the girl's level of knowledge. Otar concluded that Ivleeva is so illiterate that her knowledge can be equated to the level of the ABC.
And then he even compared her to Valya Karnaval. Kushanashvili believes that the young tiktoker looks like a real professor next to the presenter.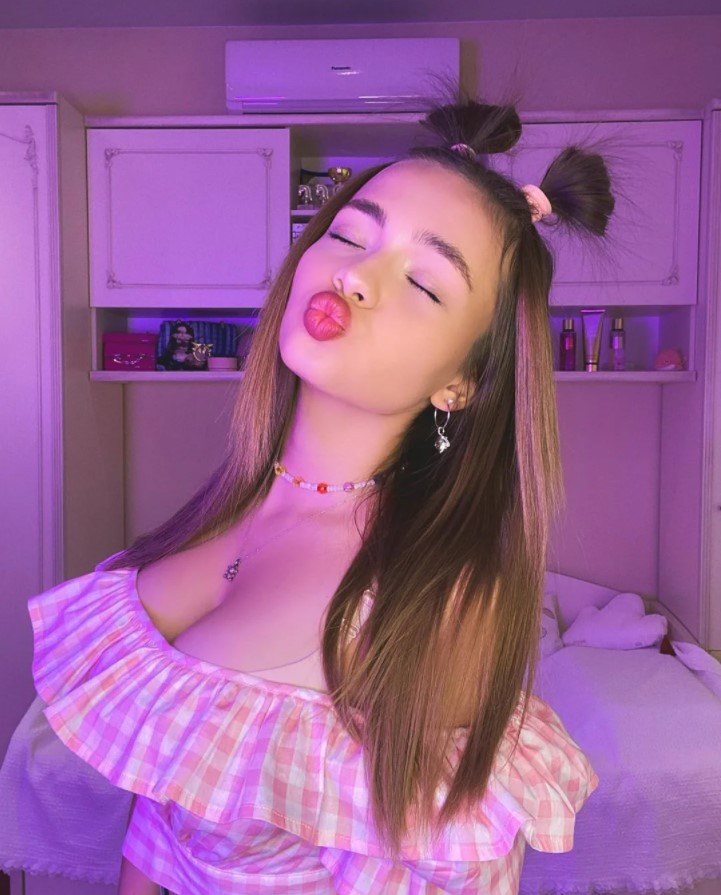 Sobchak also decided to somehow appear after she got accusations that she deliberately set up such an interview in order to disgrace the blonde. Ksyusha created an ambiguous post in which she either defended Anastasia, or even more humiliated.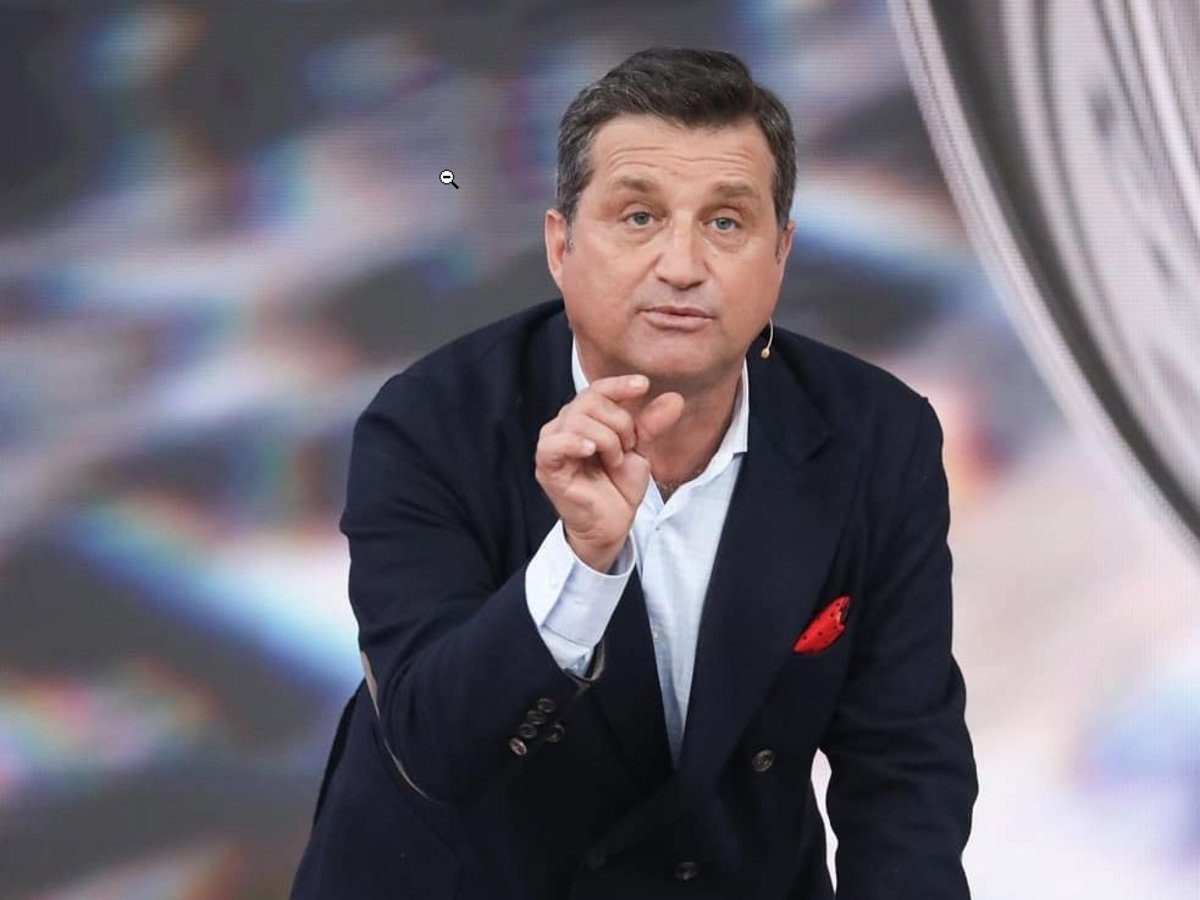 Article Categories:
Show Business