Otar Kushanashvili loves to discuss and criticize celebrities. This time he decided to talk about Morgenstern, whose name over the past week has been associated with May 9 among people. People and stars criticized him for saying that you should not be proud of it and spend millions on the annual celebration.
The journalist noted that the rapper is a narrow-minded person and he simply feels sorry for him: "Poor boy, fame is devouring him before our eyes. He does not realize that in every second, if not every first family, someone went to this war. "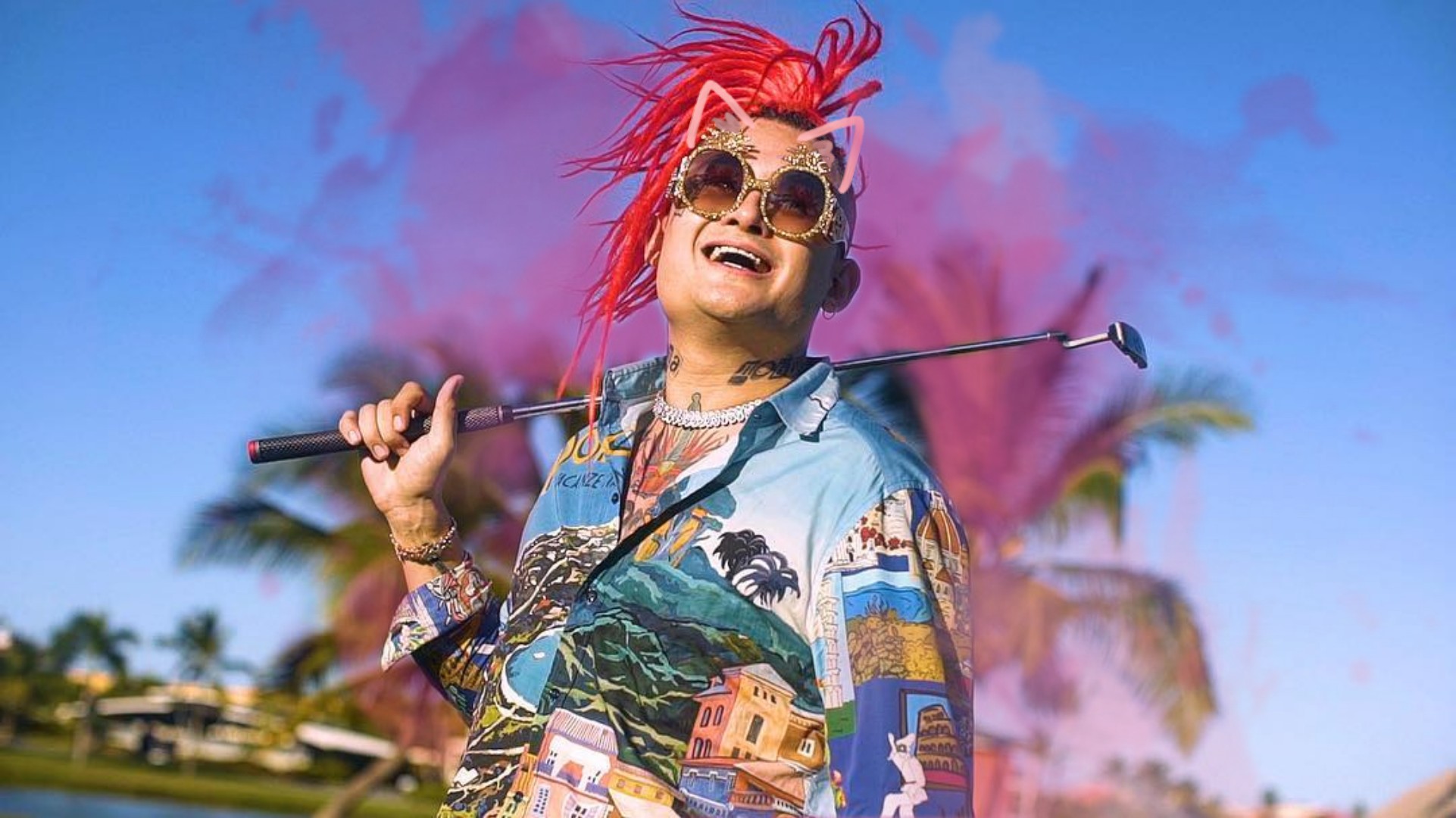 Kushanashvili believes that the executor's apologies will not help him: "Our country liberated the world from Nazism. And suddenly a young rapper appears, who is lifted to the crest of success. He says, they say, so what – victory. Nothing more to be proud of? If you have the right parents, there must be a moral imperative. Morgenstern then apologized, noting that he had in mind. But if you insult the memory of a country that was mutilated in the war, what do you mean ?! ".
Earlier, Alisher's words were even interested in the presidential administration, after which he hastened to justify himself. And his own mother supported the famous son, so Otar's words about "the right parents" can not even be discussed.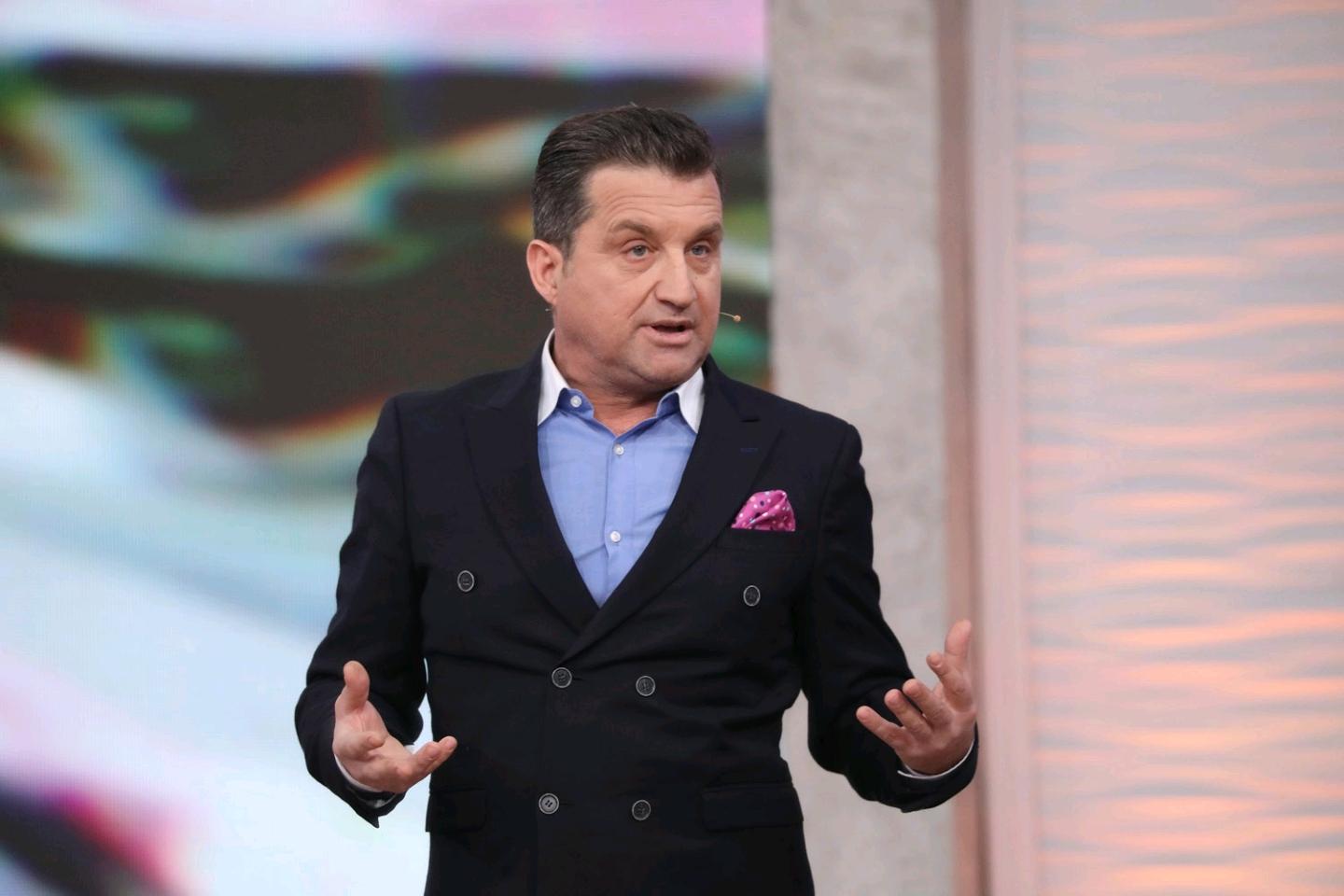 Article Categories:
Show Business