A few days ago, Andrei Gubin gave an interview on Komsomolskaya Pravda radio. During the conversation, he was very emotional. According to Otar, Kushanashvili is suspiciously active.
The showman noticed that the singer spoke quickly, fiddled with his clothes and actively gesticulated. Just like Otar himself a few years ago. Such symptoms led him to the fact that Andrei Gubin had mental problems.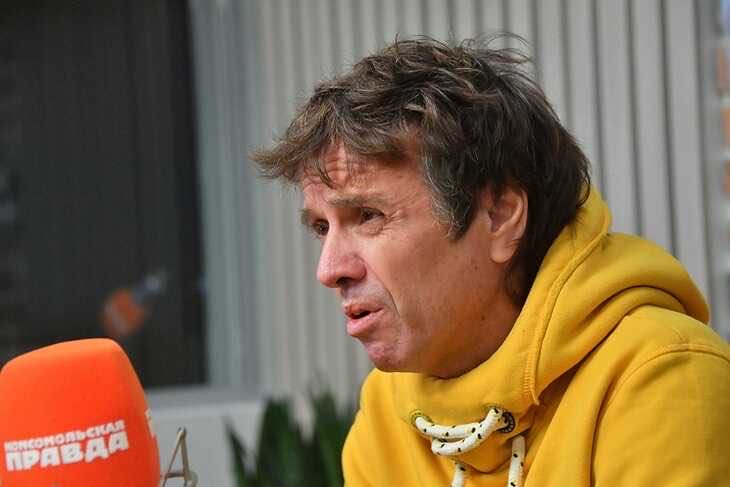 "For many people he is crazy, for me he is a rare melodist. His song "Bird" helped me at one time to go through heart failure. I love Andrey to this day, but I'm scared for him. What is he doing to himself? There is no strength to watch how his soul is entangled, how it disintegrates into atoms. Cold blows from Gubin. I see that he has mentally unhealthy behavior, but how can I help him? What to do to make Andrey come to my meeting, I would hug him. Maybe he doesn't have enough hugs … I don't want him to collapse! "Kushanashvili said.
Recall that in an interview, Andrei Gubin spoke about his diagnosis.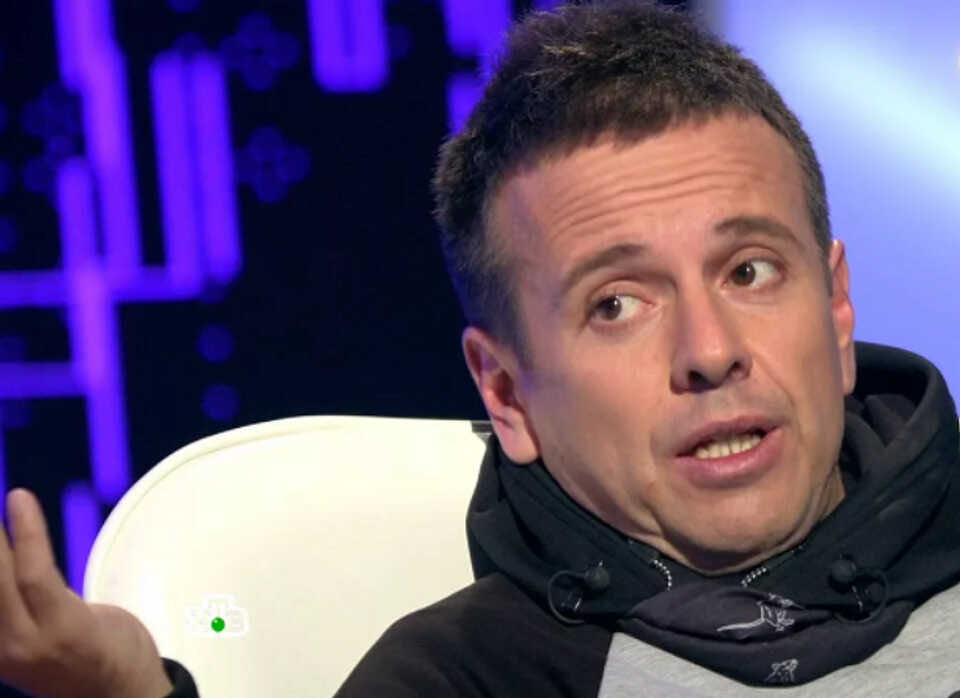 Article Categories:
Show Business