Singer Hannah (before the popularity of Anna Ivanova) spoke about her family. Recently, Anya posted a picture in which she poses with her parents and her husband, as well as with grandmothers and daughter. Hannah admitted that asking everyone to get together and take such a massive historical photograph was not easy.
"This is the coolest selfie in the entire history of my feed, and, in principle, # 1 photo on my Instagram !!!
Four generations in one selfie))
Once this photo will become the most valuable for little Adriana, it's great that I nevertheless gathered almost everyone in an imperative tone, although it was not easy. In general, it seems to me that there should be a maximum of likes here, it will be nice for mine))) ",
– Hannah signed the photo.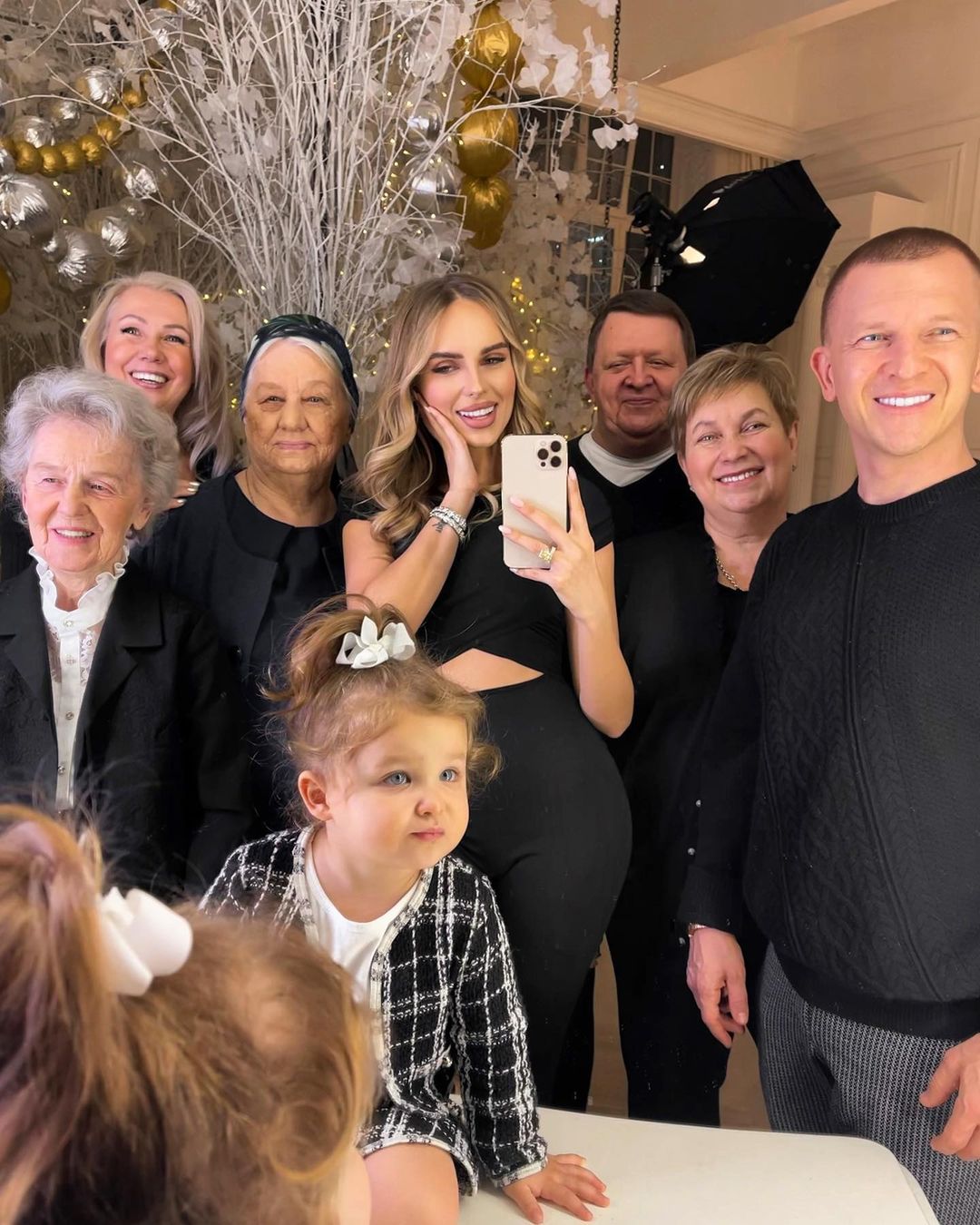 And a little later, she noted that she was very pleased with the past year and hoped that 2021 would be even better:
"The year is coming to an end, and despite the fact that we spent almost half a year at home, it was eventful enough)))
First, we spent a month in America with the whole family))
Then Marvin and I released probably the most romantic duet track French Kiss and shot the most beautiful video (I honestly think so), which were on the first lines of the hit parades !!
I finally released my perfume, which I prepared and developed for a very long time, and now everyone can smell like me)))
I have released a collection of diaries, which, according to reviews, have already begun to fulfill the dreams of their owners !!
I received the Golden Gramaphone for the song Music Sounds !!!!
Received the CosmoBeauty Awards))
I signed some cool advertising contracts with brands that I love very much!
But the most important thing is that we are happy, we enjoy every day, we enjoy every moment, we thank the universe for what is happening to us, we try to live correctly, according to our concepts, we develop and work))
Next year promises to be eventful!
PS .: The only thing I associate with the white bull is @pashuofficial. he is just as passionate and furious in his business, he does not see anything around when there is a goal! The same stubborn and always goes to the end)) in short, the next year is our Pan)) ".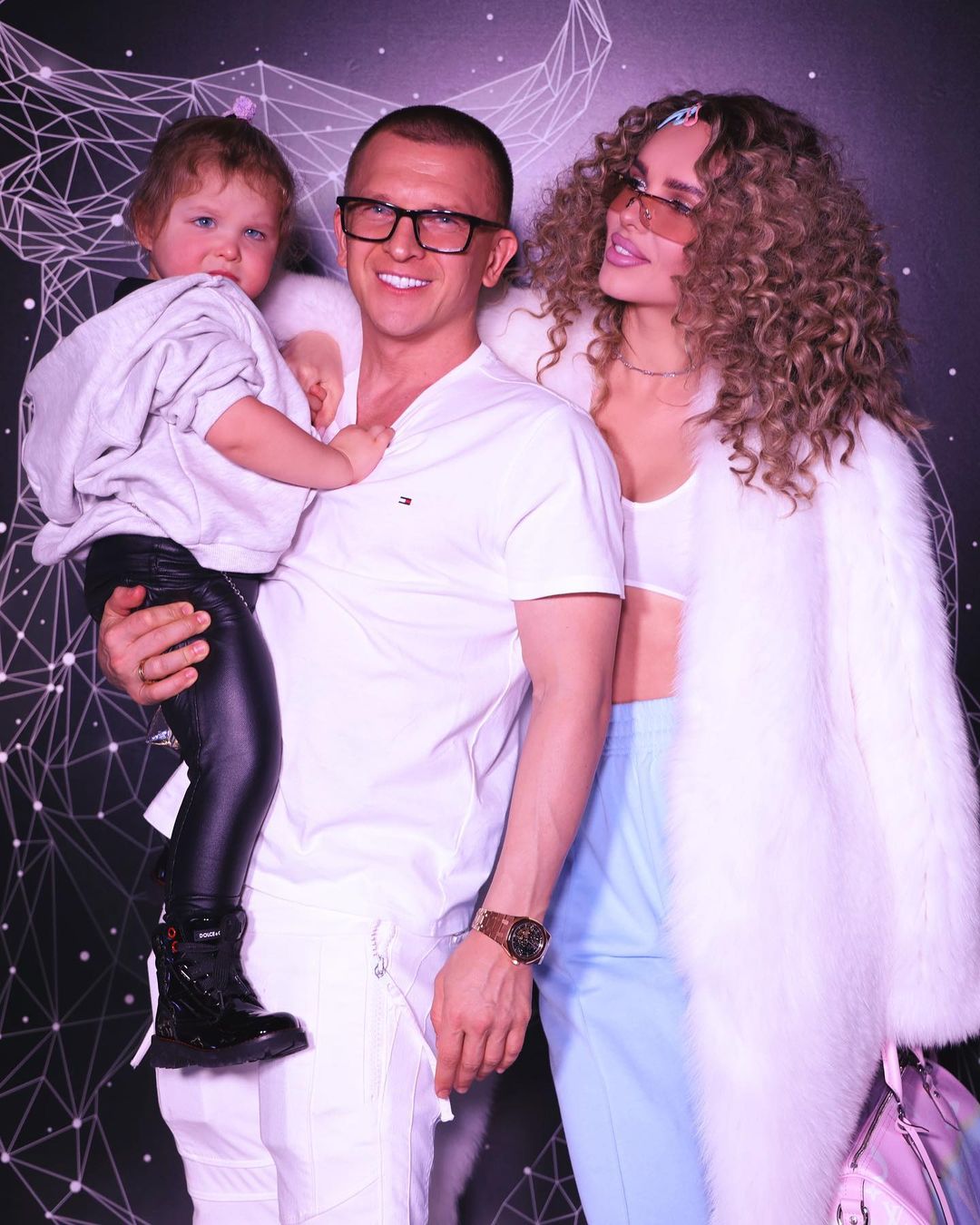 Article Categories:
Show Business