In Belarus, one of the leaders of the opposition, Maria Kolesnikova, was charged. Reported by the Investigative Committee of the Republic.
The oppositionist is accused under Part 3 of Art. 361 of the Criminal Code of the Republic of Belarus. We are talking about calls through the media and the Internet for "actions aimed at causing harm to national security."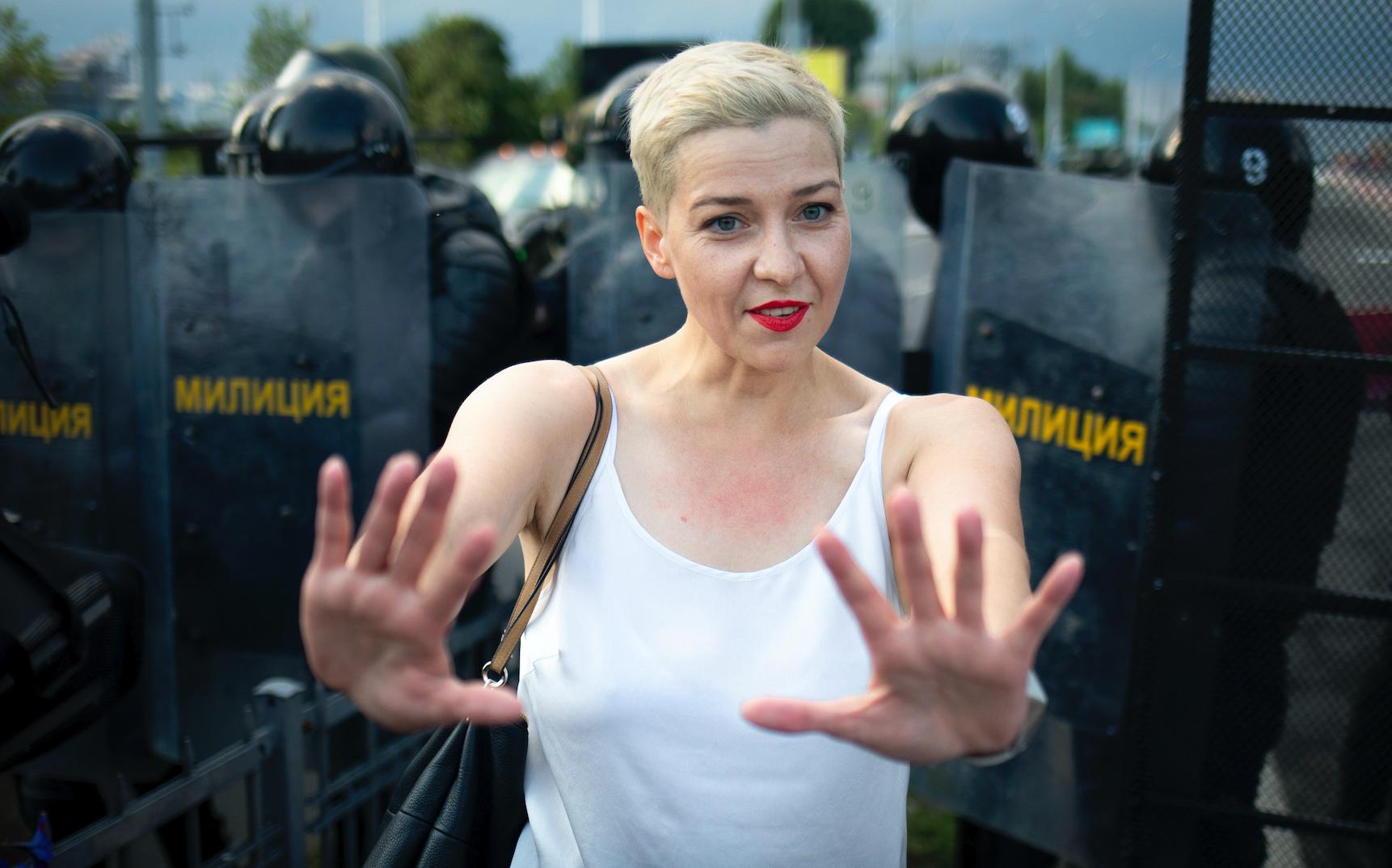 Kolesnikova's lawyer said about the deterioration of the health of the Belarusian oppositionist in prison
She is in a shared cell for six people.
The SK clarified that Kolesnikova is still in custody. The investigation continues.
We will remind, on September 8, the media reported on the detention of Maria Kolesnikova while trying to escape from Belarus. The Opposition Coordinating Council denied this information and stated that the politician was not going to leave the country. There was also information that Kolesnikova tore her passport when they wanted to take her out of the republic. Soon the authorities confirmed the information that she was detained and then arrested.
Protests in Belarus. Chronicle of events
Peskov said that Lukashenko did not ask Putin for new supplies of weapons

today at 14:53

Oppositionist Maria Kolesnikova was charged in Belarus

today at 14:23

Lukashenka said that the West had been preparing the "scenario for the destruction of Belarus" for 10 years

today at 13:17
Article Categories:
Politics