The star of the 90s admitted that she had set herself a spiral long ago, but for some reason she became pregnant from different men. All in all, according to her confession, she had 8 abortions about which she does not regret. She had three abortions in her first marriage with musician Vasily Marinin. Mon did not love him and did not want offspring from him, she was connected with her husband only by sex.
However, in 1989 she gave birth to a son, Sergei, from the composer Sergei Muravyov. But, for some reason, the guy grew up insolvent. He began to take drugs from an early age. He is now 31 years old. He has given up an addiction, but does not work anywhere and lives entirely at the expense of his mother.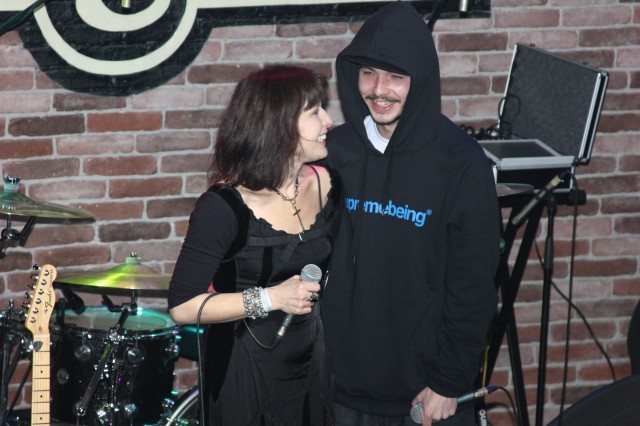 "In general, about eight times I made the decision to terminate the pregnancy. If not more. The funny thing is that I have always been with a spiral, but still got pregnant. As it turns out now, I am a bad parent. I would like to see my 31-year-old son more wealthy." But here I don't think there is any fault of mine, "Alice judged.
Earlier, the wife of the heir was cheerful around her neck. The singer provided for her son and his wife and rented an apartment for them. Now Sergey is divorced and just lives with his mother.
"A handsome guy, talented, very similar to his father. He took all the best from his father, but also the worst. He is engaged in sports and music, but does not bring income. He does not earn. And what he earned before, he ate. But then he told me that he was removed from the main thing in life – rap. He has no family, he had a wife. I rented an apartment for them. Now we live with my son. I tried to reason with him – I did not cook, I did not buy anything, but I myself cannot ", – the artist complained.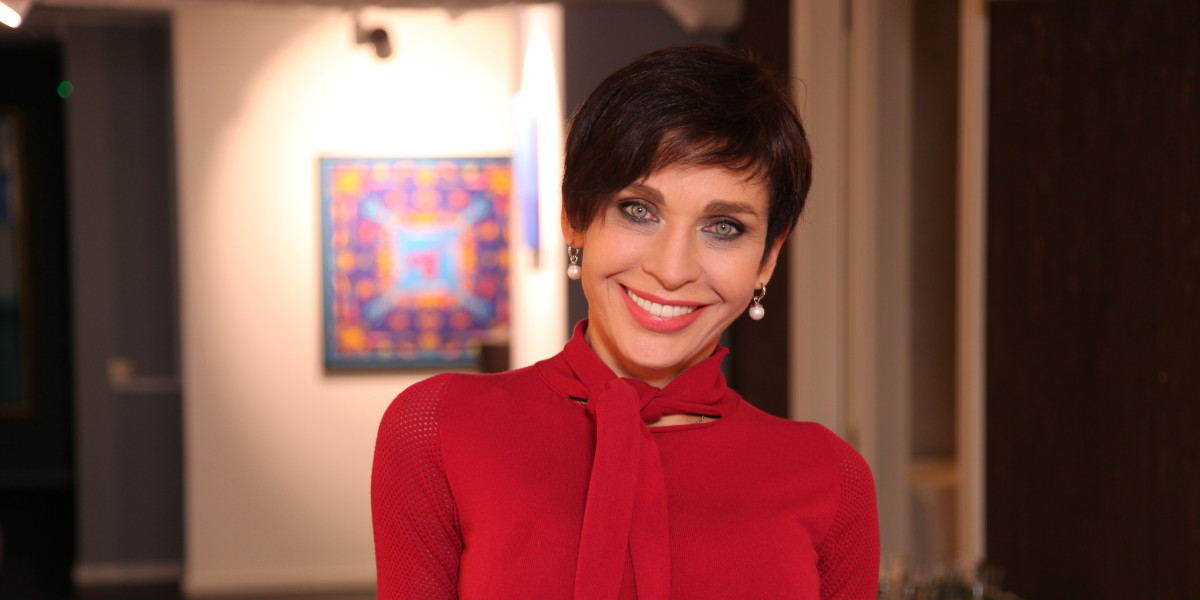 Article Categories:
Show Business