The youngest daughter Ksenia is only 5 years old. The girl was born from businessman Kurban Omarov. Looking at the child, the public unanimously insists that Teona looks like a dad. Indeed, the eyes of the father and daughter are very similar. But not everyone agrees with this opinion. For example, the star mom herself recently did not miss the opportunity to showcase her childhood photos in order to dispel doubts.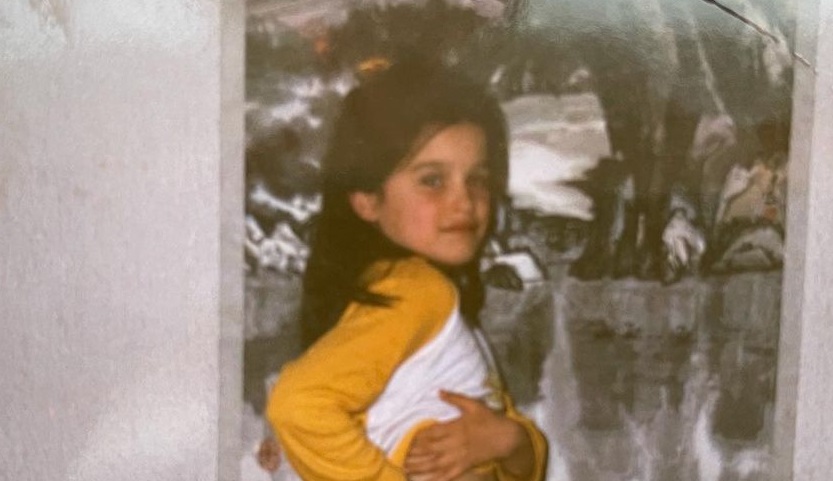 "For the first time in 5 years, I finally heard yesterday that Teona looks like me, and dad's eyes. Do you think they look like?", – wrote Borodina on her Instagram.
While the followers happily congratulated Ksenia that her daughter is a copy of her mother, Kurban also decided to check in in the comments.
"Dear, people love you and do not want to upset. Of course, Teona is very similar to you …. could be, but she looks like me!", – said Omarov.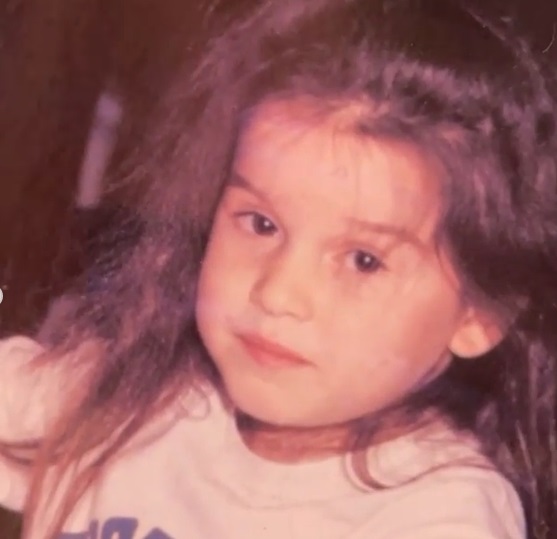 Article Categories:
Show Business