During the trial in the case of Mikhail Efremov, Ksenia Sobchak more than once ridiculed the professional qualities of Elman Pashayev. As it turned out, the reason for such attention from the side leading to the lawyer is explained by a banal resentment. Not so long ago, after visiting the Sredneuralsky monastery, Sobchak herself turned to Pashaev, but was refused.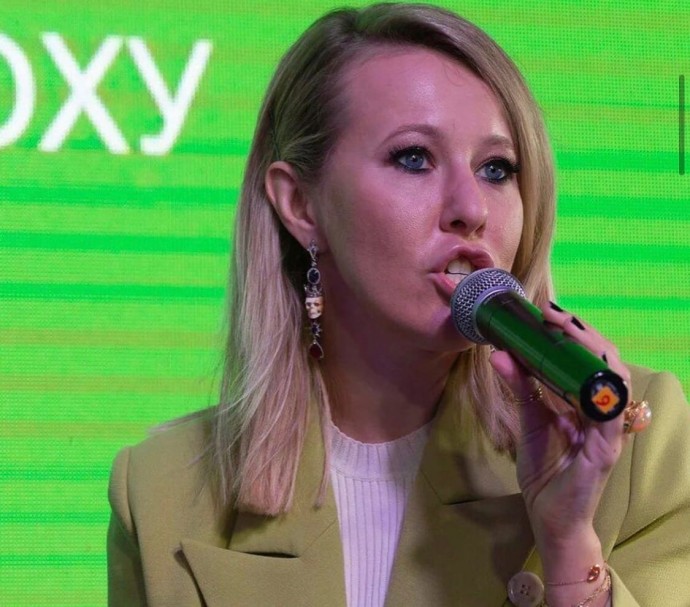 "I Sobchak refused when a crime and illegal actions against her were allegedly committed in the Sverdlovsk region. When I watched her fall, I immediately said:" One show was enough for me, the second is not necessary, "Elman said.
It can be assumed that after hearing the verdict in the case of Mikhail Efremov, Ksenia was only glad that she had to turn to another lawyer.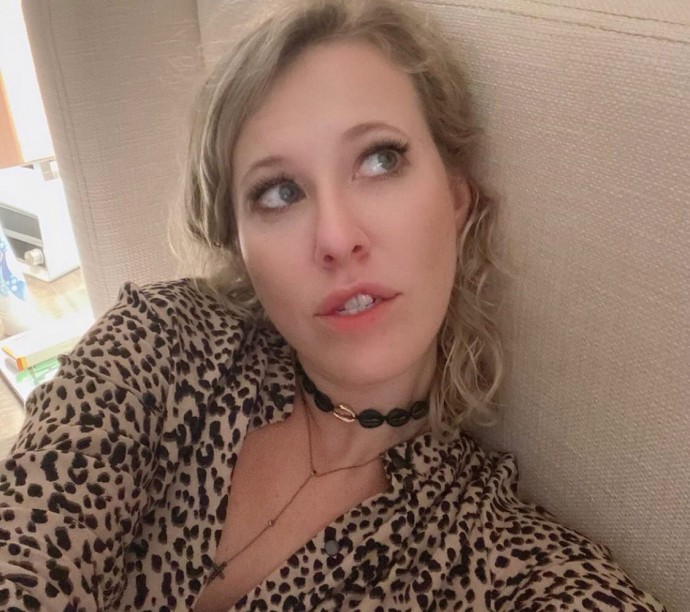 Article Categories:
Show Business