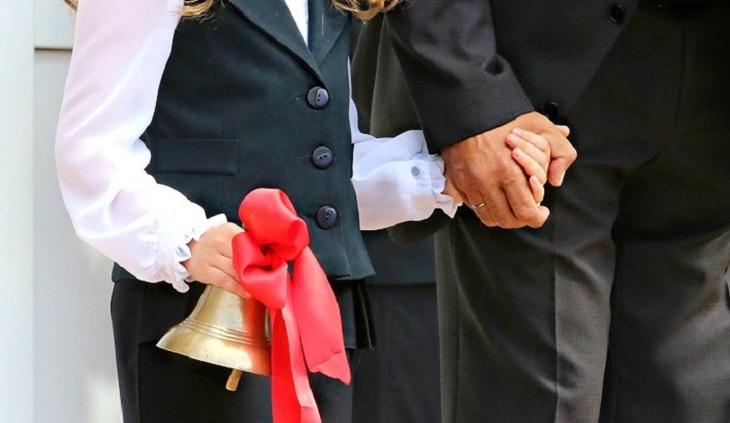 On the eve of the first of September, of course, everyone remembers their wonderful school years. Our celebrities also shared their precious memories with MN…
"The main thing is not to lead astray"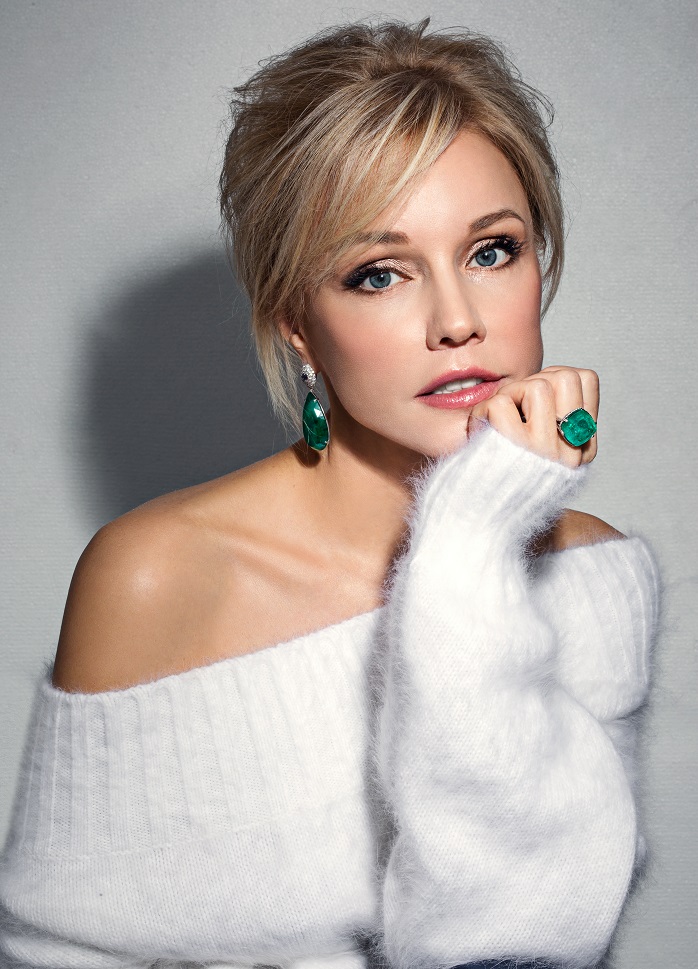 Marina Zudina studied well at school, but most of all she liked humanitarian subjects. And by the end of school, she firmly decided that she would definitely become an actress. And so it happened.
– It seems to me that studying is always interesting, – says Marina. – It's just not always interesting to teach subjects at school. For example, I began to understand physics, which I did not like, only in adulthood, when I realized that this is the science of how the world works, and not a complete solution of problems with physical formulas … As for my children, Pavel graduated a long time ago school and decided on a profession. But the daughter (Masha is 16 years old, and she studies in one of the capital's schools. – Ed.) is still in the process. The main thing is not to lead the child astray. I am always for children to try themselves in different directions. You can get two or three completely different higher education.
"Grateful to the teachers"
Valeria has always been an exemplary student. She studied with great pleasure and graduated from school with a gold medal.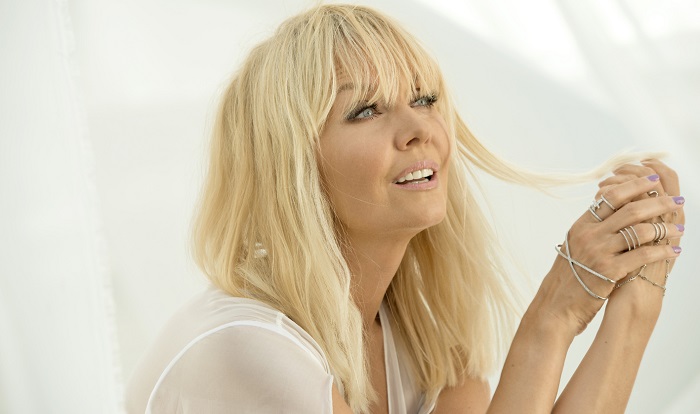 "I fondly remember my school years," says the singer. – I always loved to study, and when I had to skip school due to illness, I even suffered from it. No matter what they say about the ideological component of the educational process in those years, we lived joyfully and happily. I am grateful to all our teachers who instilled in us a love of knowledge, who taught us to be friends and work hard. Thanks to the knowledge that was given to me, I, a 17-year-old girl from a small town, entered the country's leading music university (the Gnessin Institute. – Ed.), And a completely different story began …
"Threes and Fours"
Mark Bogatyrev was fond of theater from a young age and immediately decided that he would definitely become an actor. The artist admits that he was not an excellent student at school.
– Basically, I studied for threes and fours, – Mark recalls. – Excellent received only in physical education, literature, history and labor. I was an ordinary boy, together with my classmates I played various outdoor games during breaks, and in history lessons we smeared each other with ink. By the way, the teachers looked at these pranks of ours with understanding, parents were never called to school on this occasion …
"Got messed up, started listening to rap"
Agata Muceniece was a good student at school, but she graduated from VGIK with honors. The eldest son of the actress Timofey will go to the third grade this year, and the youngest daughter Miya is a first grader.
– The first five classes I was an excellent student, and then deteriorated: I started listening to rap, became a fan of Eminem, began to behave boldly, – Agatha admits. – But still, in terms of my knowledge, I kept at an average level and graduated from school with a good student: in the certificate in all subjects there were only four and five … Do you know what I lacked at school? Forms! I watched various TV series about school then, and she was just there, it seemed to me that it was so cool, interesting, romantic. And now modern children probably like to go without a school uniform more …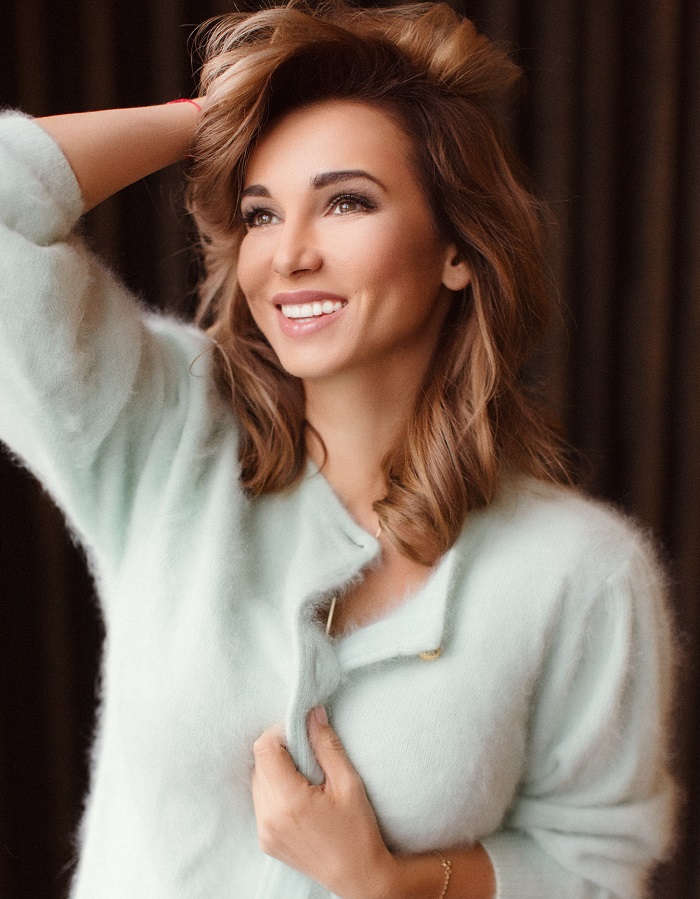 "I didn't go to school, but I ran!"
Anfisa Chekhova also loved school, and this love was instilled in her by her grandmother Elena Iosifovna.
"She was a teacher not only by profession, but also by vocation," says the TV presenter. – Taught Russian language and literature at school. She was loved by all the students, they often gathered at our house and said so many good things about her! She instilled in me a love of literature from the cradle. I knew a bunch of poems, read books avidly, we played hundreds of educational games with her! It was love, and not violence, that all knowledge was instilled in me! And thanks to my grandmother, I went to school – no, I ran! – a year earlier, so I wanted to study! ..
Yana Nevskaya.
Photo by V. Tarakanov,
social networks.
Article Categories:
Show Business