Mother Anastasia Shubskaya, actress Vera Glagoleva passed away on August 16, 2017. She was 62 years old. The reason was the long-term illness and the fight against oncology.
Today, on the day of her 28th birthday, Anastasia posted her children's picture on Instagram, saying that her mother called her "our little Chinese".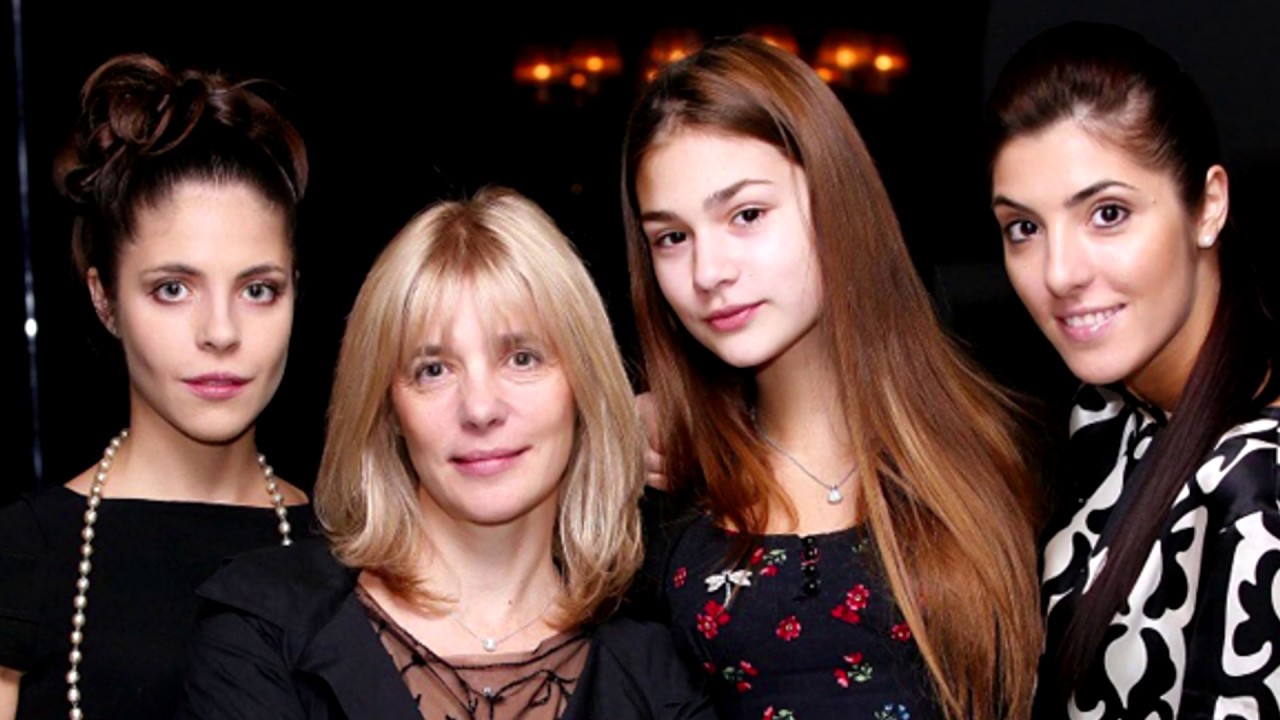 She also described her life up to the present moment, noting that at the moment she is in harmony with herself.
"This little girl, whom my mother called" our little Chinese "for the first two years, and dad, in one of the family videos that we watched recently, in the hope, asked if it happens that children become prettier with age, and so, at this girl, in the next 28 years, will have an amazing life.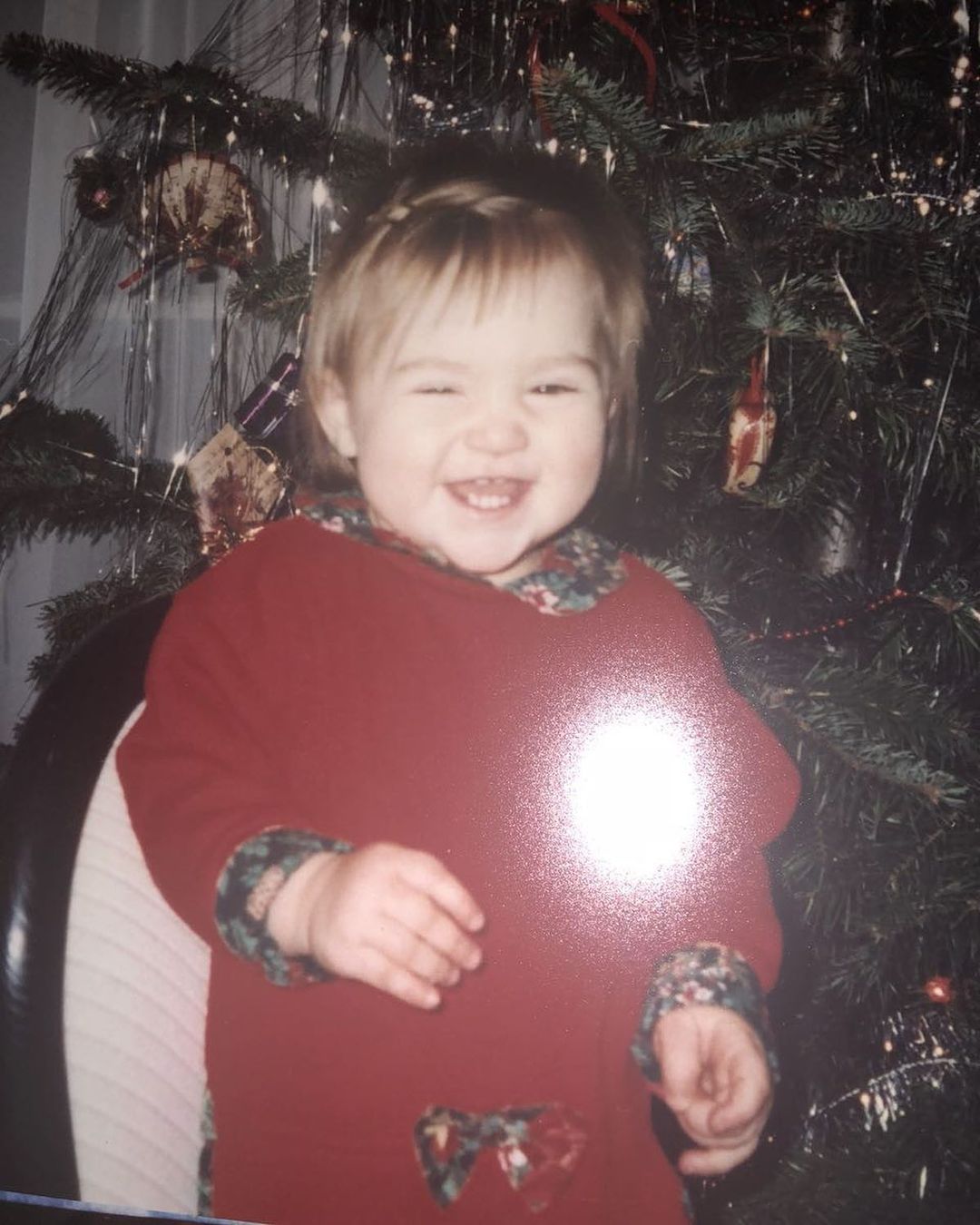 The best childhood, a loving and incredibly close-knit family, good friends, she will graduate from college and after a while will meet her beloved man, whom she will marry! Then the most terrible grief will occur, which she will survive only thanks to her family and relatives, but which will forever leave a hole in her soul, with which she will have to learn to live anew … Then she will give birth to the most beautiful boys in the world and her heart will be calm for them, since she I am convinced that they have the most reliable guardian angel and this girl does not know what will happen in a year, 5 years or 20, but she is sure of one thing: today she is very happy, happy that she has a beloved and loving husband, healthy children, big , a friendly family, true friends and most importantly, she feels harmony, and gratitude for everything she has! # 28 ", – Shubskaya admitted to the readers of her blog.
The followers congratulated Anastasia, noting that Vera Glagoleva will always remain in the memory of many people, even those who did not know her personally.
Recall that at the moment Anastasia, together with her husband Alexander Ovechkin, lives in Russia, then in the United States. The couple are raising two children.
And sometimes Anastasia appears at events in strange outfits that we discussed not so long ago …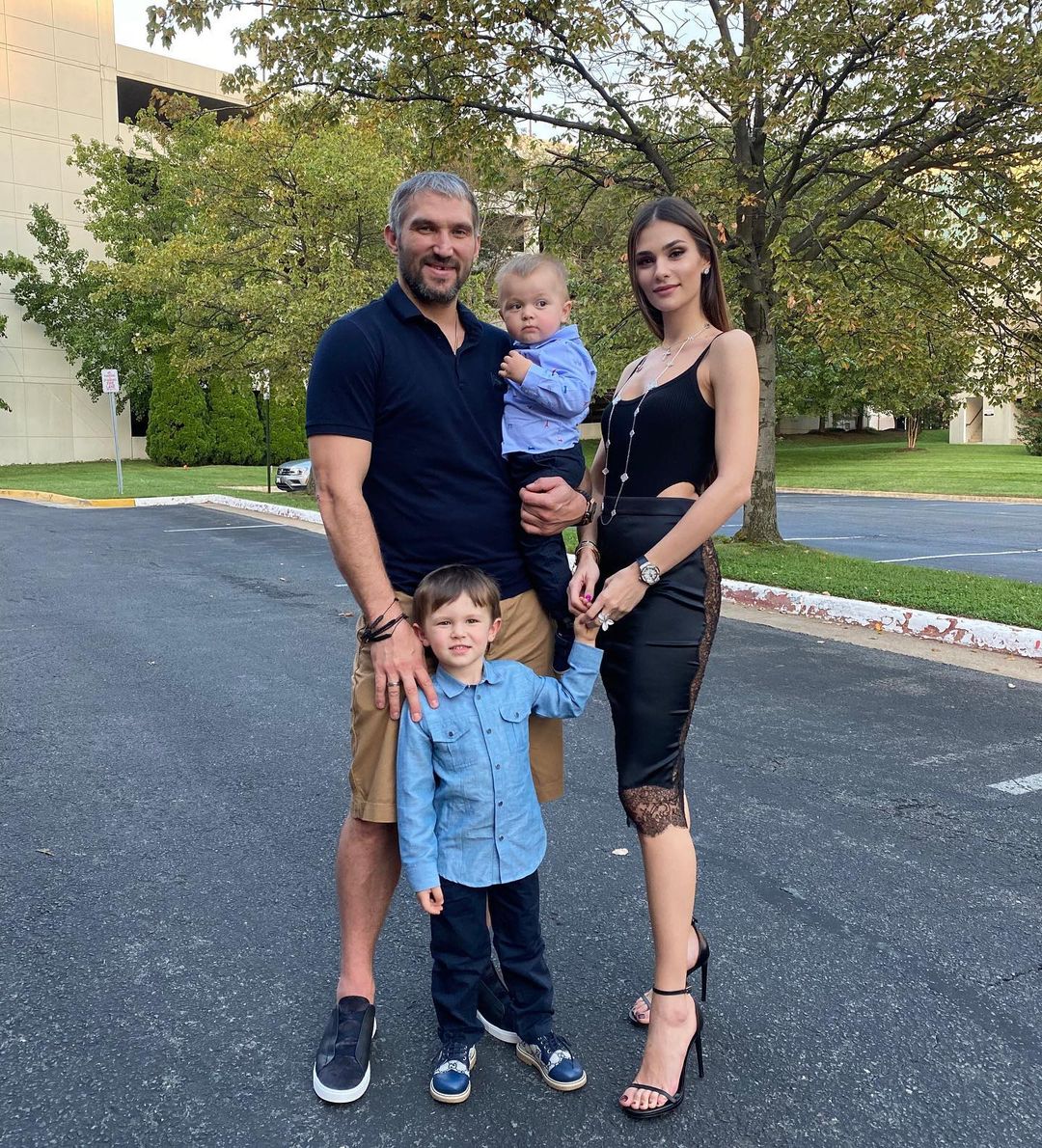 Article Categories:
Show Business