Yesterday, in one of the elite private clinics of the capital, Olga Seryabkina, the ex-soloist of Serebro, became a mother for the first time. She herself shared the good news in the blog. In the footage, the singer with her first child in her arms, and next to her couch is her husband, Georgy Nakchebia. The artist gave birth to a boy, whom they decided to call Luca.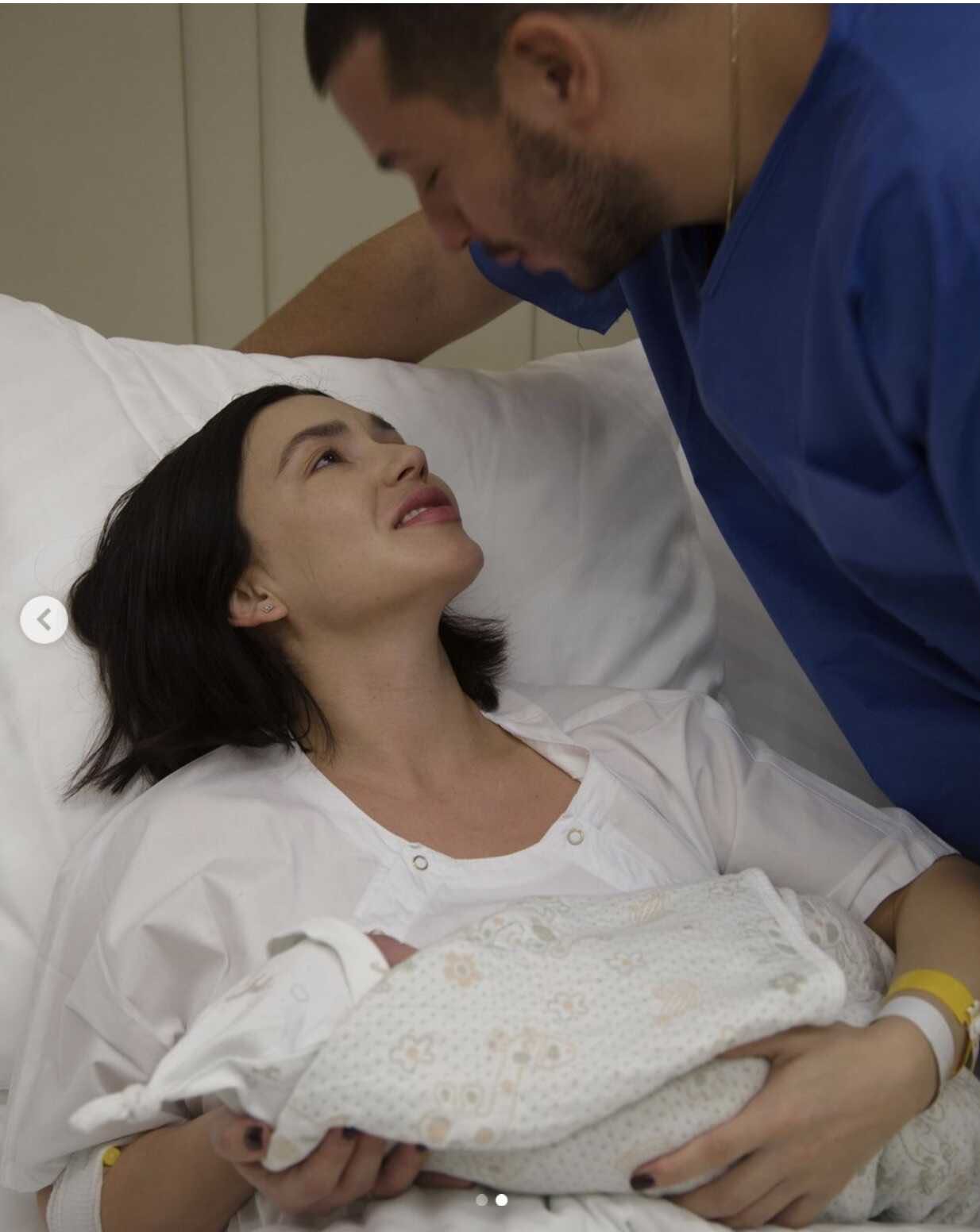 By the way, until the last day before giving birth, Seryabkina felt good, continued to work and even moved to a new office. Recall, despite the fact that Olya is married to her concert director Georgy, rumors about her relationship with producer Maxim Fadeev do not subside. Some suspect that it is he who is the father of the child, and Seryabkina's spouse is "for a diversion."
In many interviews, the former wards of Fadeev's production center repeatedly hinted transparently that the singer was his mistress and favorite, and it was when they began to talk about this everywhere that Serebro was closed, and Olya went into a solo, so far unsuccessful, swimming. At the same time, if earlier he and Fadeev now and then flickered somewhere together, now you cannot find a single common picture, as cut off. Seryabkina suddenly married and became an exemplary wife. Some fans are sure that something is not clean here.
As part of Fadeev's production center, the ex-soloist of Serebro was clearly in a special position.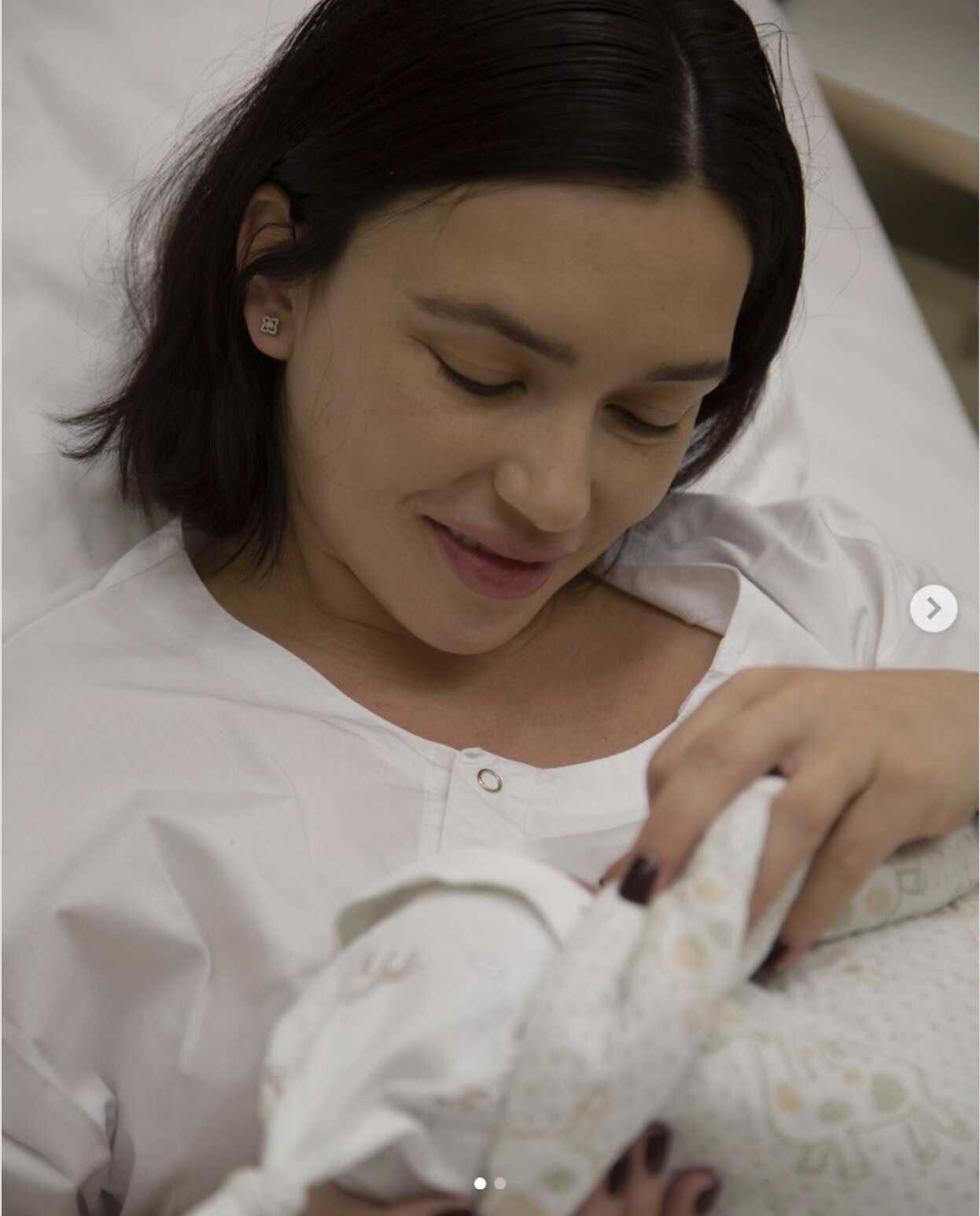 Article Categories:
Show Business