Olga Seryabkina has ceased to hide her position. Recall that last year the 36-year-old singer married businessman Georgy Nakchebia. Now she admitted that immediately after the marriage, the couple began to plan the appearance of an heir, therefore, the pregnancy did not come as a surprise to Olga.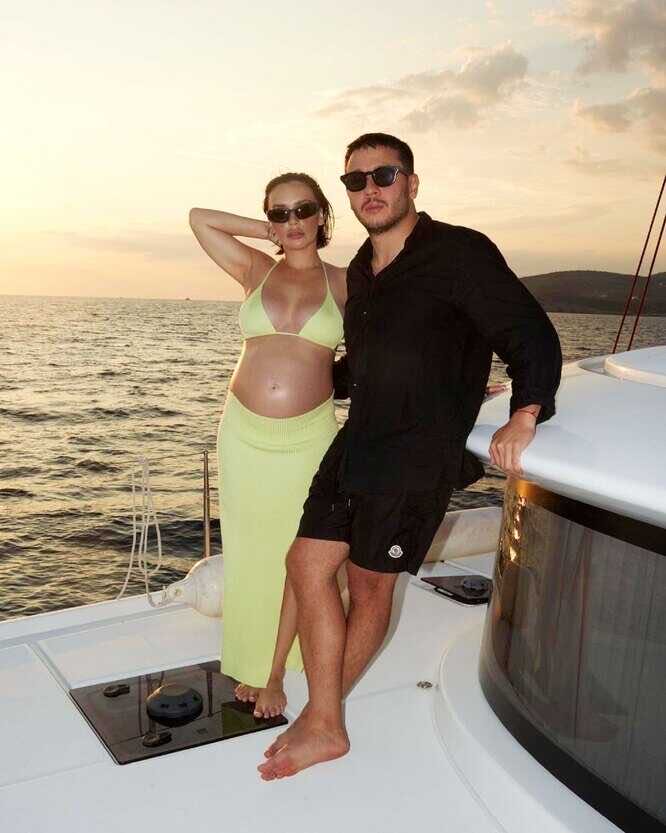 "For a very long time, I was as focused on my career as possible. And only when I got married, I realized that I wanted to have a full-fledged family. And I also wanted to live outside the city. Now we are just building a house – during the quarantine we found a cool place on the bank of the reservoir, "the artist shared.
Nevertheless, Seryabkina does not intend to give up the work. The release of her album is scheduled for February, as Olga hopes that by this time she will have regained her prenatal form. At the moment, the woman has gained 10 kilograms.
"This October I was supposed to have an album out, but for obvious reasons I postponed the release until February. I hope to be in shape by this time. And we'll see. So far I have gained ten kilograms relative to my norm. But I will not force myself. I am for harmony, for any girl to be comfortable in her weight without harming her health, "said the singer.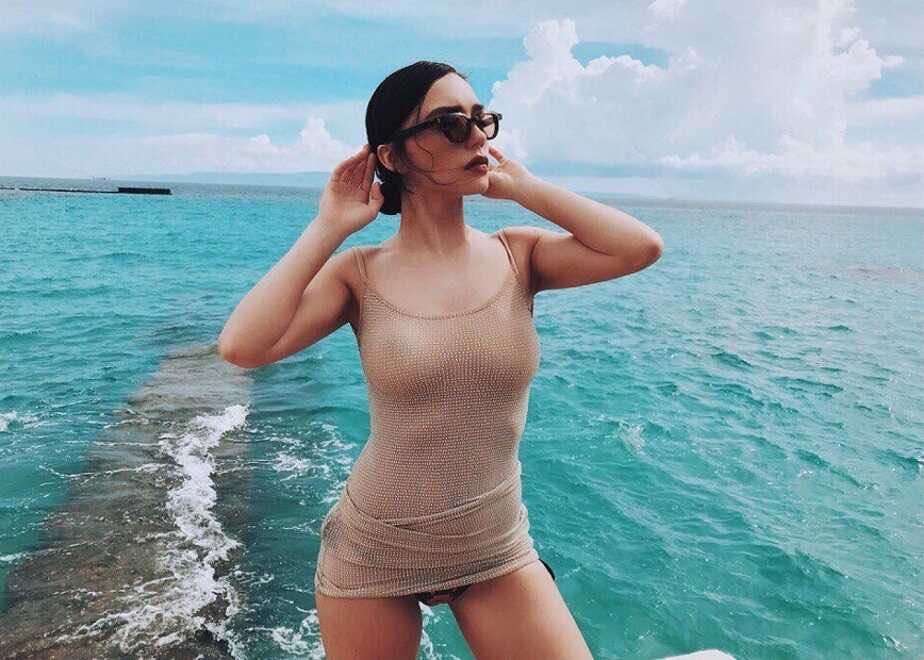 Article Categories:
Show Business