Former participant of the Dom-2 project Dmitry Dmitrienko for a long time could not get a job after leaving the clearing. Olga's husband Rapunzel dreamed of his own business and life abroad. And now he announced that he had found a good job.
Now the guy is taking his first steps in the film industry. Dmitry posted the news on Instagram and accompanied it with a photo from the filming location. He showed himself to his fans, where he was dressed in the uniform of a policeman and wrote that he was very glad that he was employed again, and even in such a position that he could not even dream of.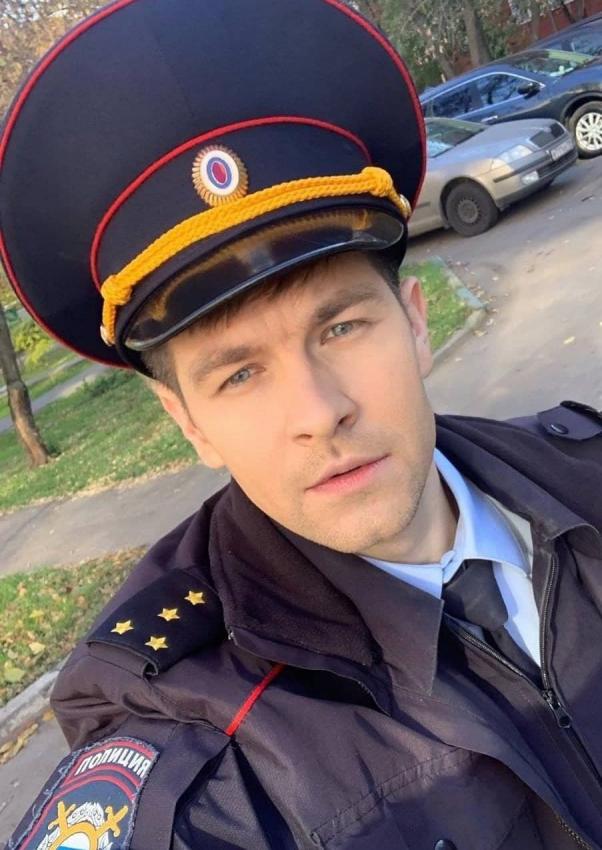 He was given the role of a policeman in the film, Dmitrienko enthusiastically said that he was on his feet all day, running in different locations and there was no time even to eat. The actors are constantly blinded by bright light, it seems that the strength is over and then it's time to take a little rest.
But all this fatigue is very pleasant if a person does what he likes. Dima did not disclose the name of the film and promised his followers that they would soon find out about everything.
Recall that a serious conflict broke out between Dmitry and the husband of his wife Olga. The stripper promised to use physical force against Dmitrenko for insulting his wife Alena.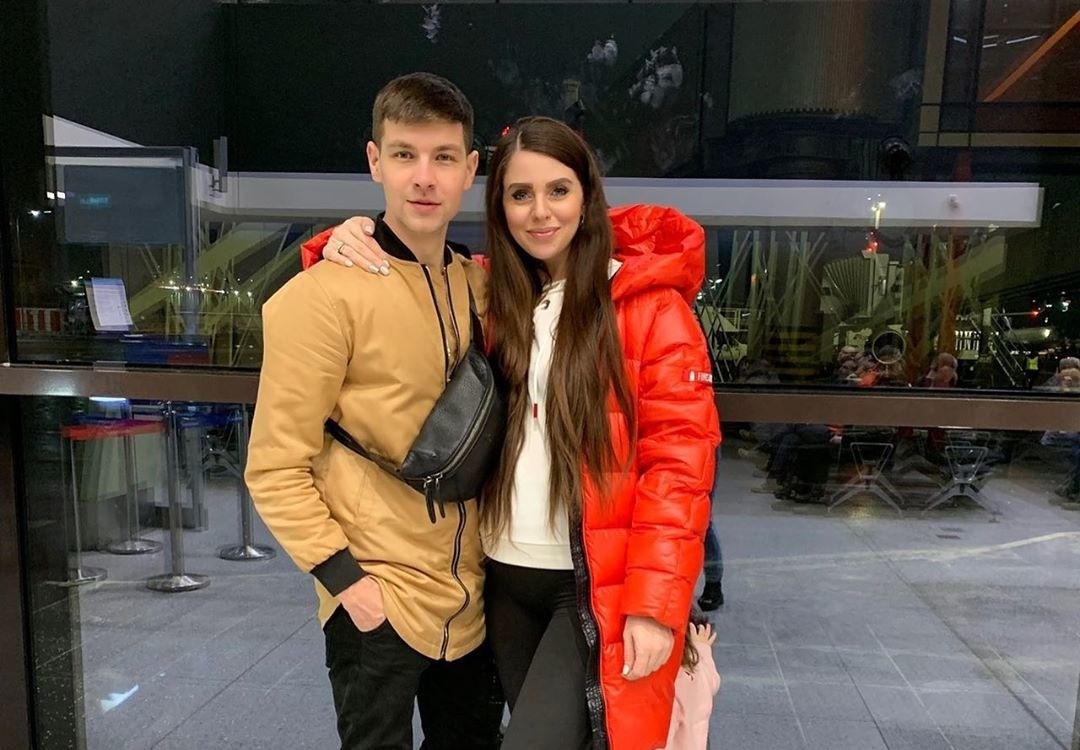 Article Categories:
Show Business