The participant of the scandalous TV show won the project competition – "Person of the Year". As a gift, as announced, Rapunzel (Grigorievskaya) received an apartment in Moscow. In her blog, Olga showed the donated property.
Thus, a one-room studio with an area of ​​33 sq.m. is located in one of the residential complexes of the Odintsovo district. At the moment, the apartment is an empty brick box, which will take Rapunzel more than one year to arrange. Nevertheless, the woman is happy with the property, although at the moment she has not decided what to do with it. Sell, or make repairs and lease in the future.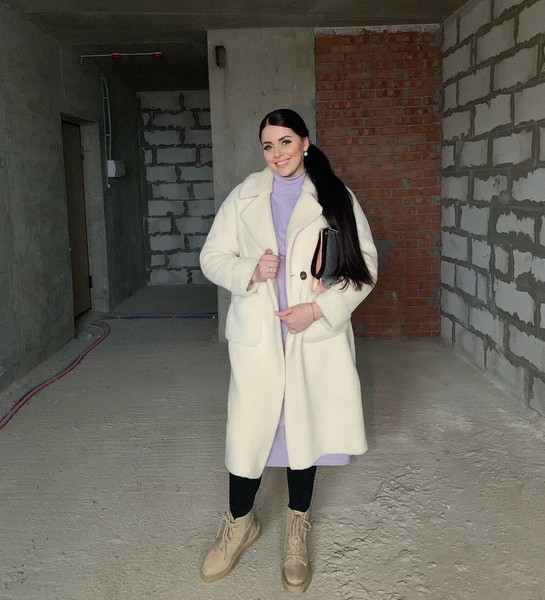 The fact is that for the family of Olga and Dmitry Dmitrienko, these apartments are small, and besides, they recently bought their own housing – a two-room apartment with finishing, for which they had been saving up for three years.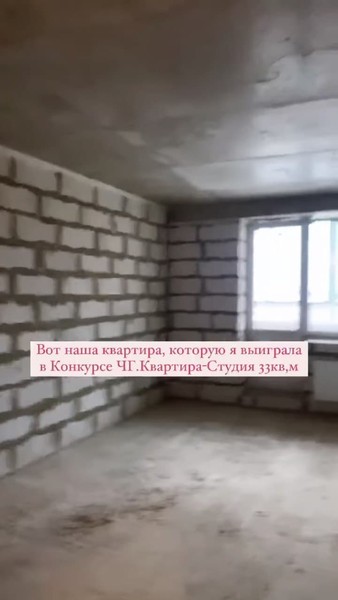 "My husband and I earned and bought a two-room apartment with finishing in Moscow, we went to this for three years! To buy something substantial, you need to donate something, so we did not buy a car, but saved all these years for housing, and this for us it was wiser, "- said the reality star.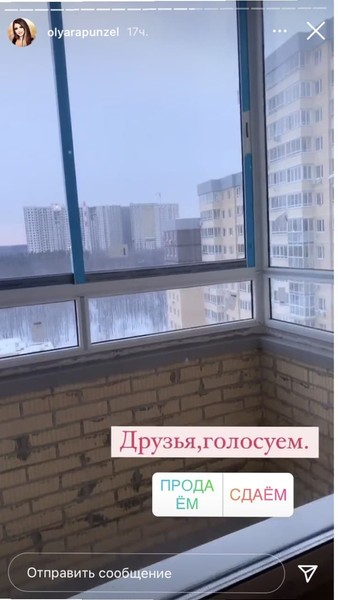 Article Categories:
Show Business