Having celebrated the New Year in Moscow, many celebrities rushed on vacation to warm regions, but Olga Orlova surprised most of all. Together with her newly-made husband, businessman Valery, the TV presenter decided to postpone the hot countries and went to Antarctica to cross the Antarctic Circle.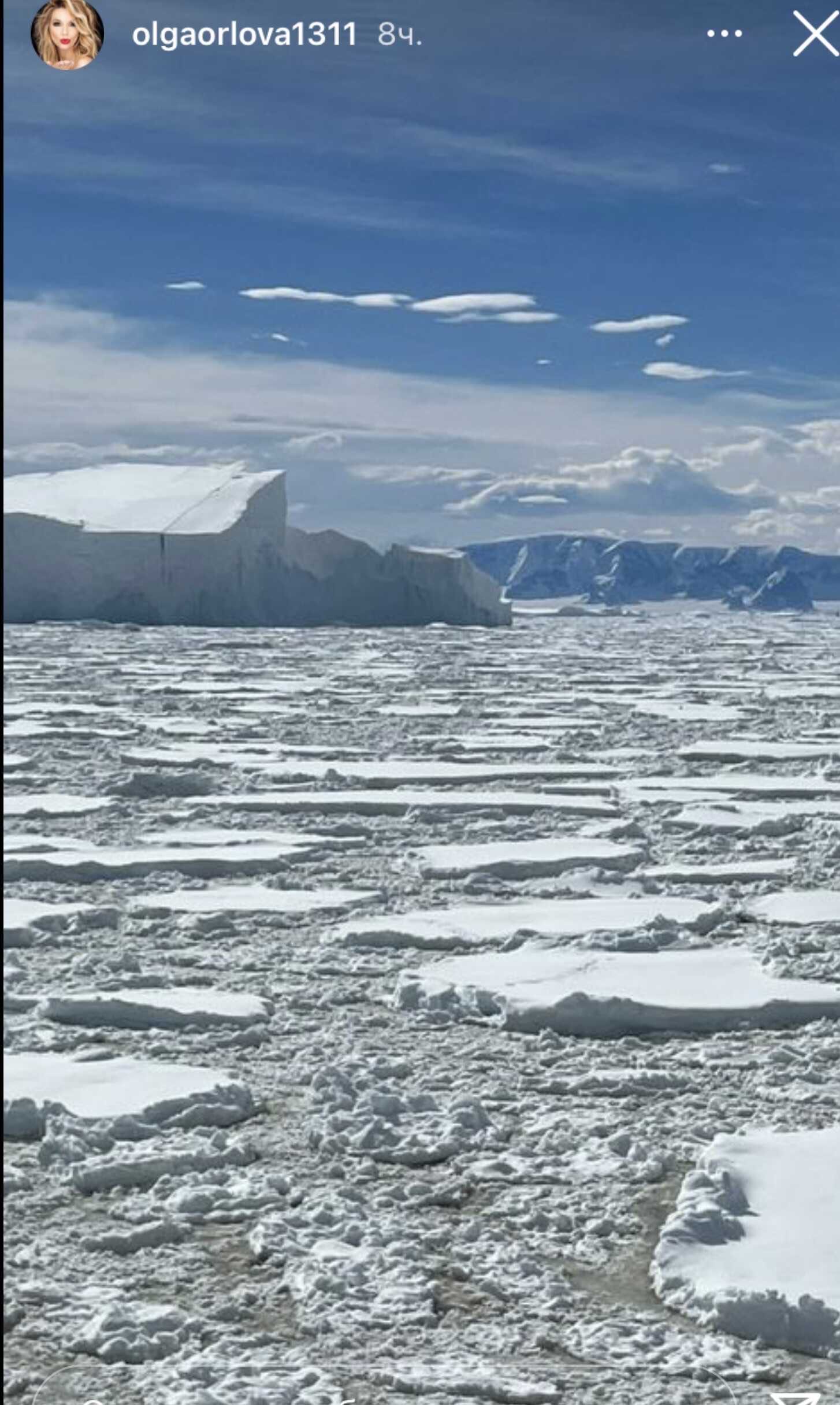 In her blog, the singer shares unusual shots and videos of ice beauties, delighting subscribers.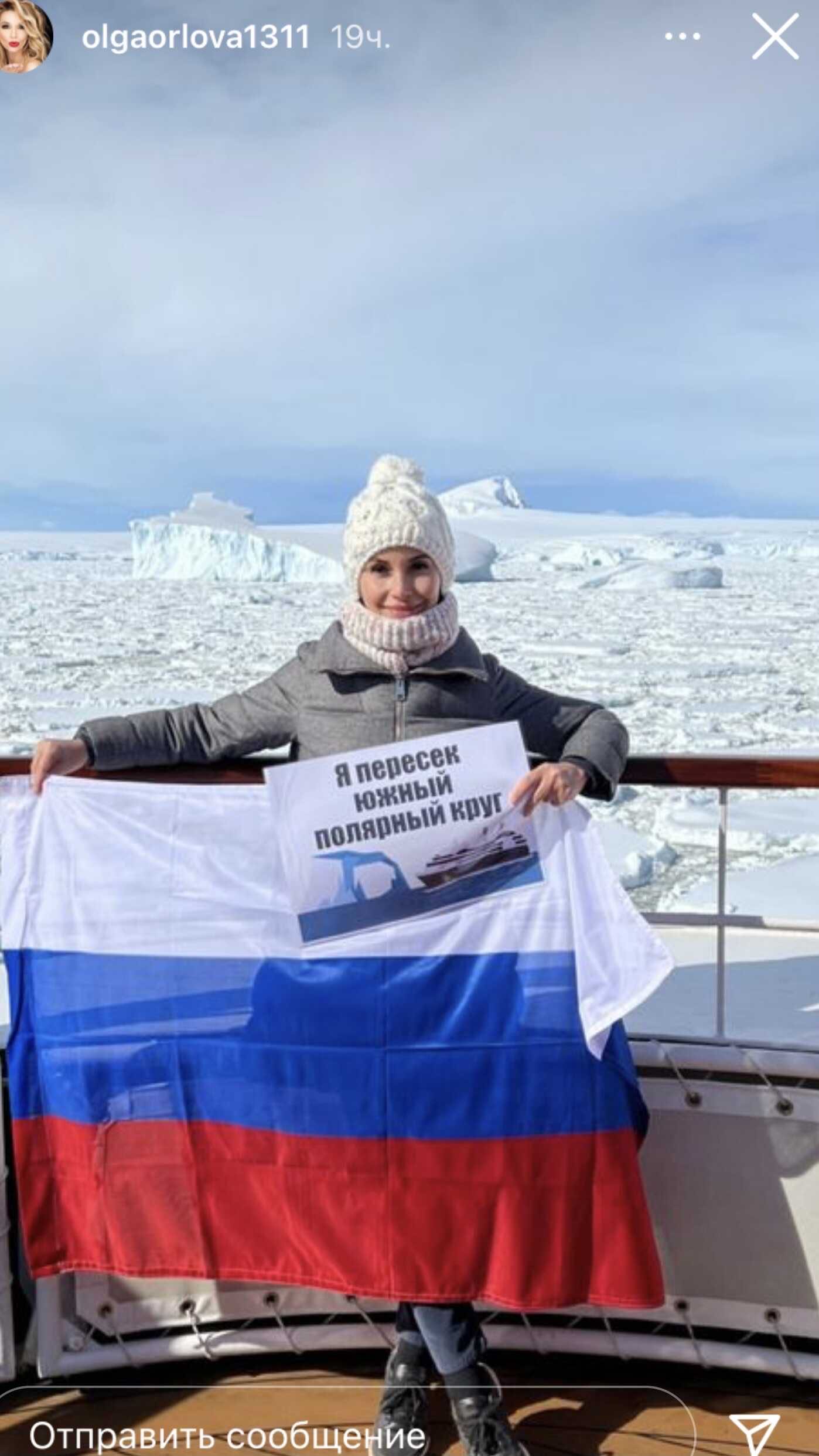 "It was my dream to visit Antarctica! The beauty around is simply mesmerizing! Fifty shades of white and one hundred shades of blue. The South Arctic Circle is behind me, "Orlova signed one of the pictures.
The fans wished her a pleasant trip and asked how much money the trip costs.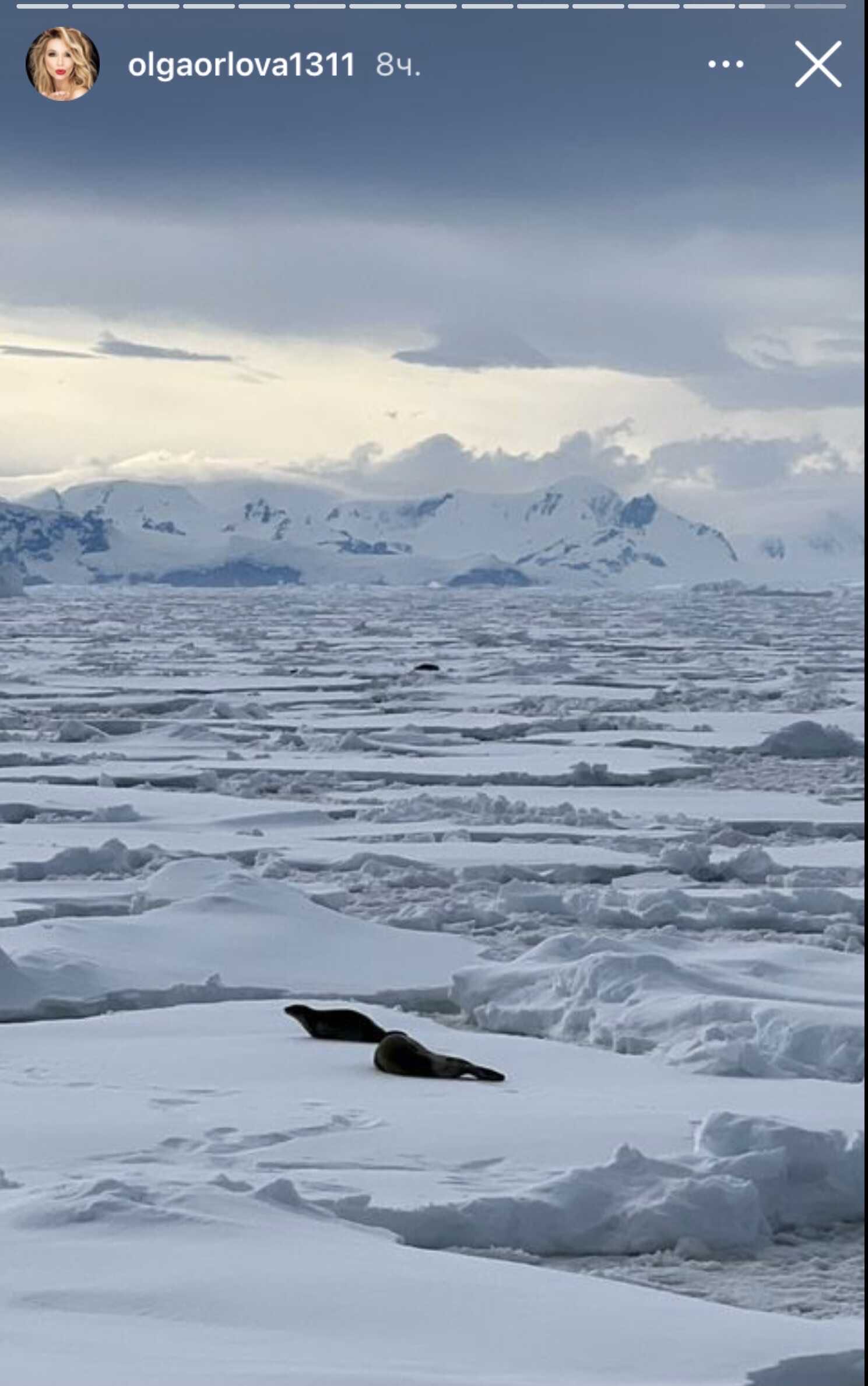 "What a beauty!", "And how much does this trip cost, if not a secret?", "A unique place on earth! If there is a possibility, why not allow yourself, at least once in your life? "," It's good to have a rest! More photos, please! ", Orlova's subscribers responded.
At the same time, on vacation, the TV presenter does not forget about her friend Borodina, furiously interceding for her in a conflict with Kurban Omarov.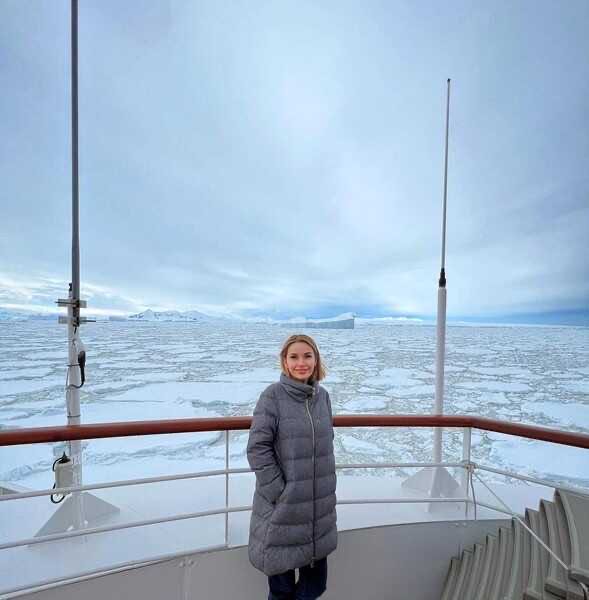 Article Categories:
Show Business