For a long time, Olga Orlova was one of the soloists of the Brilliant group. Many are sure that pretty girls get on stage exclusively through bed, and not at all due to talent. More precisely, talent can help to cling to, but in order to stay on the "Olympus", there are not enough abilities, influential comrades are needed, well, or at least one comrade. But, with Olga Orlova, everything was different, in her case, banal luck worked. At least she says so.
"Did I get into the group "Brilliant" through the bed? Of course not. There has always been a lucky break in my life. I was in the last grade and one day, through friends, I came to a party of the future producer of the group at that time. We went to the concert of Vladimir Presnyakov, I sang along from the crowd all his songs by heart. The producer turns around and says: "Can you sing? I want to make a female group, come to the audition, "Orlova shares.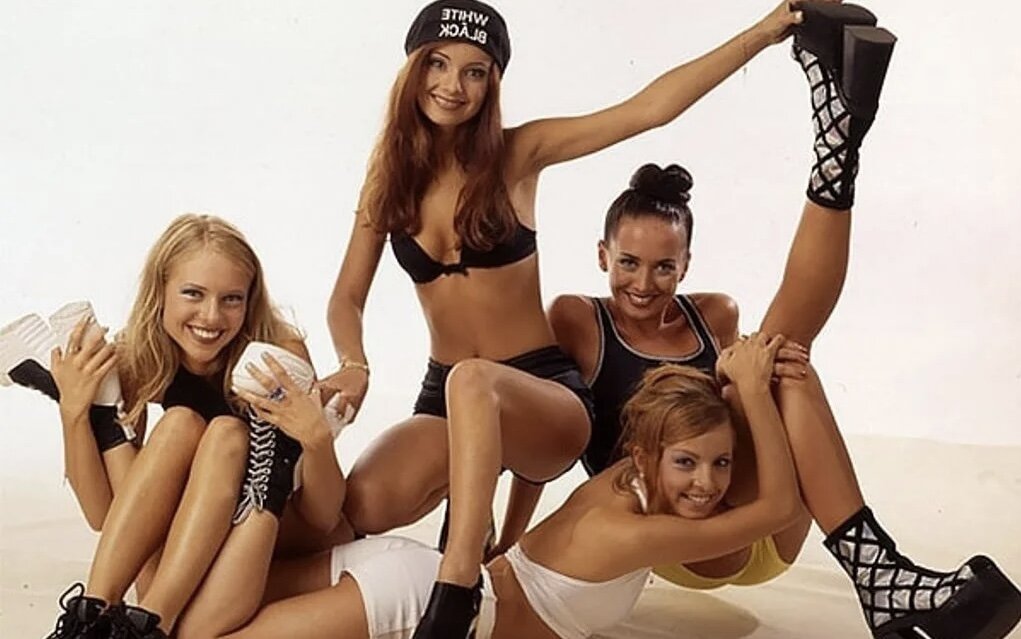 At the audition, she literally captivated the producer with her vociferousness, she was immediately approved for the composition. Well, then the tour began, popularity and fame. The singer does not deny that the participants received many different offers from rich men. Whether they accepted these proposals or not, history is silent. And in 2000, Orlova had to leave the group, she was fired due to the fact that she became pregnant.
"I was kicked out because of my pregnancy. I was fired. Naturally, I was terribly offended by the producer with whom we were friends. I didn't talk to him for five years, but I never allowed myself to pour dirt on him and on the group, because as a person it was thanks to them, "Olga admitted.
As you know, luck in the face of wealthy suitors smiled at Orlova further, thanks to which she was able to make a career on television, having hit Dom-2 at the suggestion of her ex-husband.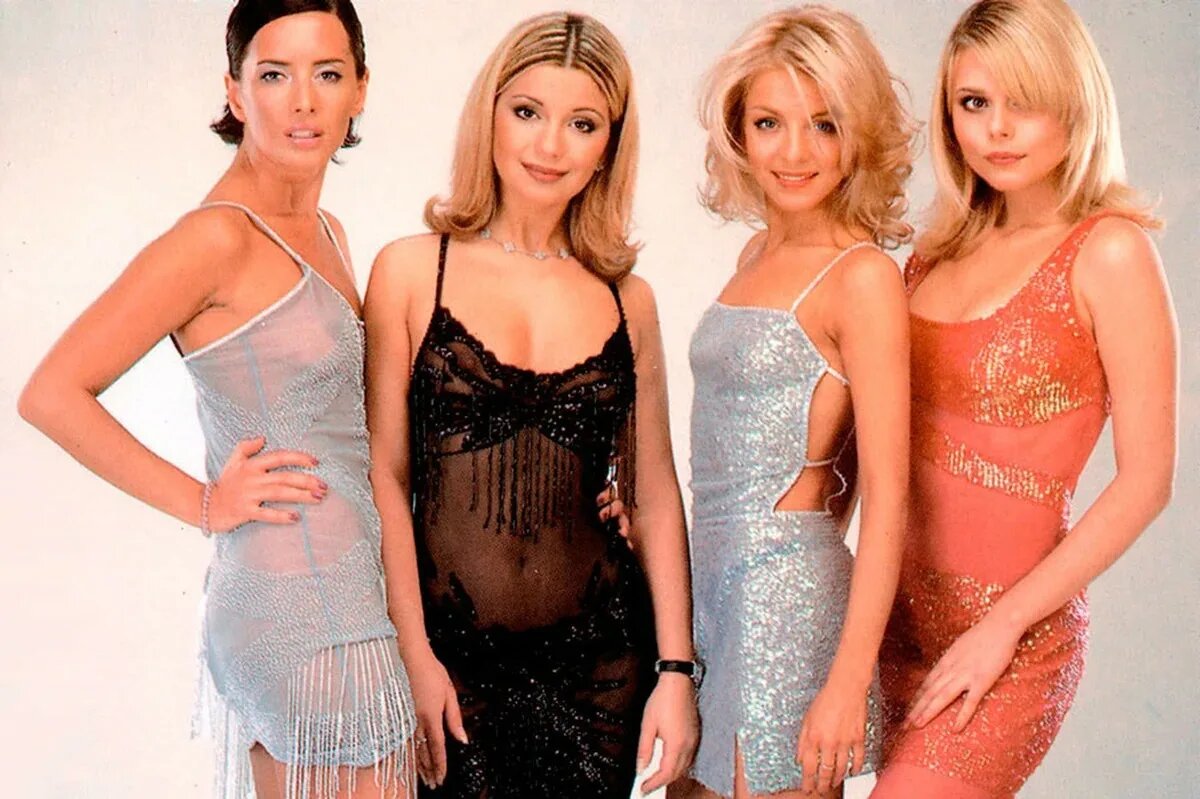 Article Categories:
Show Business