Once Olga Orlova and Dmitry Shepelev's beloved, singer Zhanna Friske, were very friendly. Olga became the godmother of their common son Plato. However, after Friske's death, the singer, like all the relatives of the late celebrity, never saw the boy again.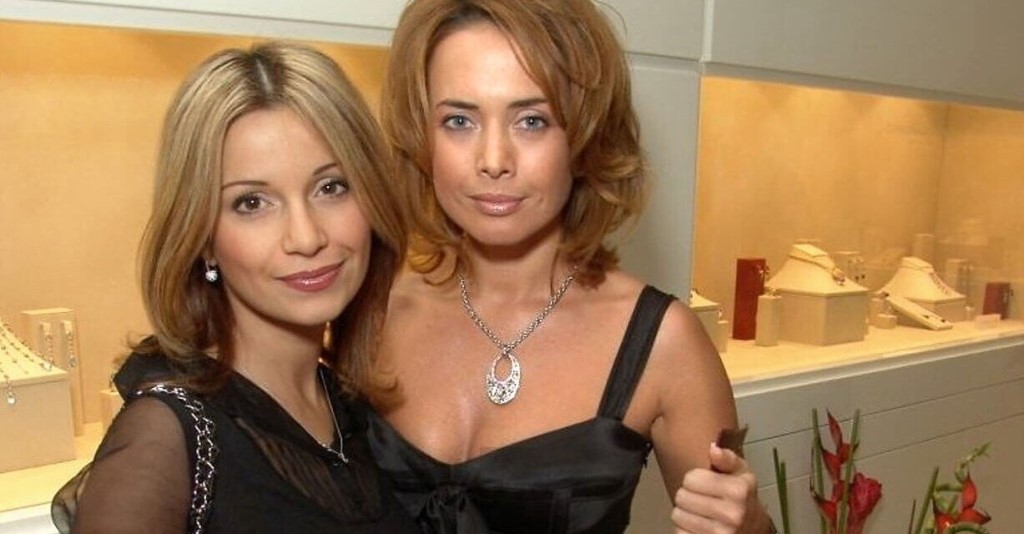 Recently it became known that Dmitry Shepelev will soon have another child. The fans asked what Orlova thinks about this?
The TV presenter admitted that she is happy for Dmitry and his new family, but still dreams of seeing her godson at least one hour a month in the presence of her father. Considering how radical Shepelev is, it is unlikely that Olgino's wish will come true in the coming years.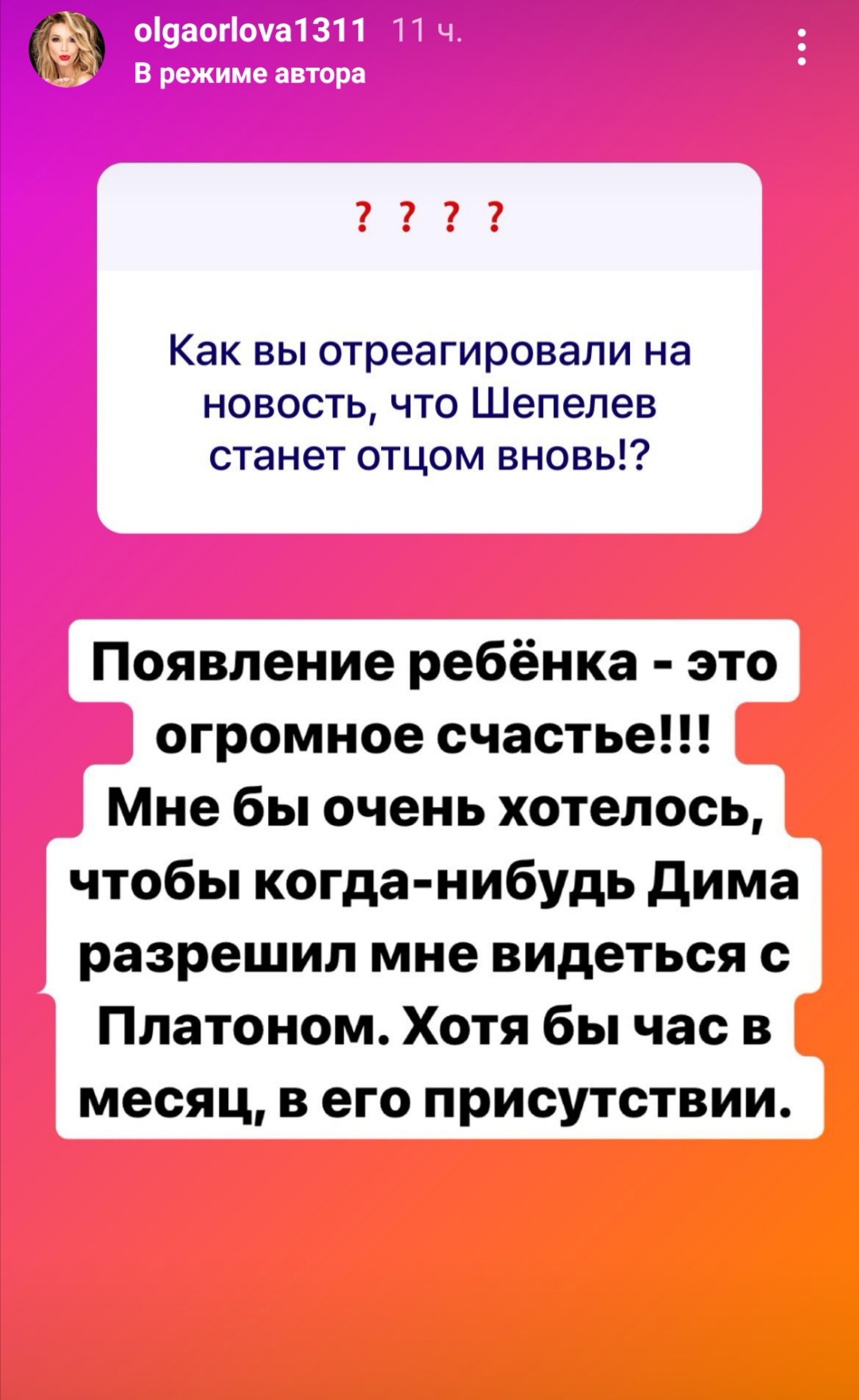 Article Categories:
Show Business