Olga Orlova is friends with Ksenia Borodina and always speaks very warmly of her. The presenter decided to take part in the "Ice Age" show, and the former soloist of the "Brilliant" group decided to speak out about this.
The subscribers asked her whether she would be rooting for Ksenia and whether she would go to the shooting, to which Olga replied: "It is obligatory !!! I look forward to the first broadcast !!! But, I know that she is smart and hard worker !!!! ".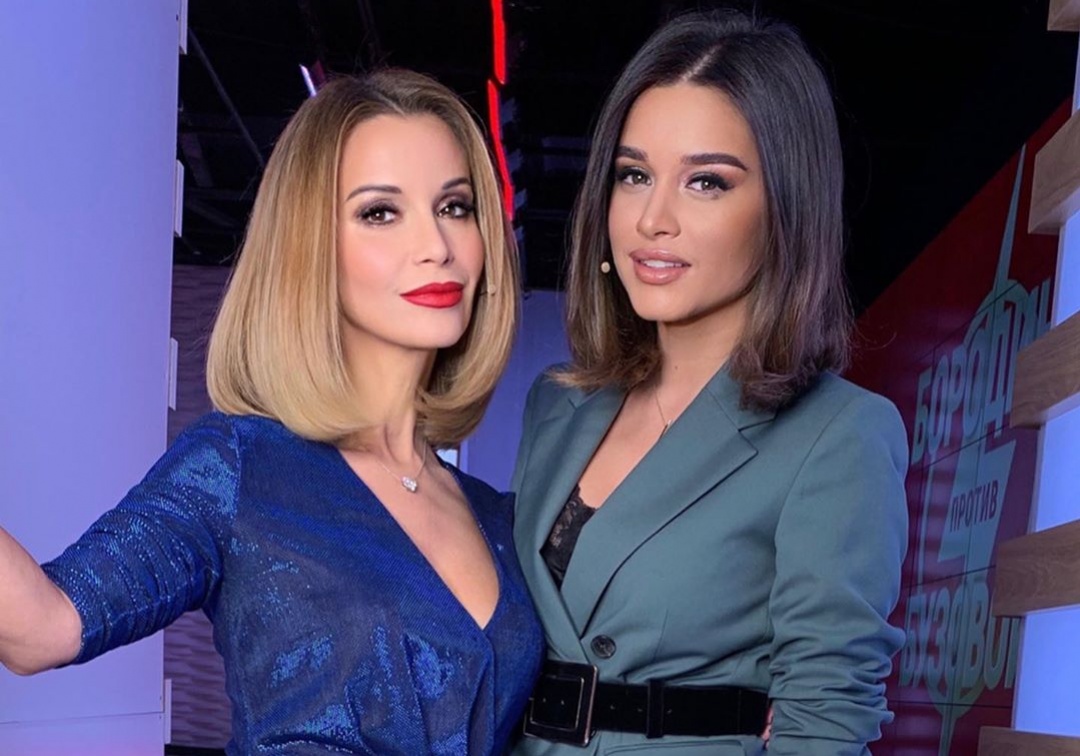 Orlova wished Bordina good luck and smiles, a lot of unforgettable emotions. The singer recalled that the main thing is not a victory, participation in any project.
Recently, the presenter commented on the problem in the family of Lyubov Uspenskaya and gave advice on how to treat her daughter.
Article Categories:
Show Business