TV presenter Olga Orlova expressed her opinion about girls who really want to look stylish, but cannot afford it. The singer speculated on this topic on the network, but at the same time she immediately noticed that there is nothing shameful if you buy budget items. And what is better to have an original than to pretend to be a wealthy man and buy fakes at the same time.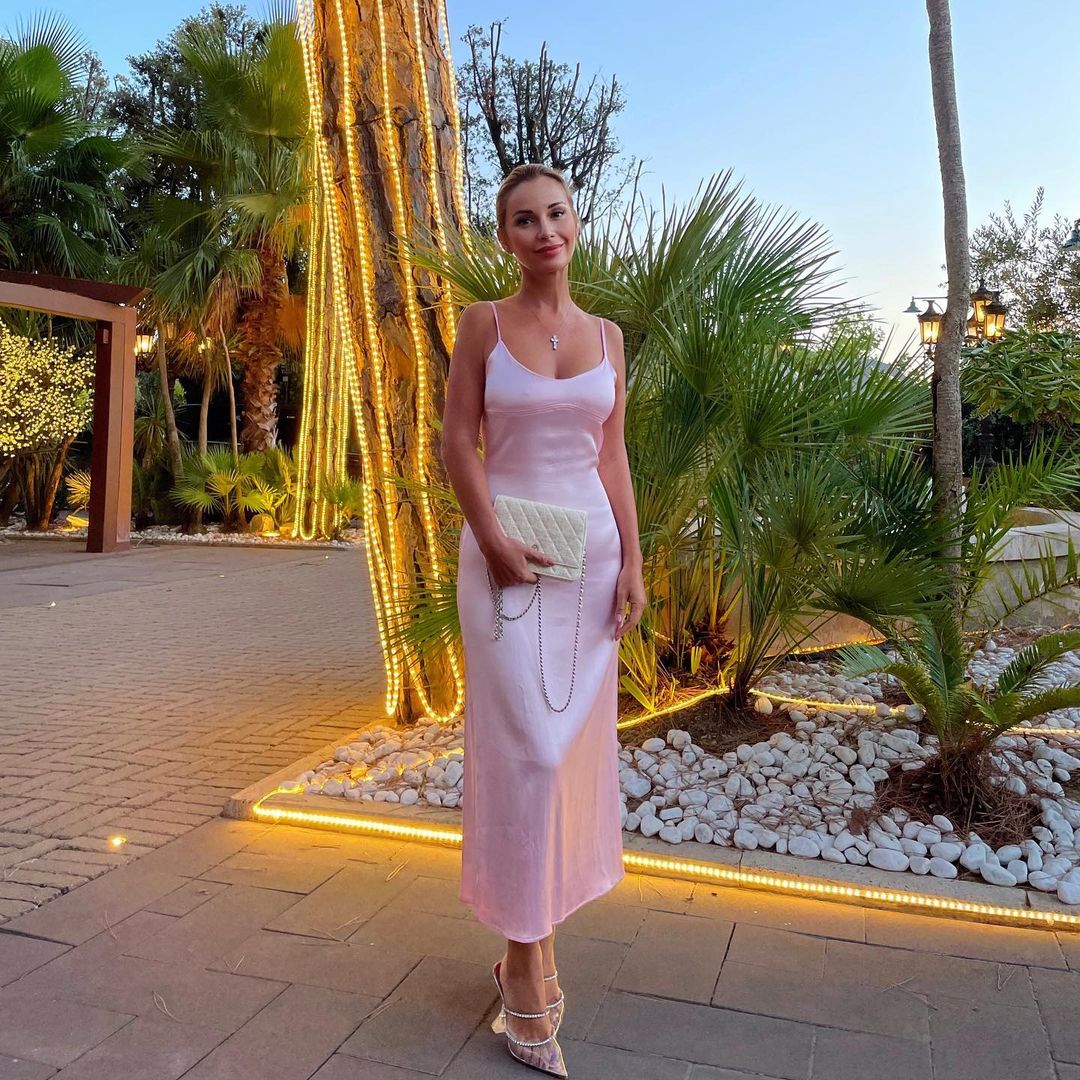 The singer noted that a girl with a Chinese bag from Louis Vuitton will look funny on public transport: "Not only expensive things can have good quality and beautiful appearance. Better to look for something cheap than buying a Chinese counterfeit, by which you can easily see that the product is not real. For me this is the same as wearing youth clothes at 50 ".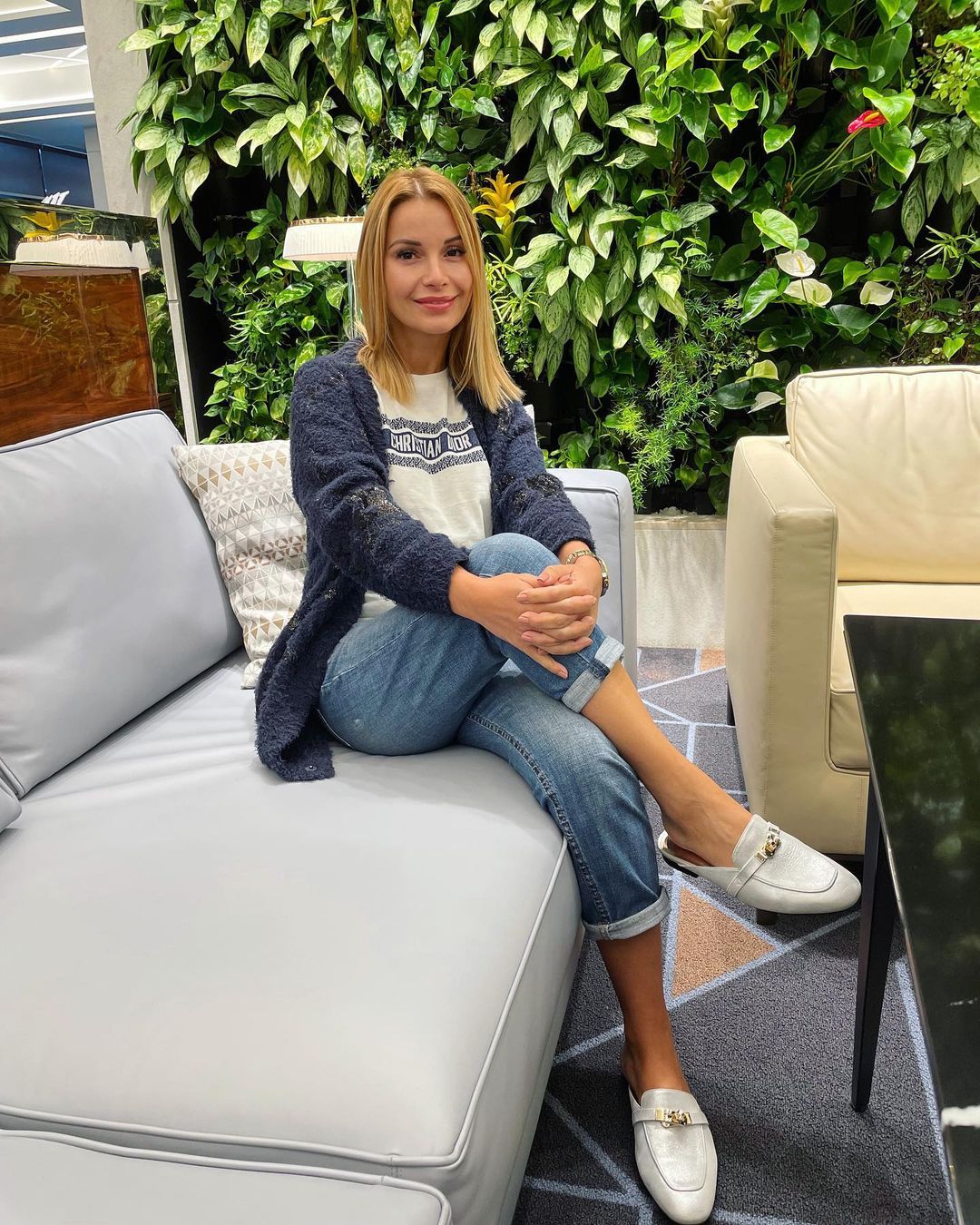 Olga herself is not shy about buying inexpensive clothes, she also told her followers about this. For her, appearance is important, and inexpensive things also allow you to look original. Orlova always pays attention to quality, because, according to her, you can look worthy with any budget.
We will remind, recently it turned out that Olga Orlova, who always denied beauty operations, is included in the list of honorary clients of the plastic surgery clinic. In addition to her portrait, photographs of many Russian celebrities are hung on the walls of the institution.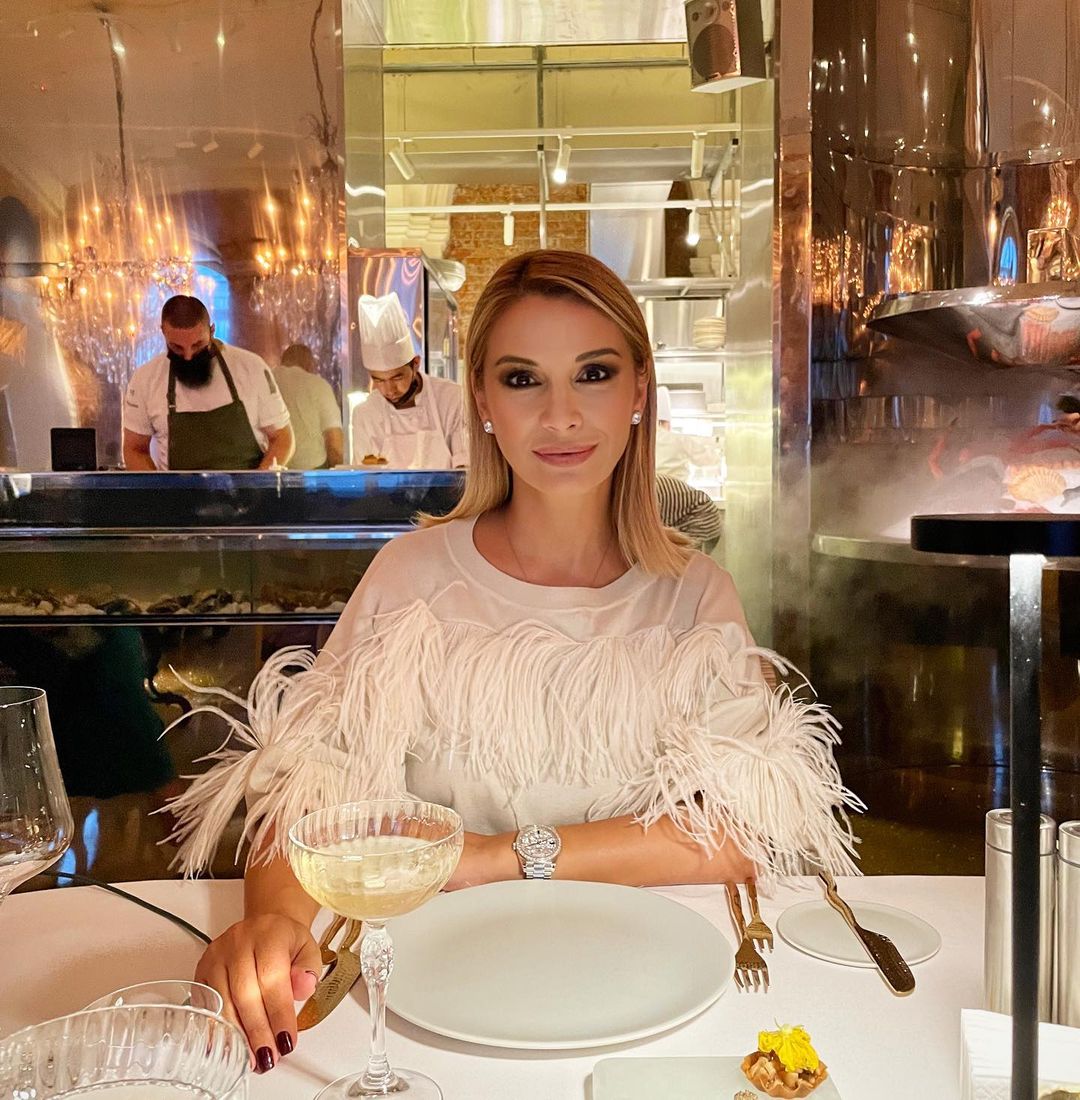 Article Categories:
Show Business