Again, Lyubov Uspenskaya was forced to send her daughter Tatyana Plaksina for treatment. The stars try to support their colleague and give her advice. Olga Orlova also expressed her opinion.
The presenter gave the artist advice on the air "You will not believe!". She advised her to treat Tanya forcibly, because she was very spoiled. Love has always allowed everything to her daughter, which is why she absolutely does not want to listen to her own mother now.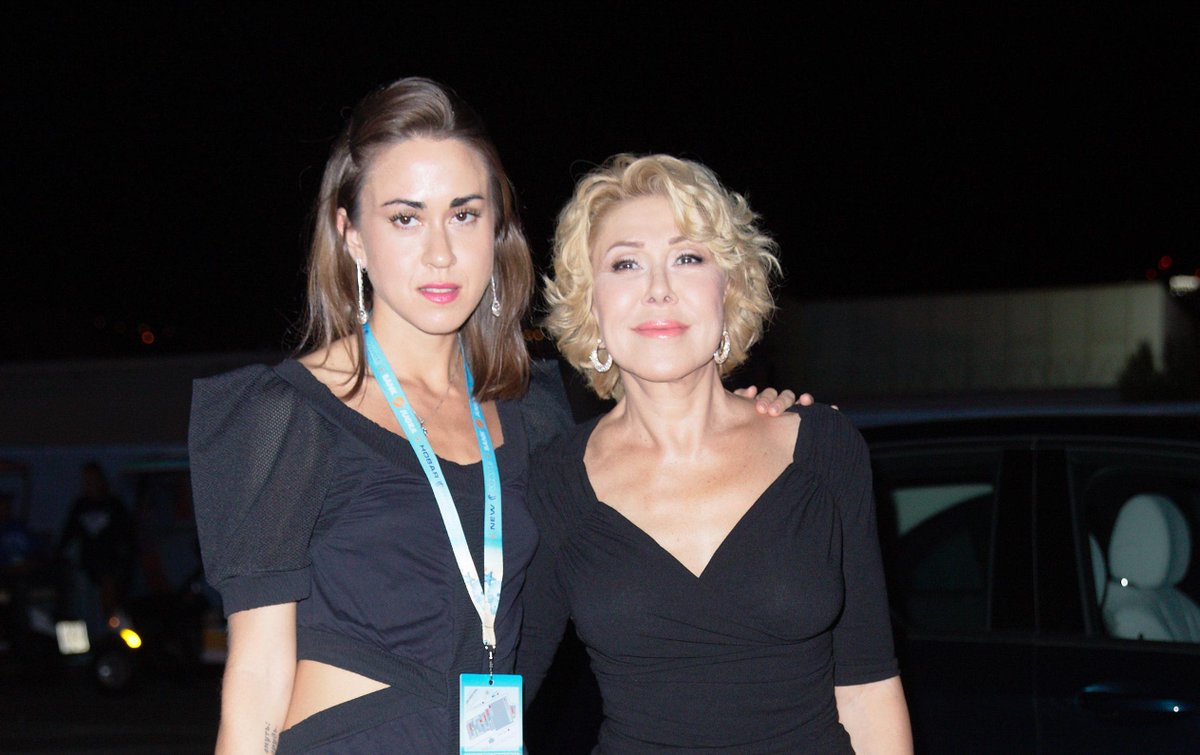 Olga spoke about the difficult situation in this family: "As soon as Lyuba left her daughter unattended for a while, she began to experience an aggravation. I personally saw how she was blowing in her ass all the time and, apparently, changed it. Some parents love their children so infinitely that they begin to take advantage of their position. Tanya's actions are a shame for Uspenskaya. It's time to think about hospitalization. I sympathize with her! "
We will remind, Tatyana Plaksina alarmed the network with a message where she said that she was locked and the phone was taken away.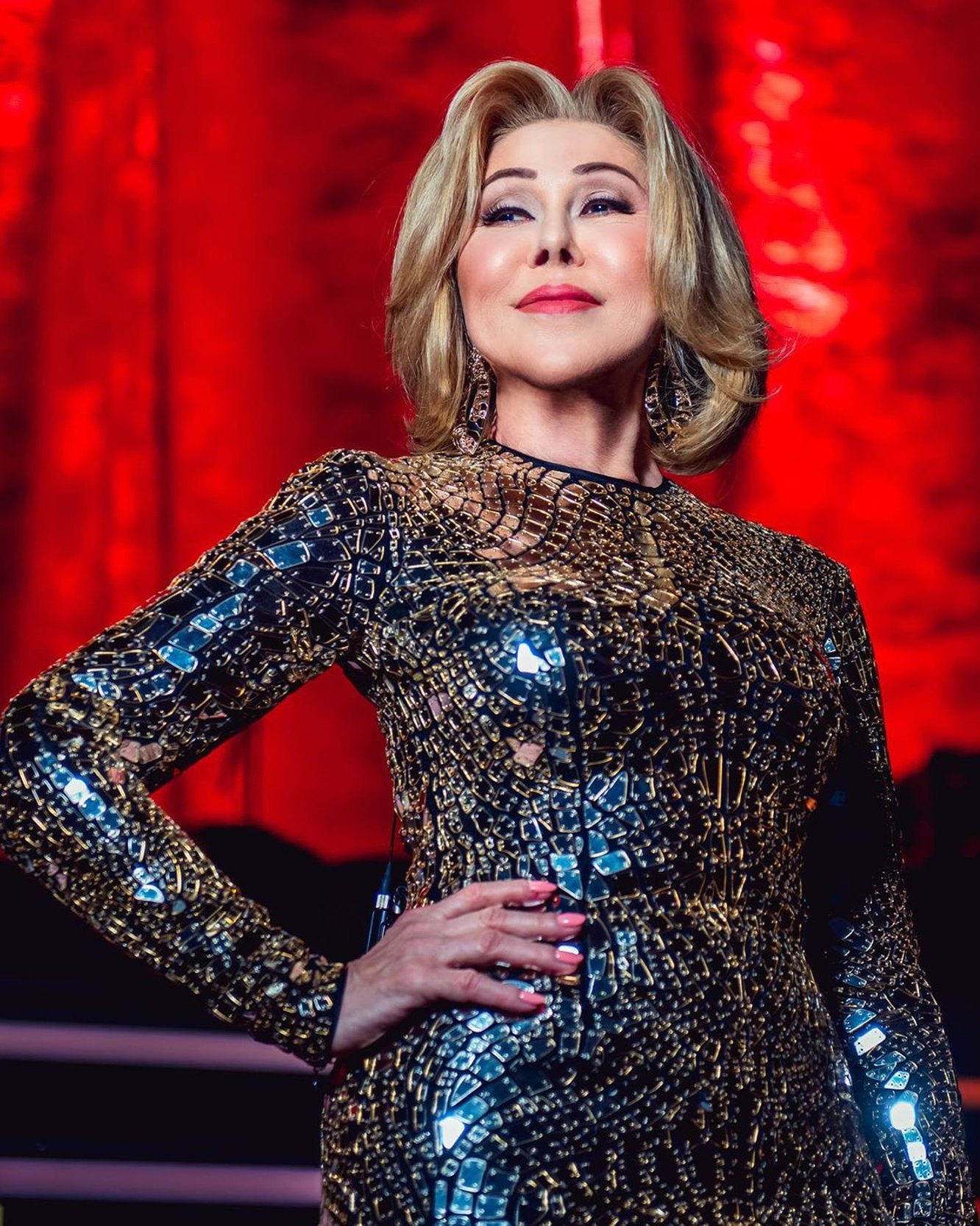 Article Categories:
Show Business