Olga Orlova showed the construction of her new home on Instagram. Previously, she had already said that with a new spouse they decided to build housing.
The singer noted that so far there was really nothing to show, even though she initially thought to remove the review. But I still added a photo where it stands in front of the construction site. The building itself has already been erected, the workers are working inside the house.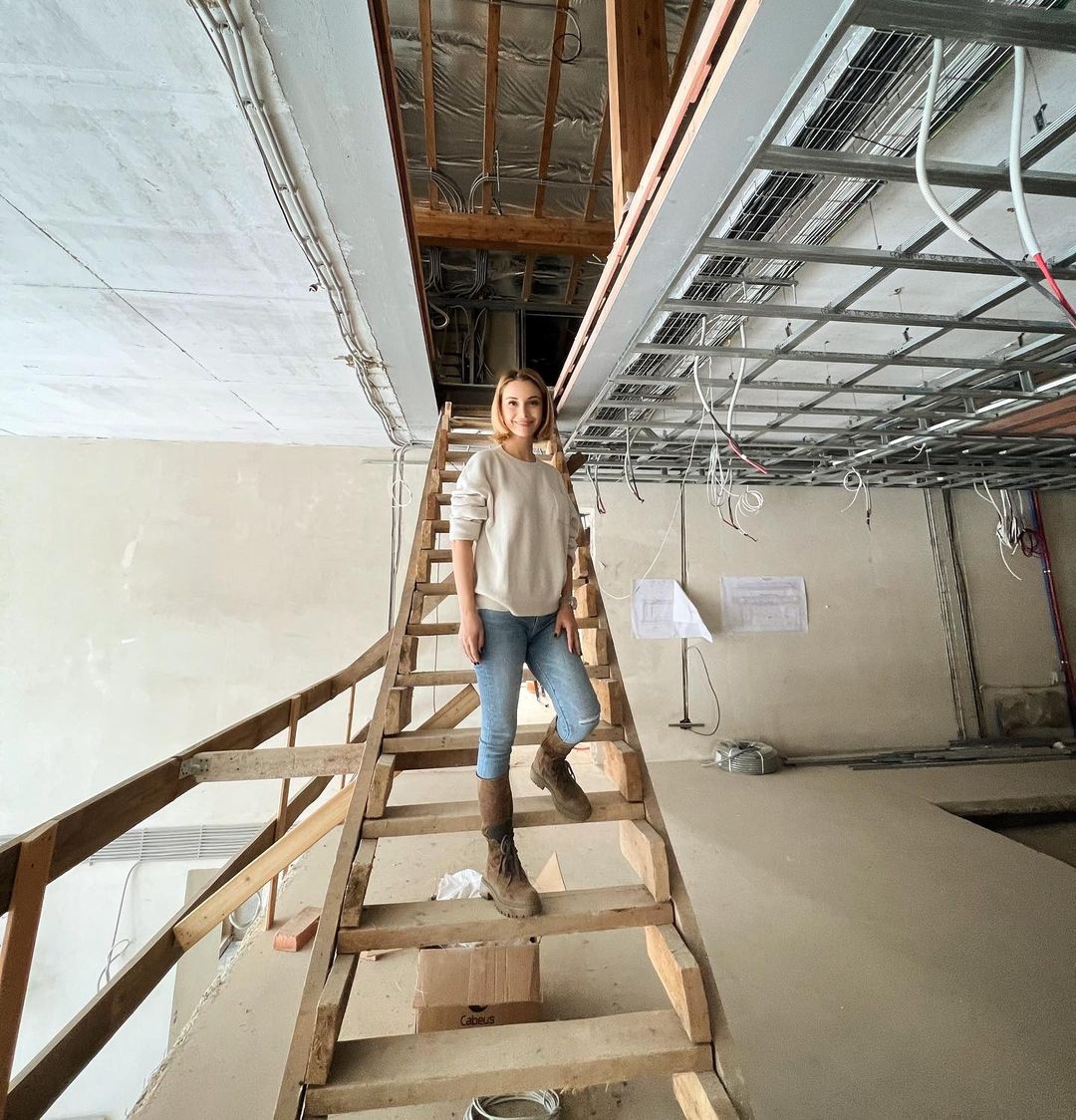 Olga asked subscribers how they relate to repairs and relocation, and noted that this is a difficult period in the life of every family. Followers supported her and added that construction and moving can be safely called the hardest stress.
Recently, the presenter returned from a trip to Antarctica, where she went with her husband, and noted that she was very impressed with the trip.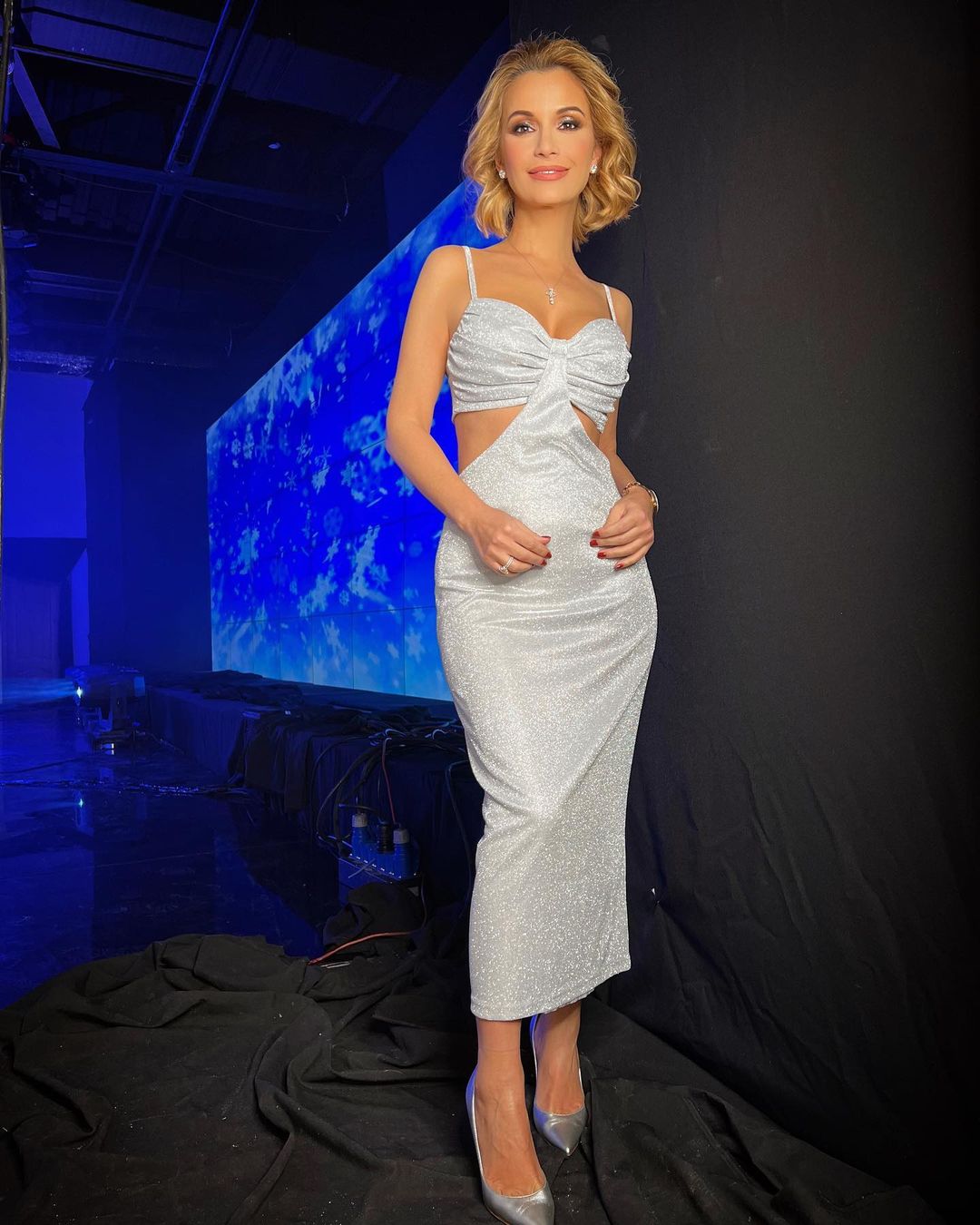 Article Categories:
Show Business