The other day in Moscow, the ceremony of awarding the annual WOW Business Awards 2021 was held, and the event itself, organized by the Russian model, singer, as well as the chief editor and publisher of the WOW Journal, Olesya Kozhina-Boslovyak, took place in the historical district of Rublevo-Uspenskoe highway, in the estate "Tainy Rublev ".
That evening, the awards found their heroes, and the top blogger and entrepreneur Olga Nechaeva with her brand "Le Mousse" won the prestigious nomination "The Best Brand of Natural Cosmetics".
This is not Olga's first victory this year, and it is worth recalling that she is only 24 years old, and she is already running 8 business projects and raising two children.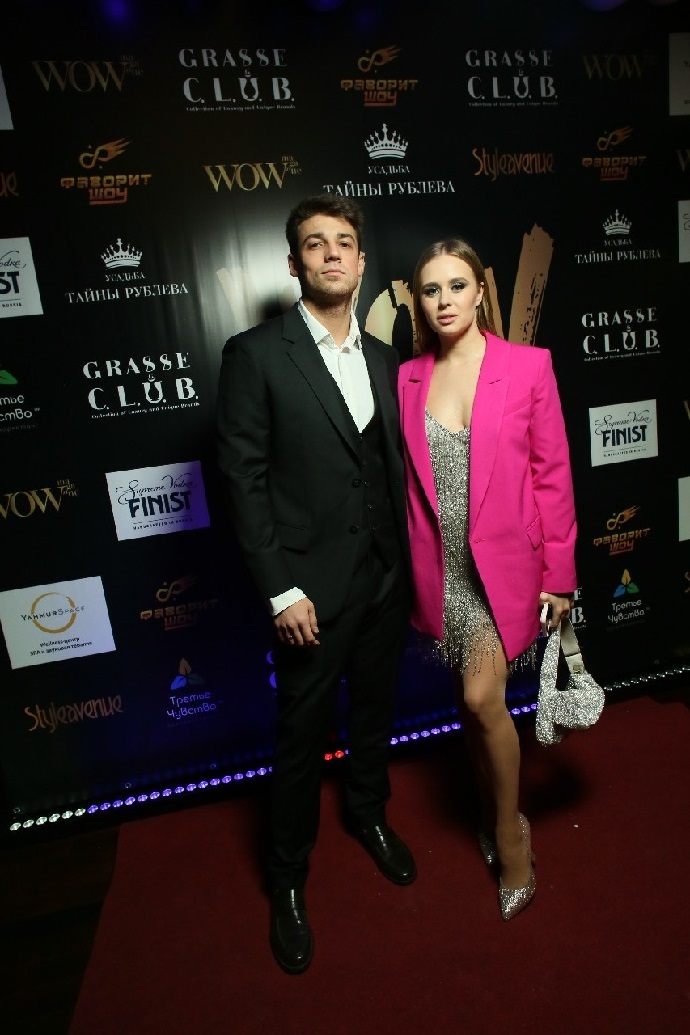 It should be added that the event brought together a large number of famous people. The guests and participants of the ceremony were Angelica Agurbash, who was the owner in one of the nominations of last year's prize, Sasha Popova, Levan Todua, Nadezhda Guskova, Marina Ermoshkina, Anastasia Voloshina, popular artist, songwriter and performer Artur Kozlovsky, known under the pseudonym Radjo.
By the way, that evening Radjo not only went on stage to receive the award, but also performed his hits "With Wild Eyes", "Sing with Me", "Bitter Water" for the guests.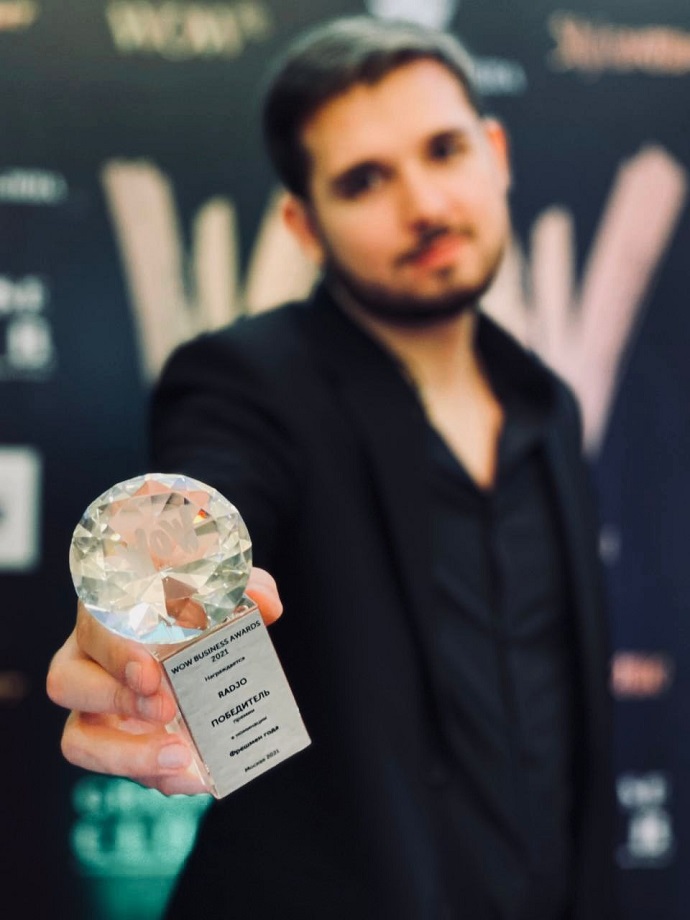 Article Categories:
Show Business