Olga Kormukhina came to Lera Kudryavtseva for the Secret to a Million program. Aziza was also invited to the studio, together the artists discussed some details from the past, and also told the audience how they beat Philip Kirkorov.
The rock singer told why she pounced on the performer several years ago: "I punched him for the cause. He spoke impartially about me. And he was not telling the truth. If it were true, I would react differently. But with his lies and the fact that he spoke dirt, he created a huge problem for me in my life. He and his director were not shy in expressions. "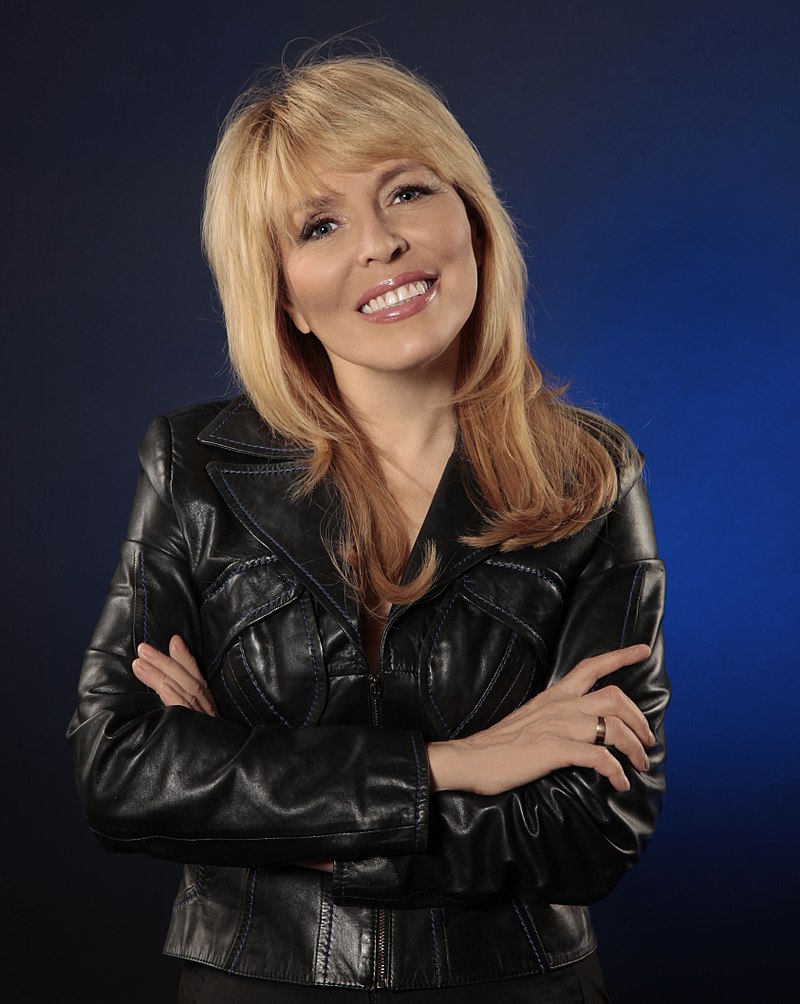 After that there was another moment when Olga found Kirkorov with his director discussing her. The artist remembered that then one glance was enough for the former husband of Pugacheva to shut his mouth.
Aziza also indulged in memories and talked about her conflict with the pop king and how she beat him on the head with a newspaper.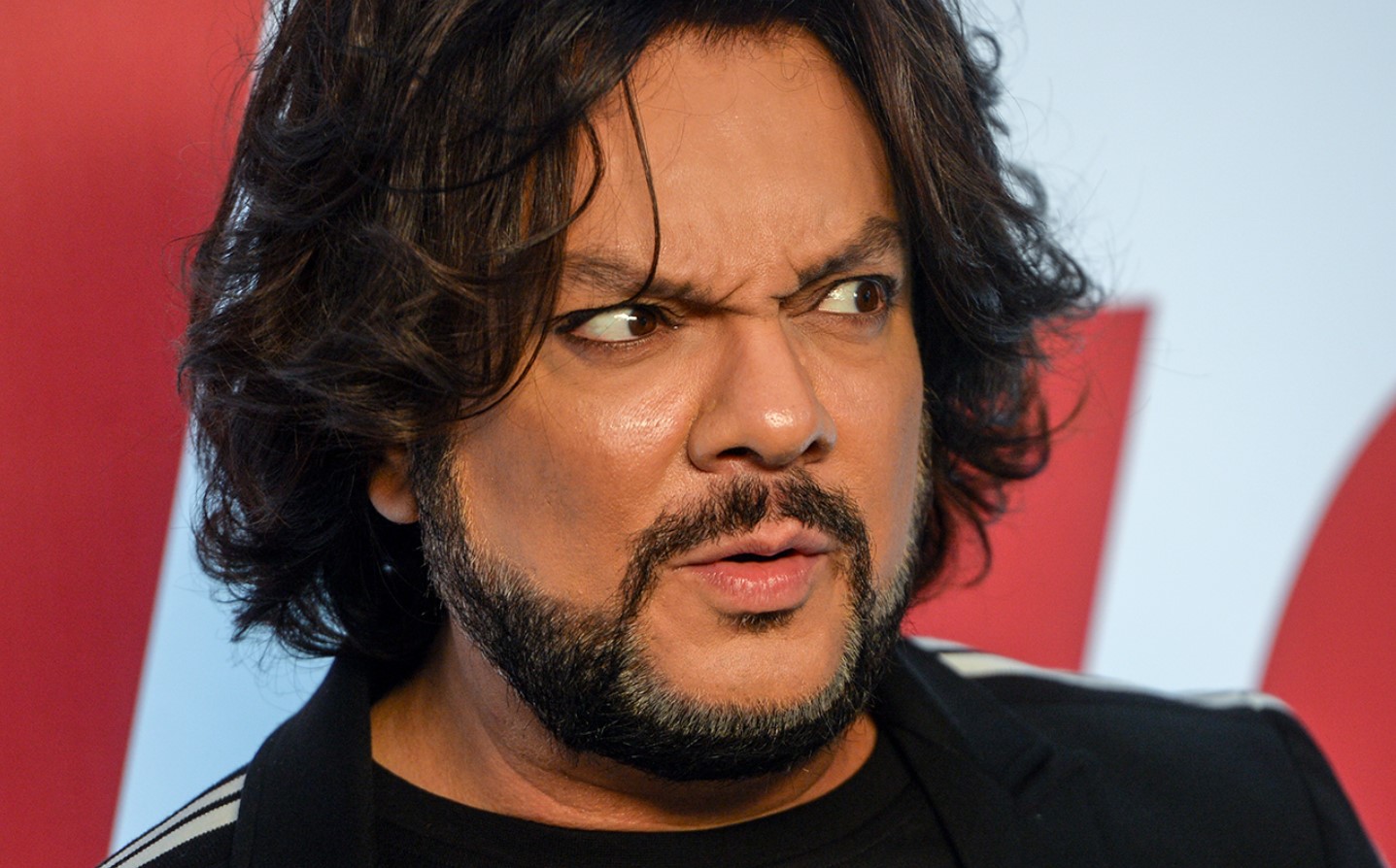 The singer said: "There was a situation when Philip forced me to do what I did. She hit me in the head. Ship, sailing in the Mediterranean, set out. Lunch, we sit down to eat everything. " Kirkorov then cut off the crust from the bread and intended to throw it away, considering it dirty, since someone had already touched the loaf before him. The artist could not stand it and pounced on him with a newspaper in hand.
According to Aziza, the singer often has something that he can say or do some kind of absurdity. Therefore, Kormukhina's recognition that she beat the singer did not even surprise her.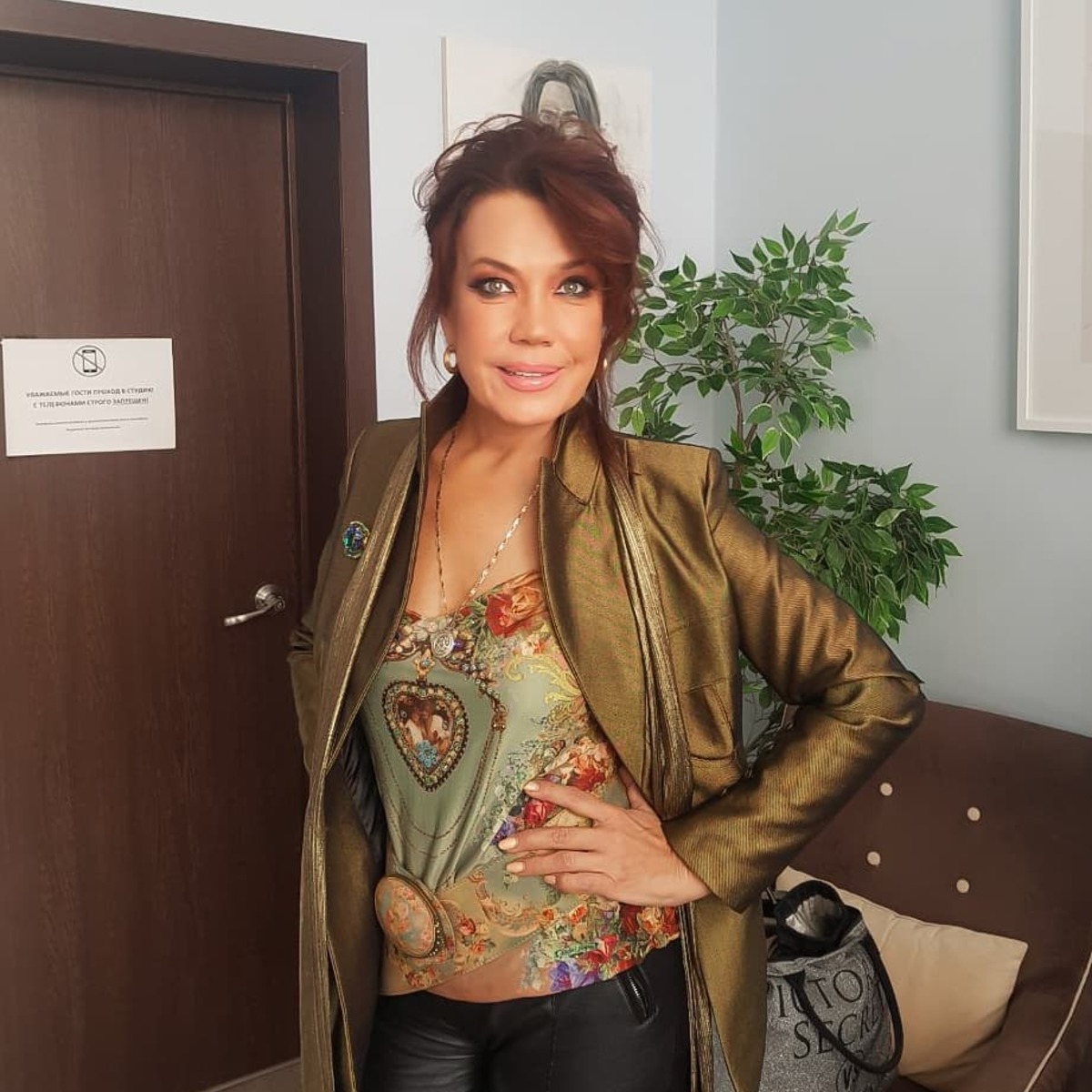 Article Categories:
Show Business