Olga Kartunkova, the star of the KVN and Once Upon a Time in Russia programs on TNT, rarely updates her Instagram page. But she could not be indifferent when she found out about the conditions in which the state puts people who want to go to a restaurant.
It all started when Kartunkova came to her favorite restaurant, where she was warned about the need to provide a QR code for visiting a restaurant starting June 28, 2021. She also drew attention to the fact that the business was left without clients, and many people were out of work.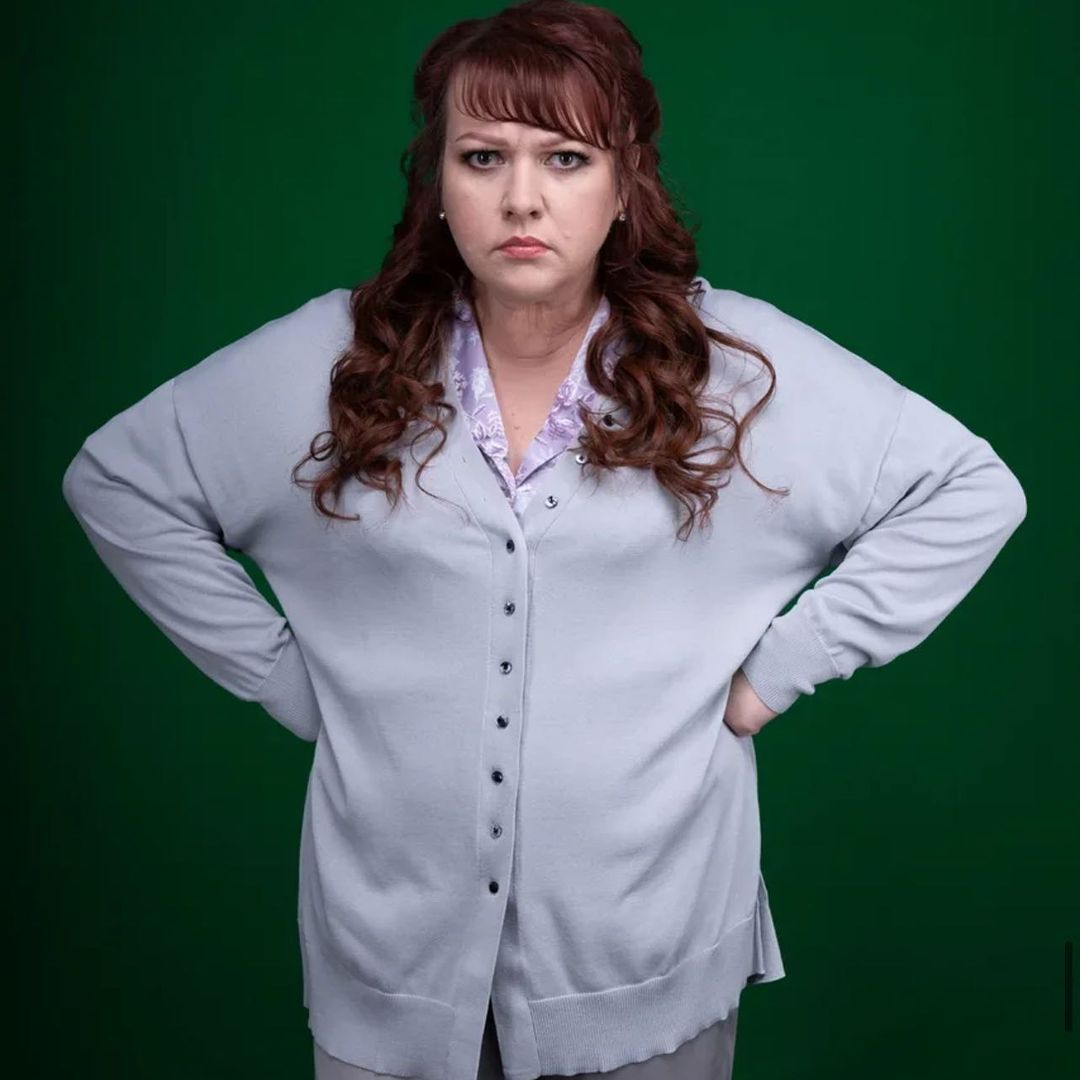 "Today we arrived for lunch at our favorite restaurant. And we were warned that from Monday we will not be able to enter without a QR code. Half of the staff have already left, there are no people in the institution. All are very confused, scattered, frightened in their eyes. And it became like- it's not good at heart, I'm sorry for everyone, I felt sorry for myself. The decision hovers in my head, but in which direction, it's not yet clear … There's still such a character, when something is forced, I turn on the return line. But I also understand that to go against the system is to write against the wind … so what to do? I remembered the song of Makarevich: "you shouldn't bend under the changeable world, let it bend under us…". But will it bend? That is the question. " "#why life is getting harder," Olga concluded her thoughts with the tag.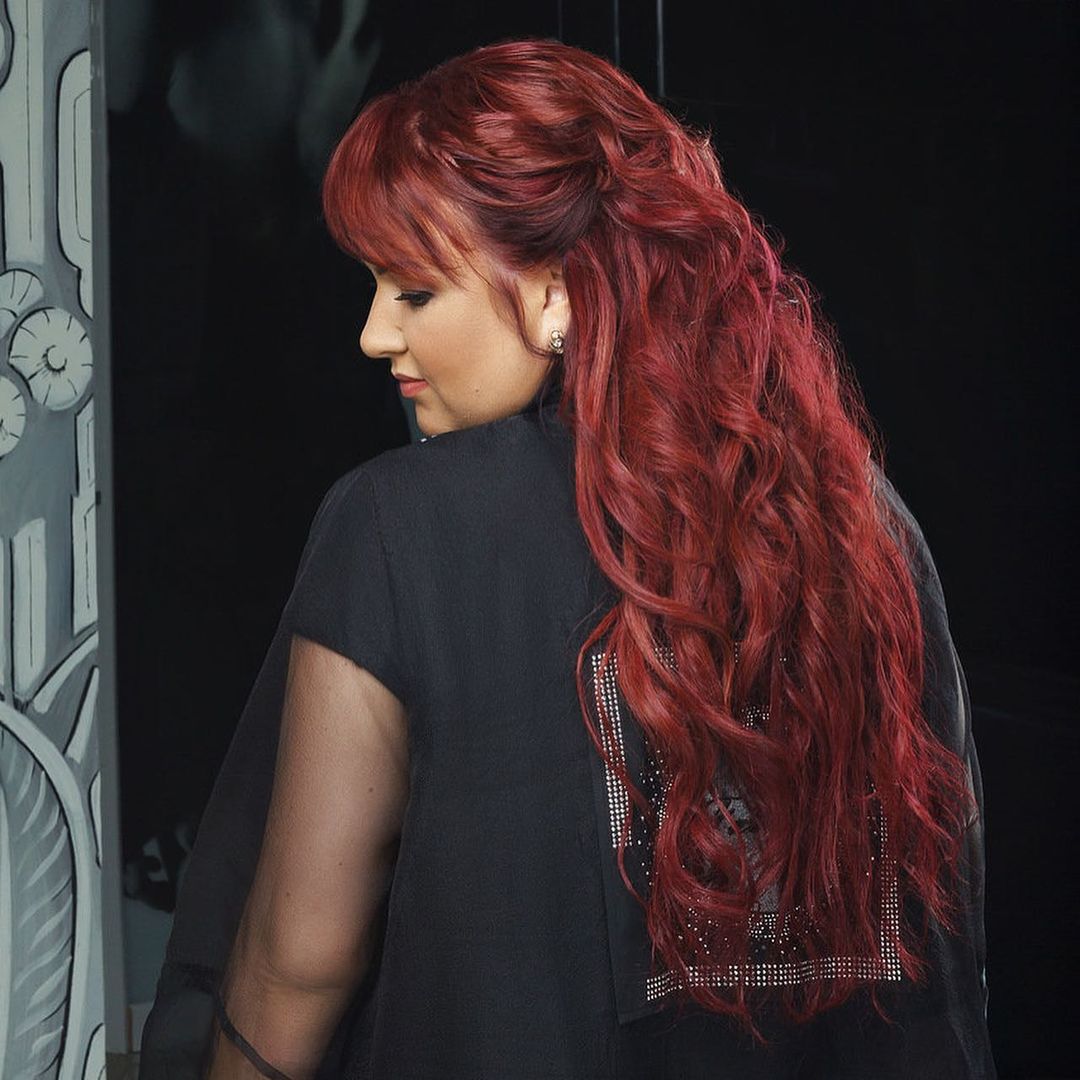 Article Categories:
Show Business