Olga Drozdova surprised her fans with her decision to leave the theater and finish acting altogether.
Still, actors are not miners and they can be in demand in cinema or theater for many years, and therefore very few people leave the profession voluntarily. Nevertheless, Drozdova did this, and according to the main version, the reason for this decision was the desire to devote more time to her teenage son.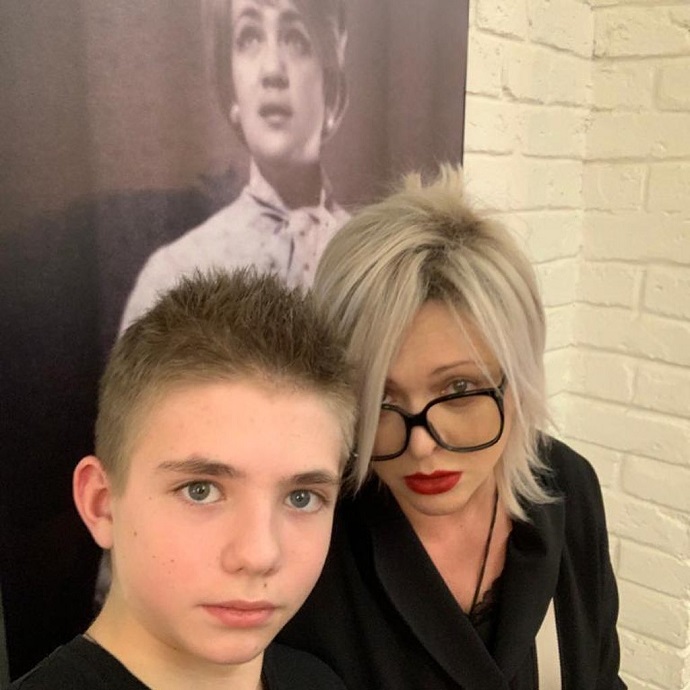 On the one hand, the reason is very valid, but the commentary given by Olga Drozdova on this matter speaks of something else.
When MK correspondents asked her why she left Sovremennik, Drozdova sharply threw "From Soremenik" in response.
Having distorted the name of the theater, the actress made it clear that she was offended at the theater or at someone from its leadership. On the one who pronounces the name of the theater just like that.
This means that the desire to pay more attention to your son is still a convenient, but not an honest answer.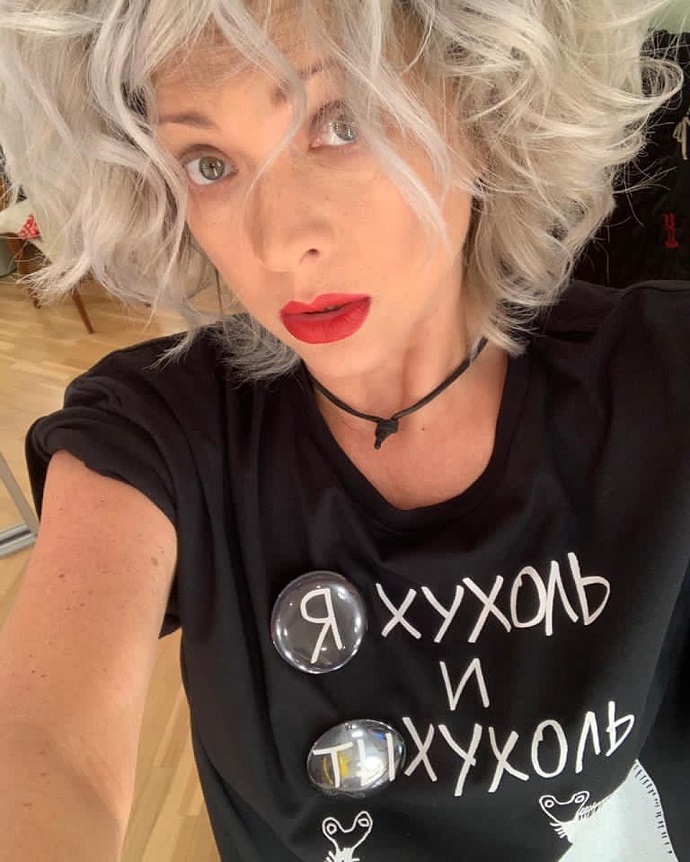 Article Categories:
Show Business