Olga Buzova is resting at a ski resort, from where she publishes videos and photographs. She goes skiing during the day and spends time in restaurants and parties in the evening.
She showed how she dances at a party with a laser pistol in her hands. Subscribers noted that the video is very strange, like Olya herself. Someone suggested that the presenter was drunk, which is why she was dancing so strangely.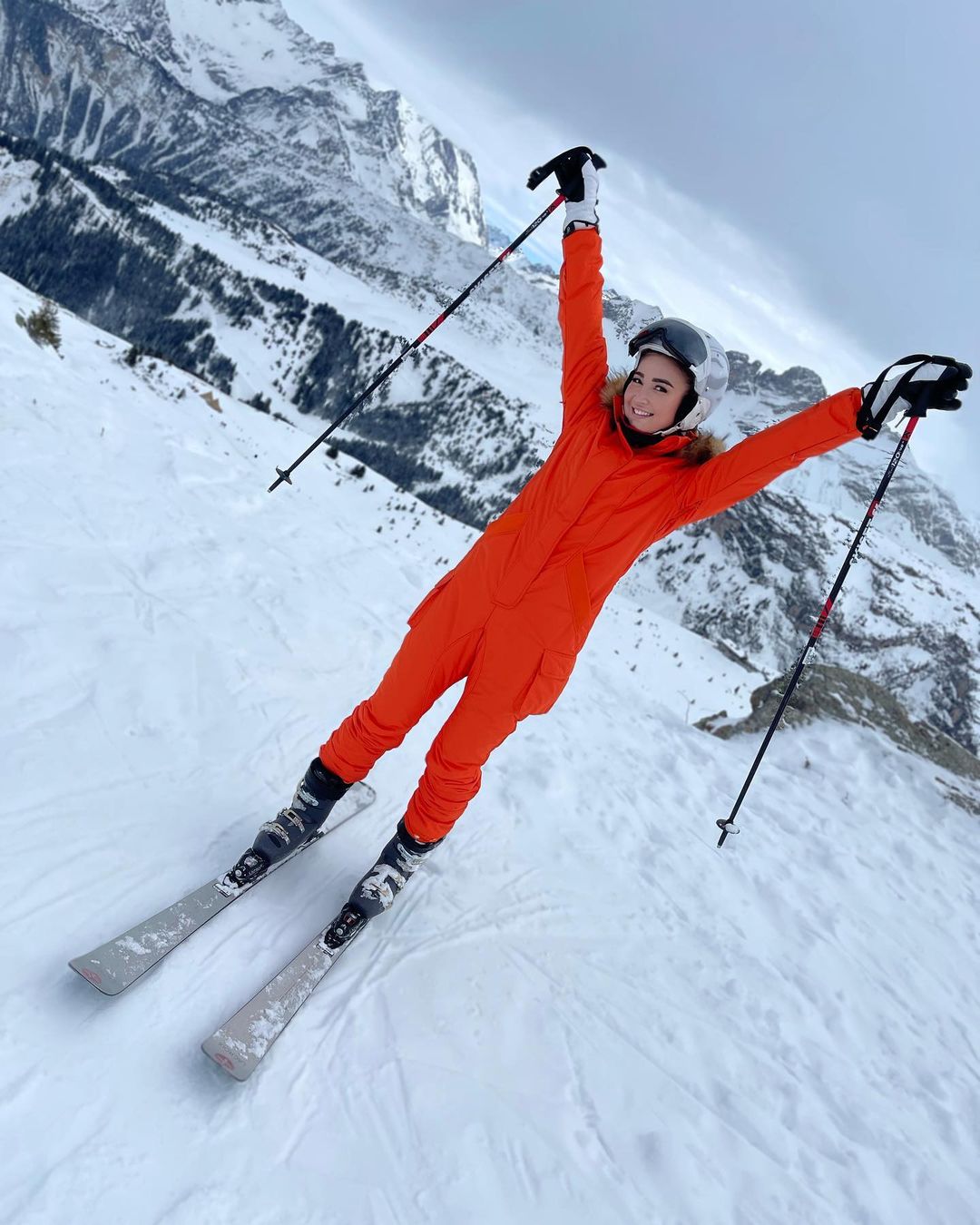 At some point, Buzova became more active and began to twirl her backwards. In the comments, her former boyfriend named Timofey Mayorov made a remark to her: "Keep your hands higher, don't twist your fifth point."
After that, the followers began to discuss the star even more actively, some, especially the devotees, even stood up for Olya: "Listen, if you don't like something, then don't force yourself and don't look. In Europe, everyone dances as they want. And no one is looking at anyone. "
Someone drew attention to the fact that the men standing behind the artist were laughing at her and they noticed the same thing in another video, where Buzova was dancing with fireworks in hand.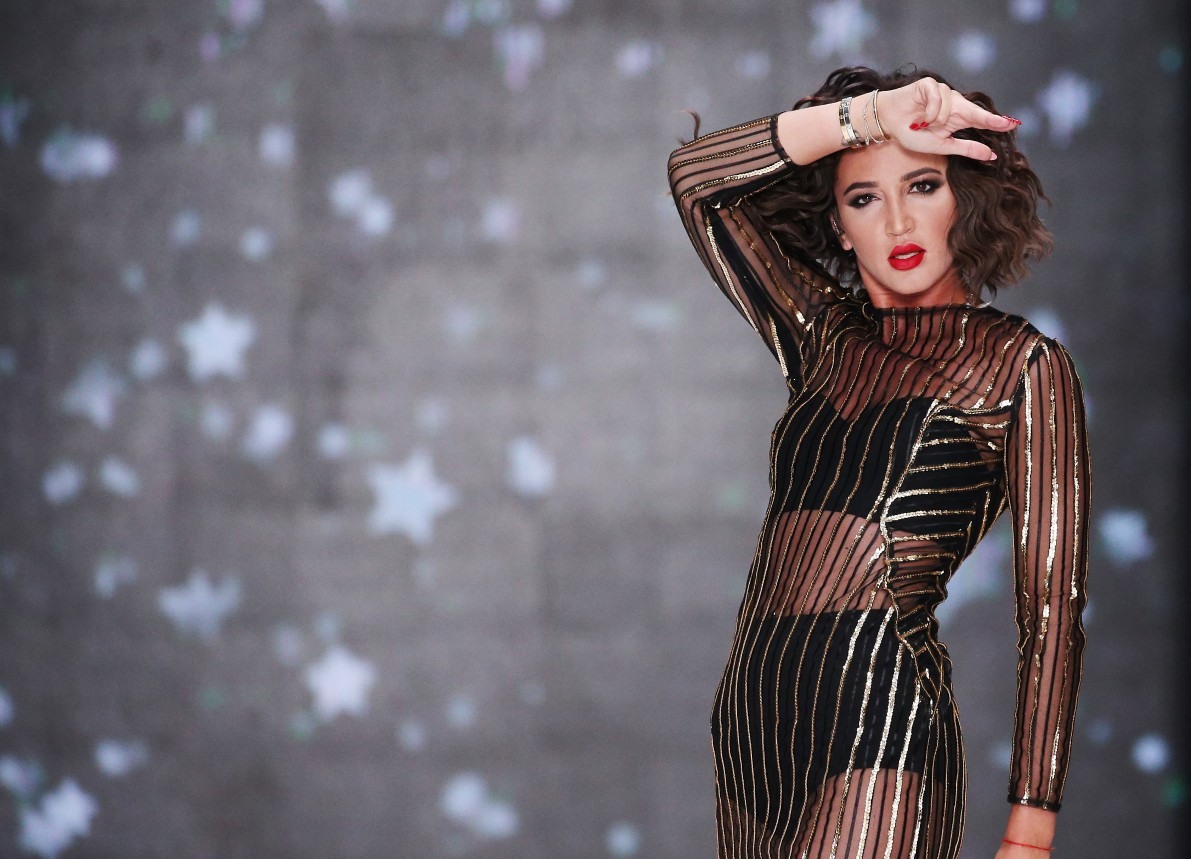 Article Categories:
Show Business