Olga Buzova has a sister, Anna. She has been married for a long time and now lives in Moscow. It is known that her husband is in business and they say that it was he who initially gave the money to promote Olga Buzova.
In addition, the sisters previously had a chain of jewelry stores, which Anna's husband helped to open. Now Olga Buzova has become rich and famous, she shared earlier that she helps her mother and grandmothers financially, and in addition, "helped her sister buy a dream apartment".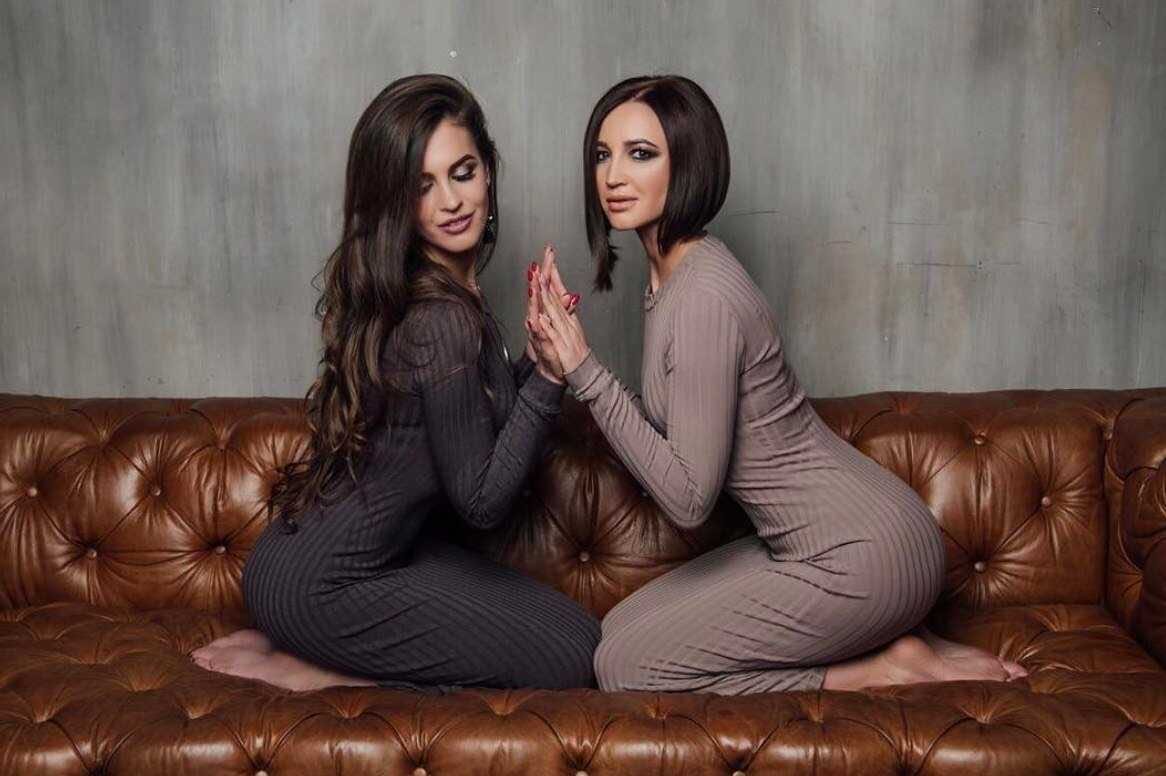 However, Anna was surprised by this statement and noted that she did not receive any help in buying an apartment from a famous relative.
"Really? We want one more apartment then, since they are given to us, when we dream of them, "said Olga Buzova's sister.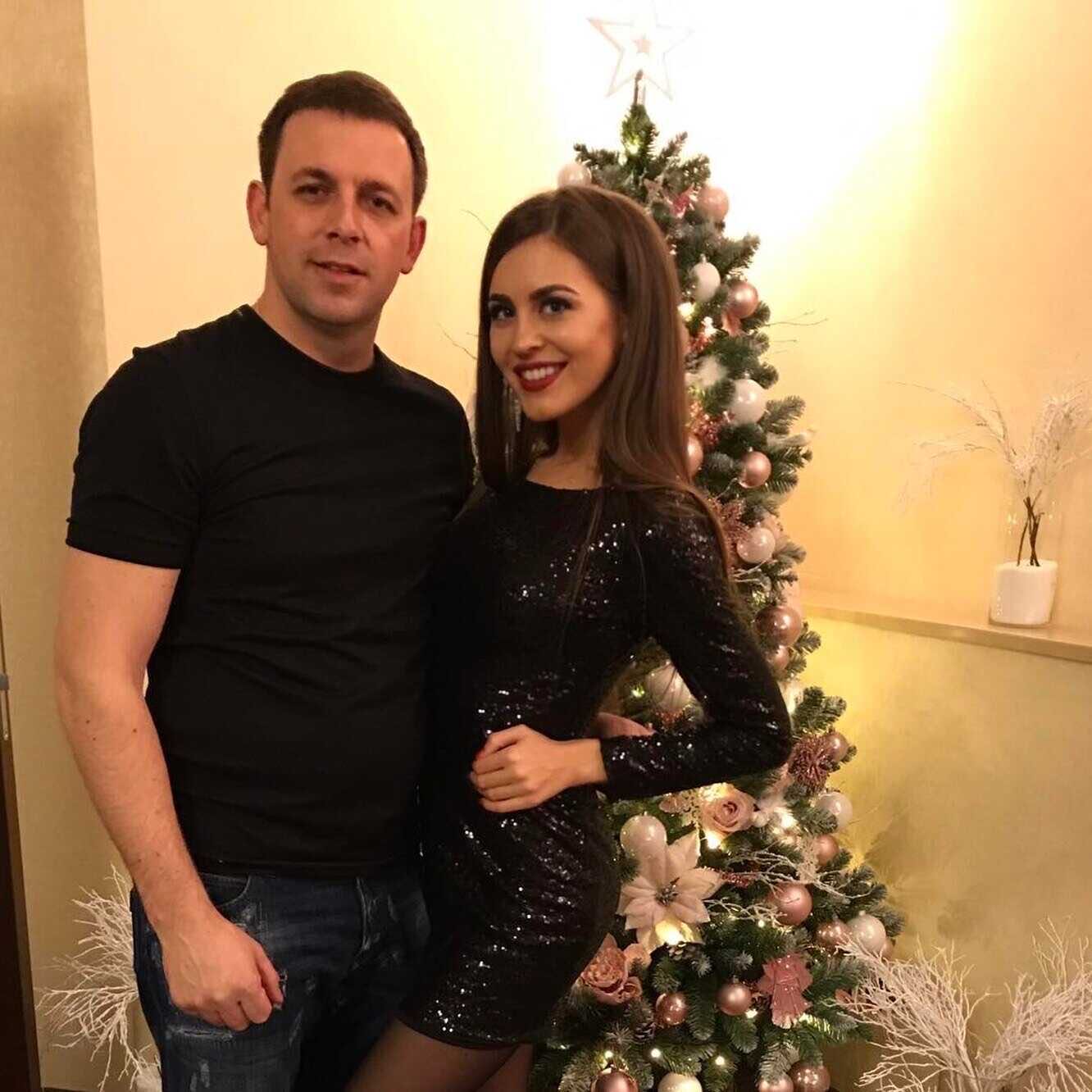 Article Categories:
Show Business