Last Sunday, Olga Buzova attended a Valentine's Day party and was spotted in the company of a mysterious man.
They were able to take off a couple during the dances, and even then it seemed that some of the man's movements looked like folk Caucasian dances.
Later it turned out that the man's name was once Alexander Chernomazov, but later he changed his name to Said and now works in Ramzan Kadyrov's office.
As you know, Olga is a welcome guest in the Chechen capital. Several years ago, she was given a very warm reception there with a banquet and a gift in the form of a watch for 11 million rubles. It is possible that Olga and Alexander-Said have known each other since then.
True, the day before they said that the man was single, but according to official information he was still married, but who was stopped when.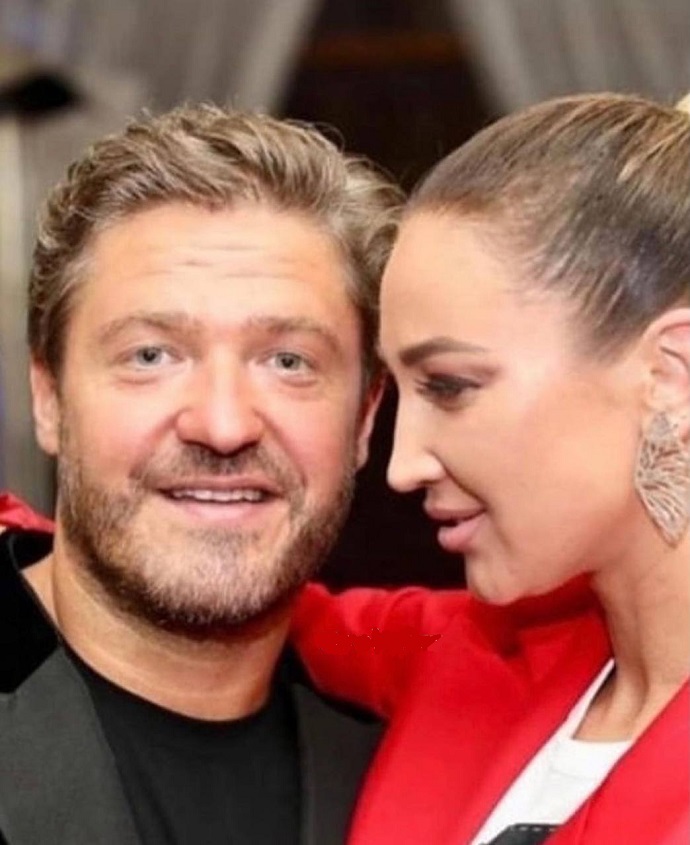 Recall that in the summer of 2020, Olga Buzova starred for Playboy magazine (July-August). Then the singer recalled that this is the fourth time she agrees to act naked for this publication.
"Here I am and my fourth cover for @playboy_russia", – signed the cover photo of Buzov. In continuation of the news, all the pictures taken for the latest issue of Playboy, as well as other erotic and more explicit photo sessions of past years: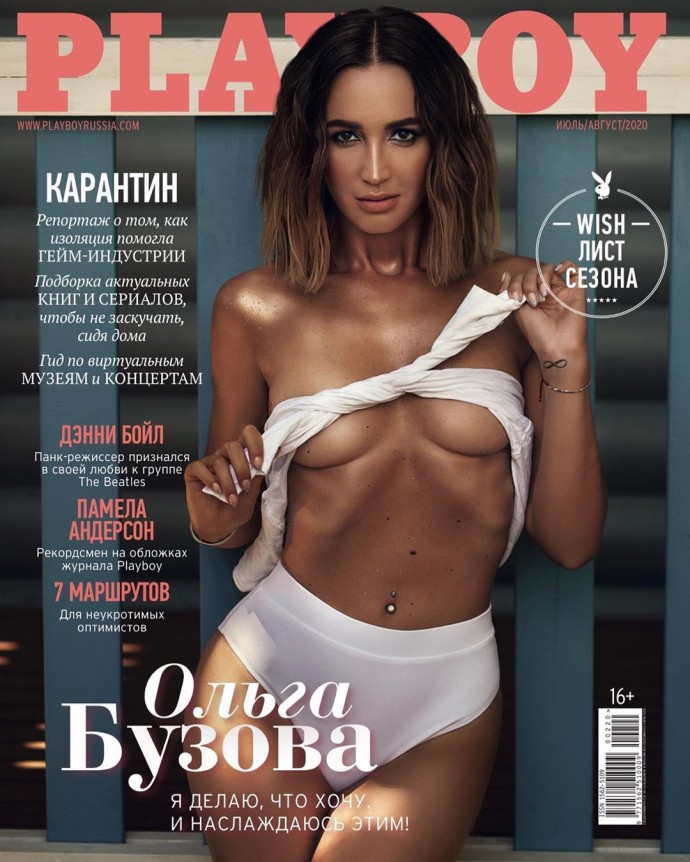 Article Categories:
Show Business