Olya Buzova once again lit up at her concert so much that many doubts arose whether the singing presenter was sober.
Olya licked her thumb, made characteristic forward movements with her body, communicated with the audience with a braided tongue and looked into the distance with a glassy gaze.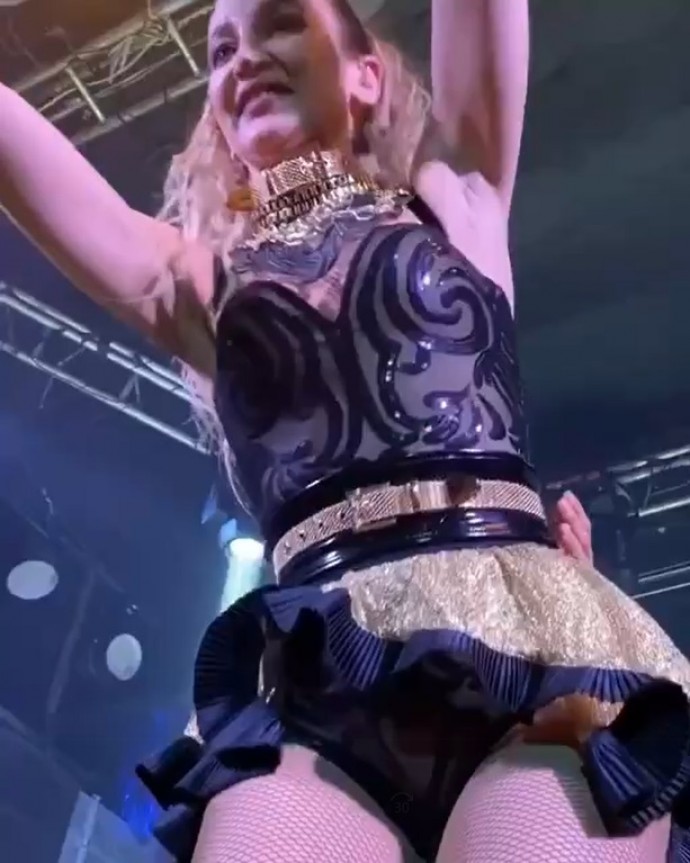 The culmination of all this was the fall into the hall. This time, no one dropped Olya on the floor, but the lucky ones had the opportunity to slap Buzov on the pope.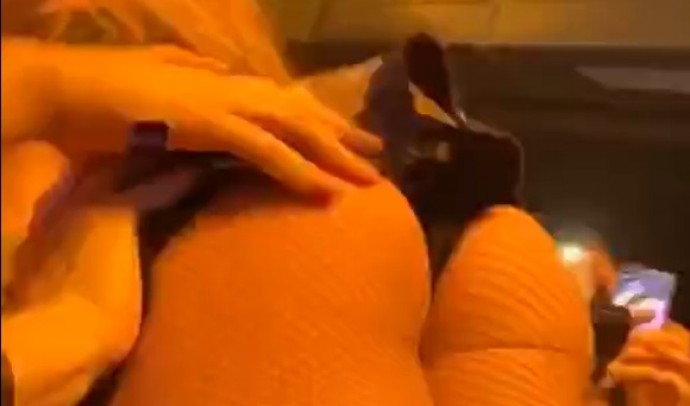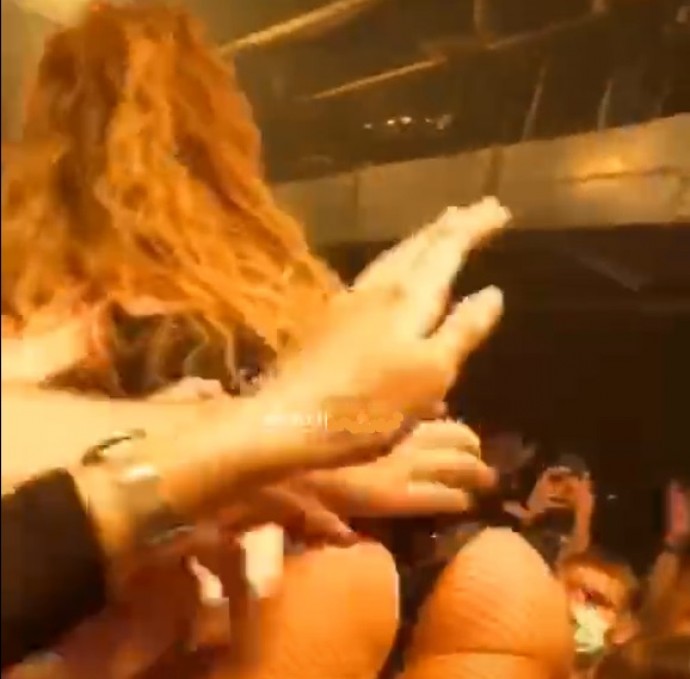 So, the priest Oli Buzovoy went from hand to hand in the truest sense of the word.
Article Categories:
Show Business