Not so long ago, the restless Olga Buzova began to master a new type of activity. This time Olya chose pole dancing.
True, so far it turns out that only she and her loyal fans call it dances, while the rest ridicule Buzova's attempts to clumsily twist the booty around the pole.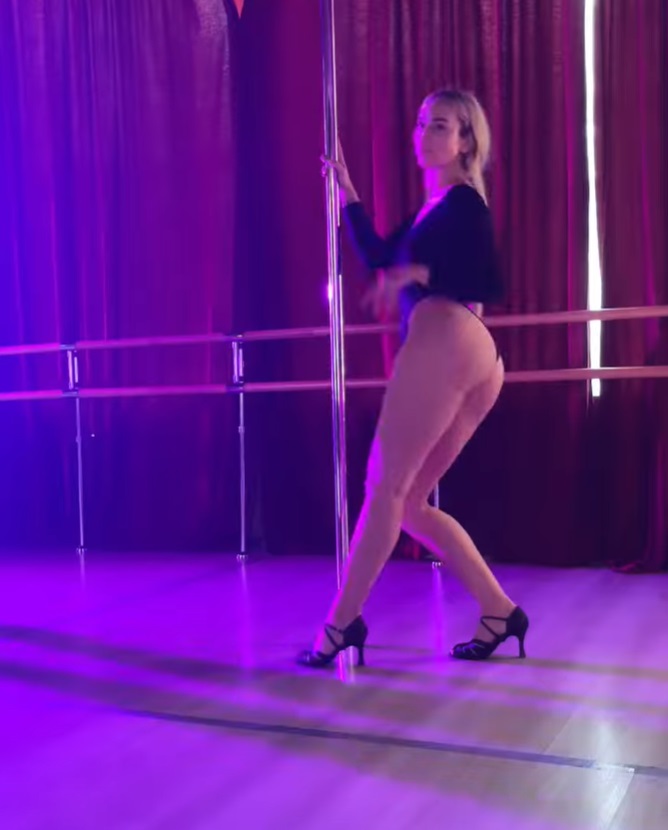 "Why disgrace the whole country?", "When the former came to the bar", "Plastic is worse than grade 2. Olga, work on this to upload such videos", "And what is the diagnosis of an always open mouth?", "Gospadi, why so funny! "," Wood knock knock knock, "- laugh in the comments.
Well, Olya is already immune to such statements, so she posts her videos one after another.
On the Web, they express the opinion that a new boyfriend Buzovoy is dragging away from this, so she is trying to satisfy his needs …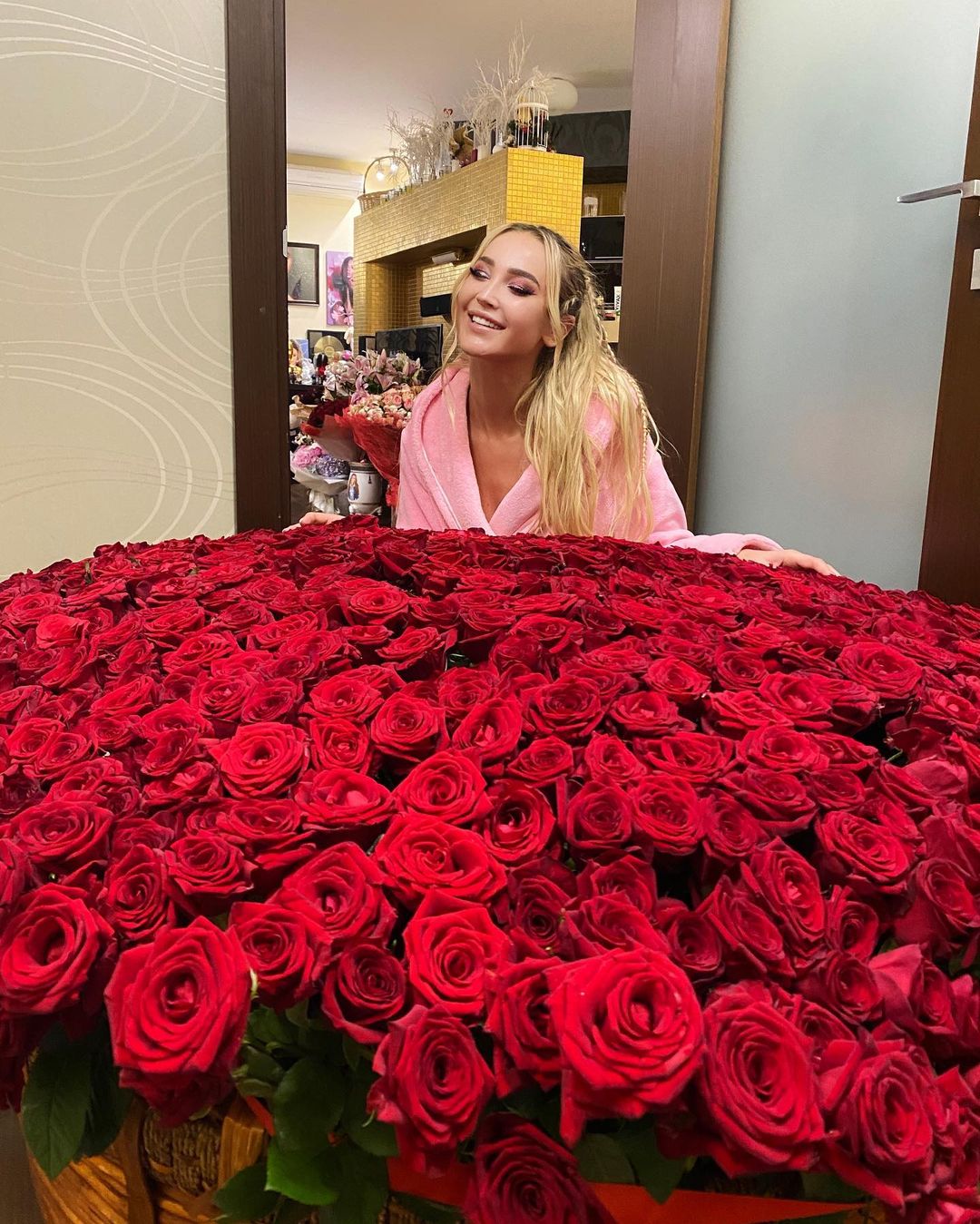 Article Categories:
Show Business