Olga Buzova and Dmitry Tarasov divorced more than 5 years ago. During this time, the footballer managed to get married and have a decent number of children, but for the majority all his sports merits have faded, he is now better known as "Buzova's ex-husband".
According to Olga, she went through hard parting with Dmitry and suffered for a long time, but today she has managed to forgive the ex-spouse who left her for Kostenko and took away her property. Tarasov even took the previously donated car from the artist.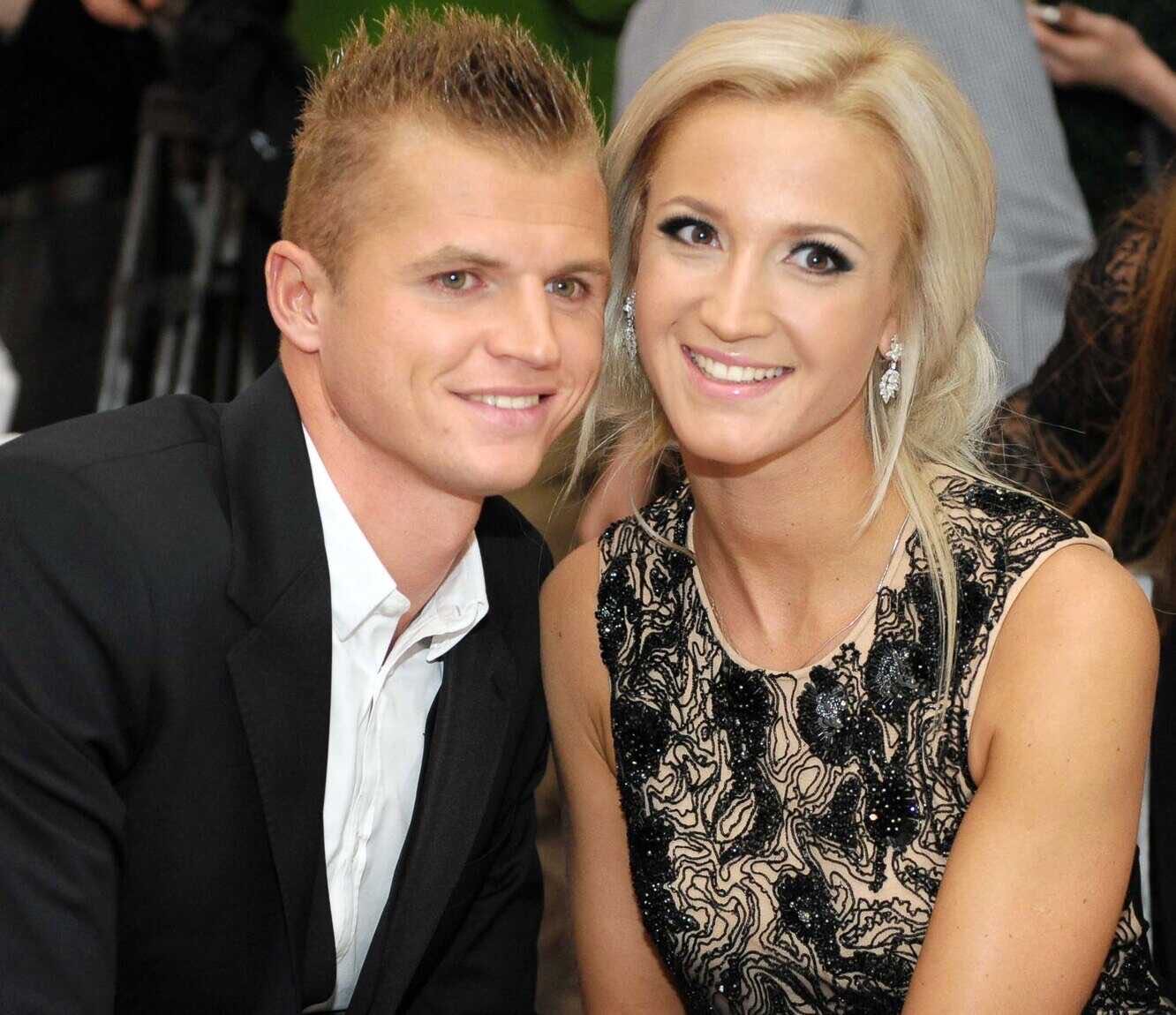 "I forgave him long ago. Forgiven and let go. I suffered for a very long time. More than a year. Because she loved him very much. Yes, I loved all my men very much. I love each time like the last time. Every time it seems to me that no one else will get into my heart. But every time I fall in love very much, "the artist shared.
Olga noted that she really wants to get married and have a child, but at the moment there is no suitable person nearby.
And a few months ago, the unemployed Dmitry Tarasov presented the wife of Anastasia Kostenko with someone else's gift.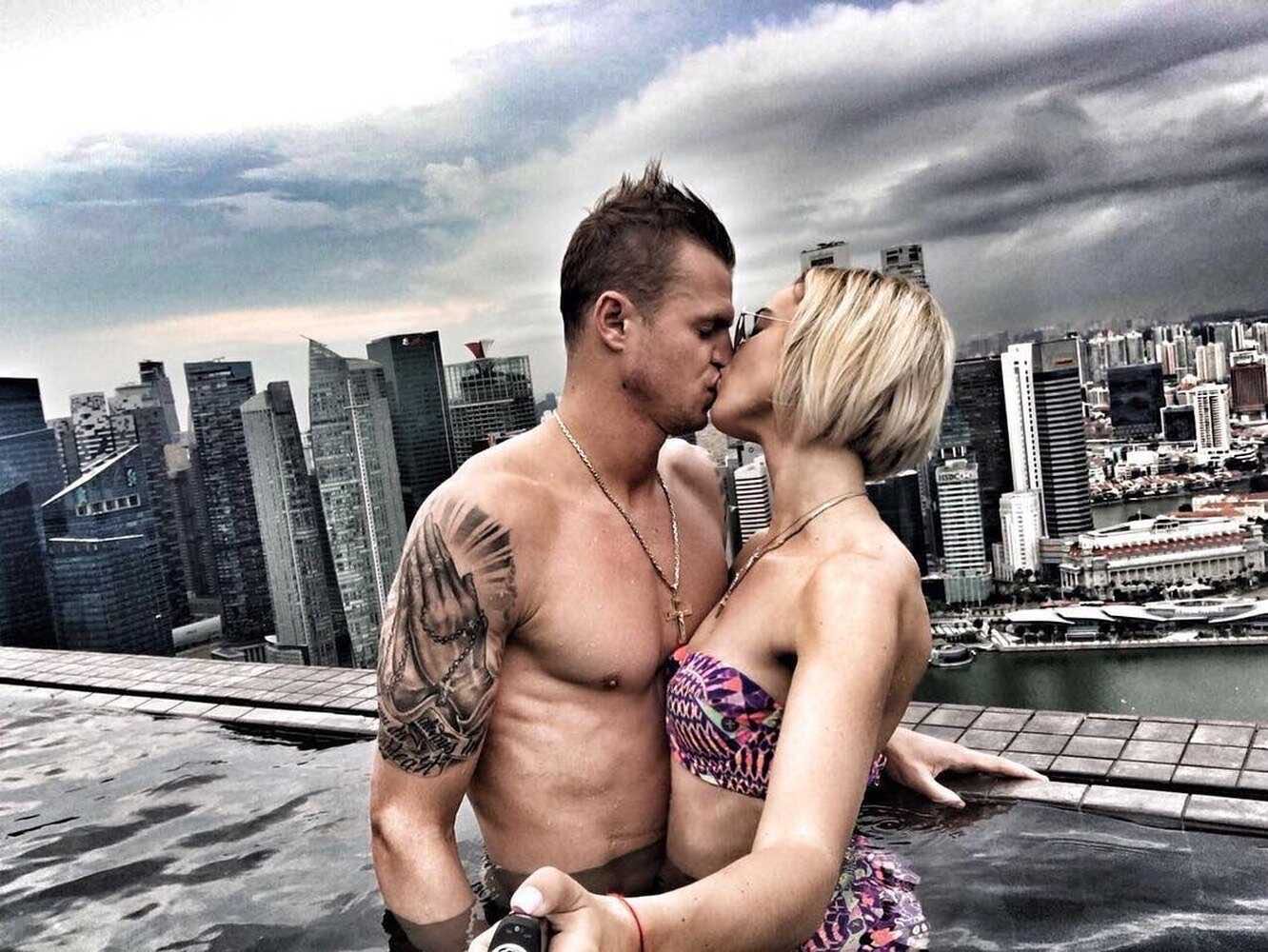 Article Categories:
Show Business