Olga Buzova showed an old photo on Instagram, in which she is still a schoolgirl. A young man is standing next to her, it is because of him that she published the picture. The artist told who he was: "The most enviable and handsome guy in school." Then she added that this is her first boy with whom she began to date, but not her first love.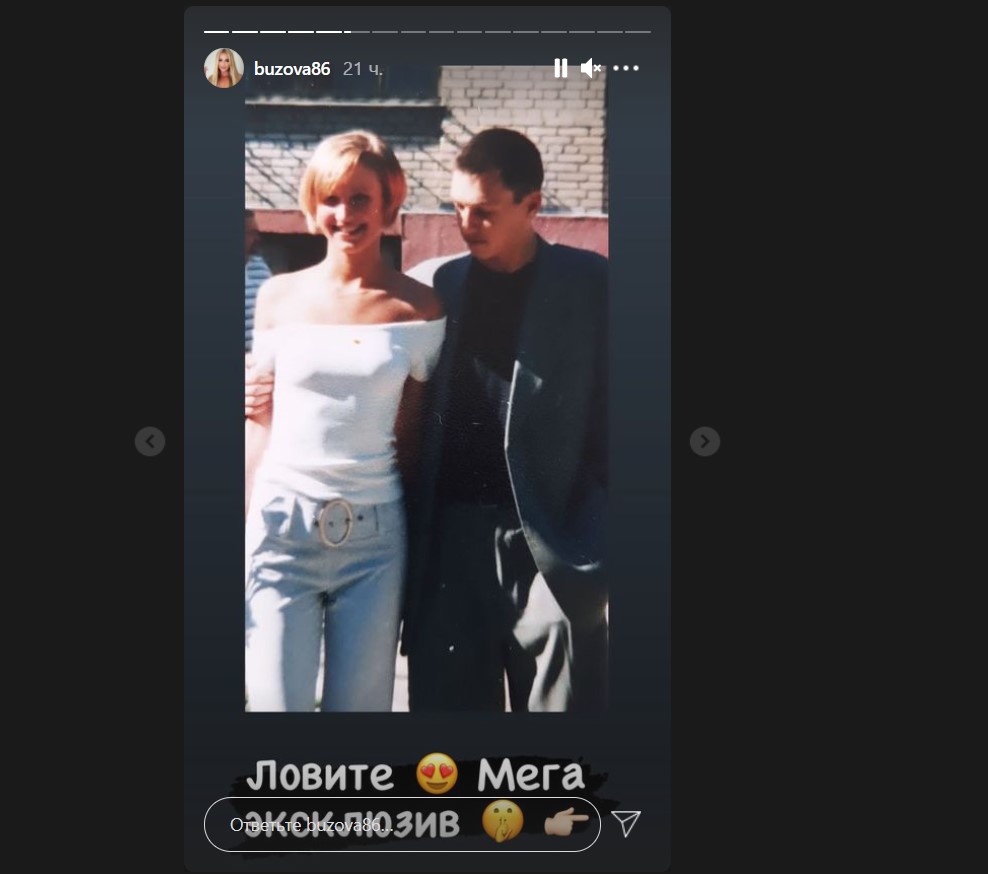 Olya said that she kissed him, and they also went to prom together, where they were the most beautiful couple. The photo was taken right outside the school, before the award ceremony. Buzova even said that she was very interested in how this young man now lives, who he has become in life and asked for help about subscribers: "If you know Alexey Krupitsa, how is he, where is he, please write to my team."
Let's remind Olya recently very actively communicated with fans and even at their request counted how much she earns per month.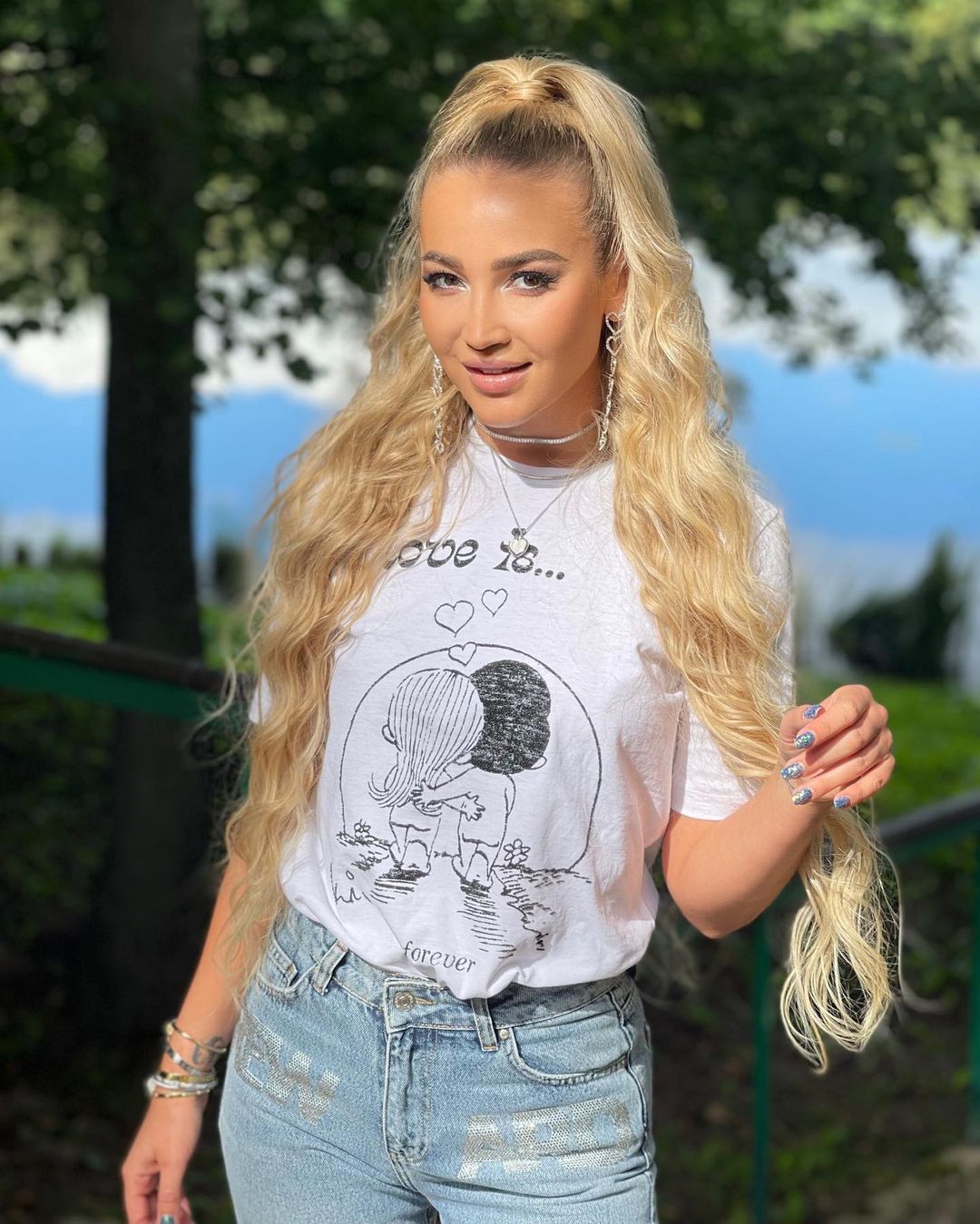 Article Categories:
Show Business