Despite the scandalous criticism, the management of the theater intends to resume, or rather continue, cooperation with Olga Buzova. It became known that already on November 2, the singer will again appear on the big stage and will perform the role of a cabaret singer in the play "The Wonderful Georgian", so Olga will have another theatrical season.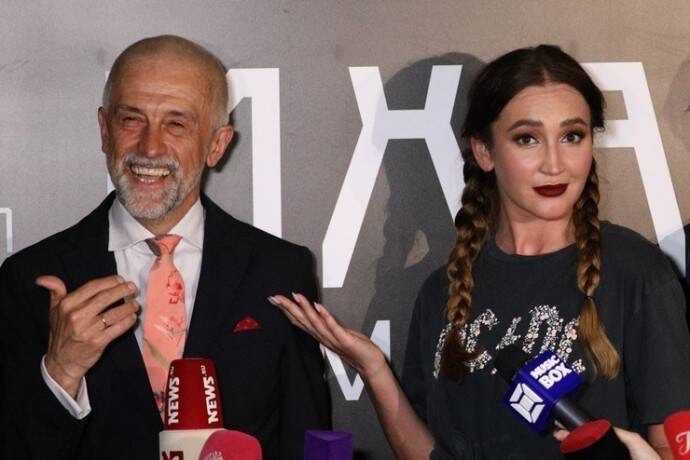 Moreover, the Moscow Art Theater stressed that the production is rarely shown, because everything depends on Buzova's work schedule.
"The performance is in the repertoire, but it is rarely staged, since everything depends on Olga's schedule (and now also on restrictions due to the coronavirus). It is not known when the next screening will take place. Olga, as I know, canceled the concert at the Crocus City Hall on October 30th. But on November 2 he will be at the Moscow Art Theater ", – said the representative of the theater.
By the way, it became known earlier that a fee of 500 thousand rubles is paid for each performance by Buzova.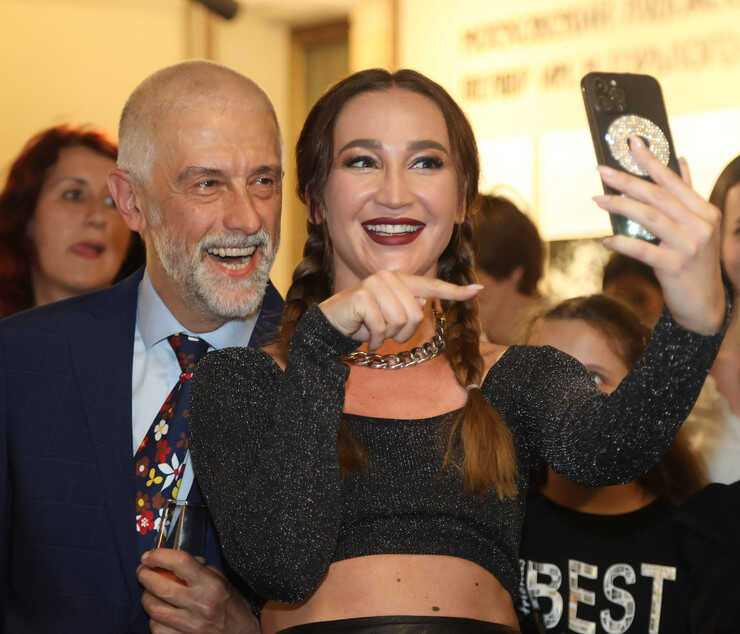 Article Categories:
Show Business