The presenter Olga Buzova spoke sharply about abortion and urged the female part of the population not to take such a terrible step. As an example, she cited her friend, whom the man left and now she is going to get rid of the child.
According to the artist, it's just awful: "I don't understand at all how you can take a child's life. And I don't understand those mothers who leave their children. I don't understand why children grow up in an orphanage. So many women all over the country dream of children! Why are you doing this? Why?".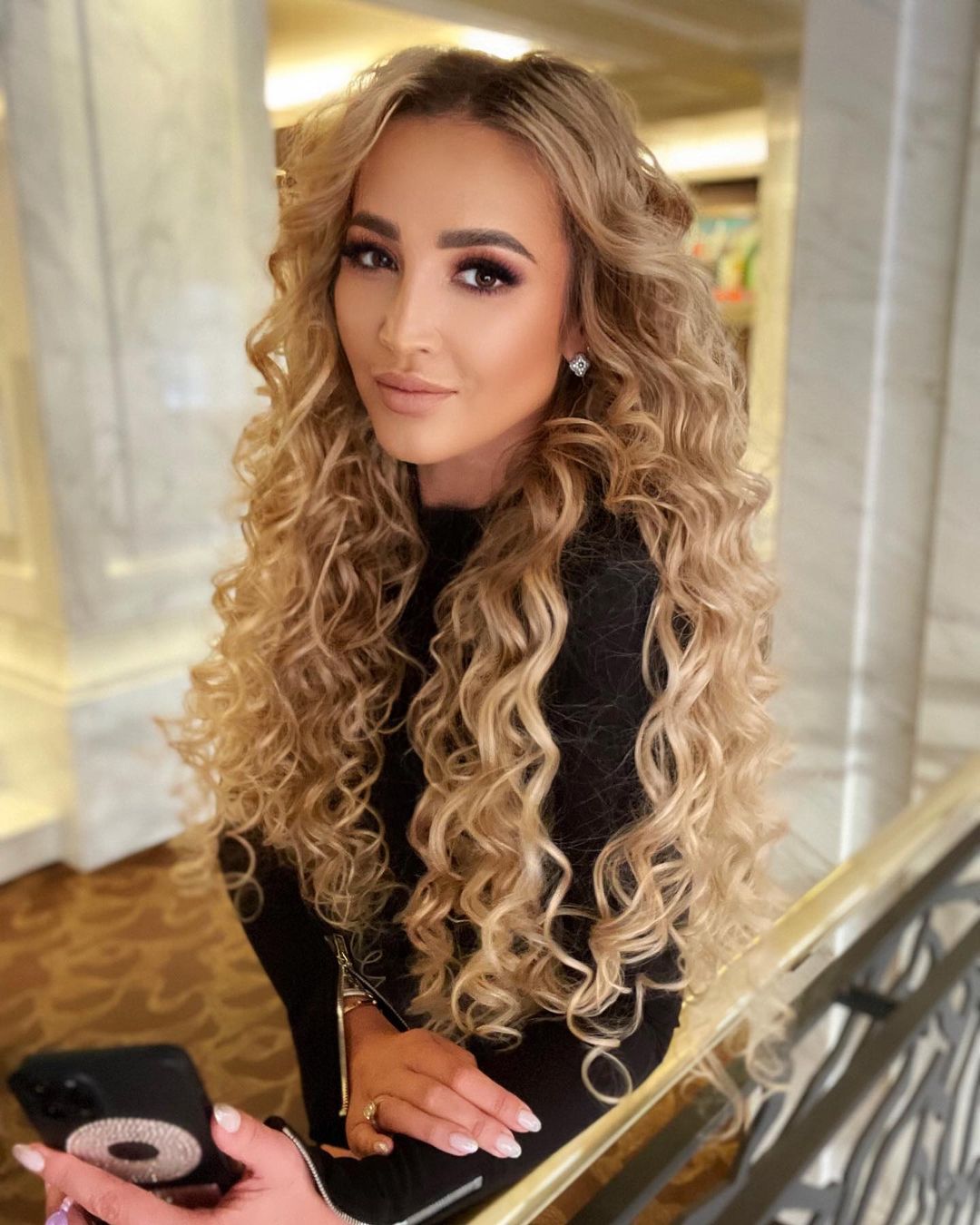 Buzova tried to influence the situation in society and offered her help: "If you really need support, financial, emotional, then write me a direct message, tell me your story. Of course, I cannot help everyone, but this is how my heart tells me. I'd like to support you at a difficult moment. "
Judging by how much Olya earns, she can really help financially women who really need money.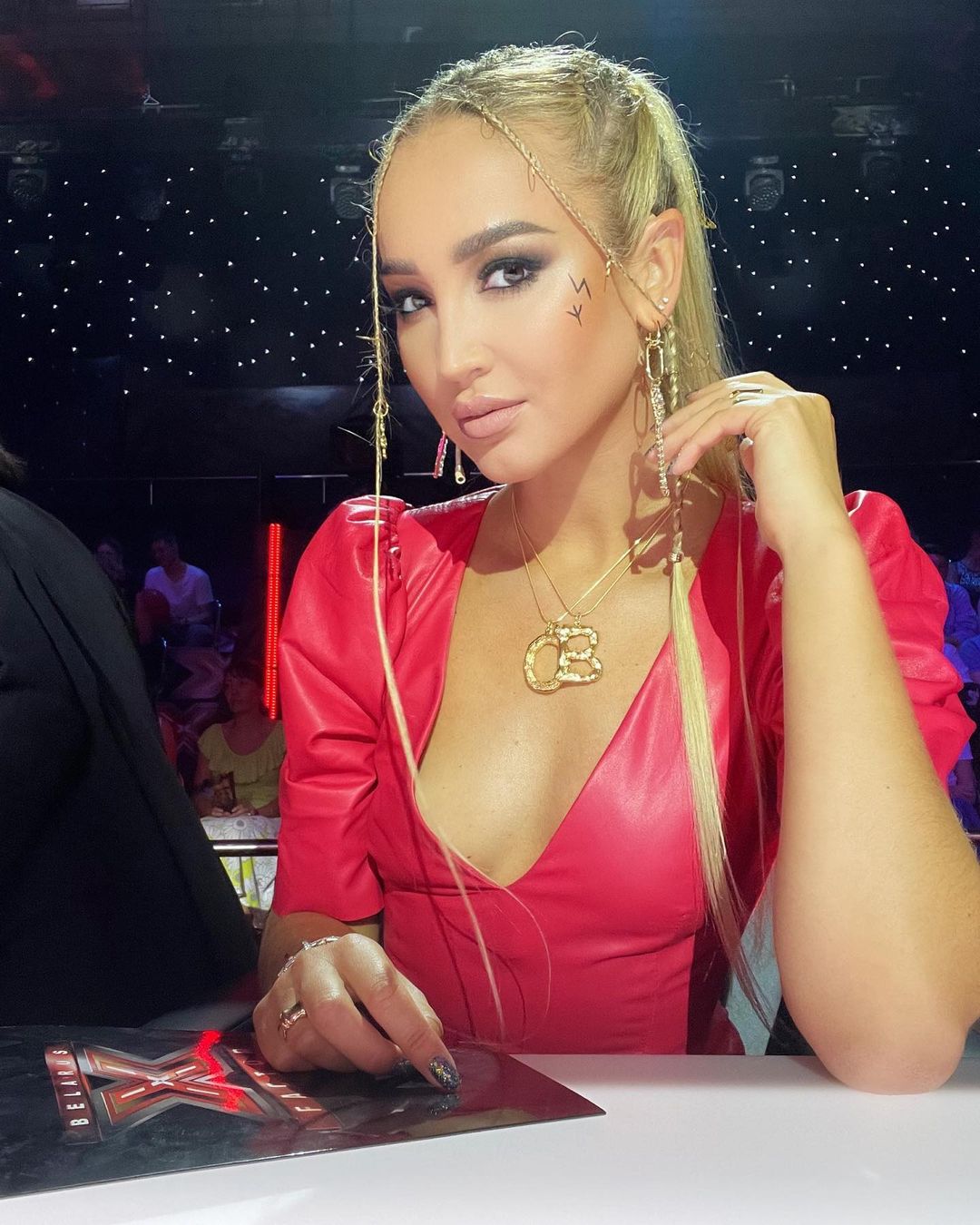 Article Categories:
Show Business