Olya Buzova presented her new hit "Without Deeds", which instantly became viral among fans. Attentive fans listened to the lyrics of the song and realized that it was dedicated not to anyone, but to the former boyfriend of the TV presenter, David Manukyan.
It even dawned on the people that between the lines Buzova told about the reason for parting with the rapper.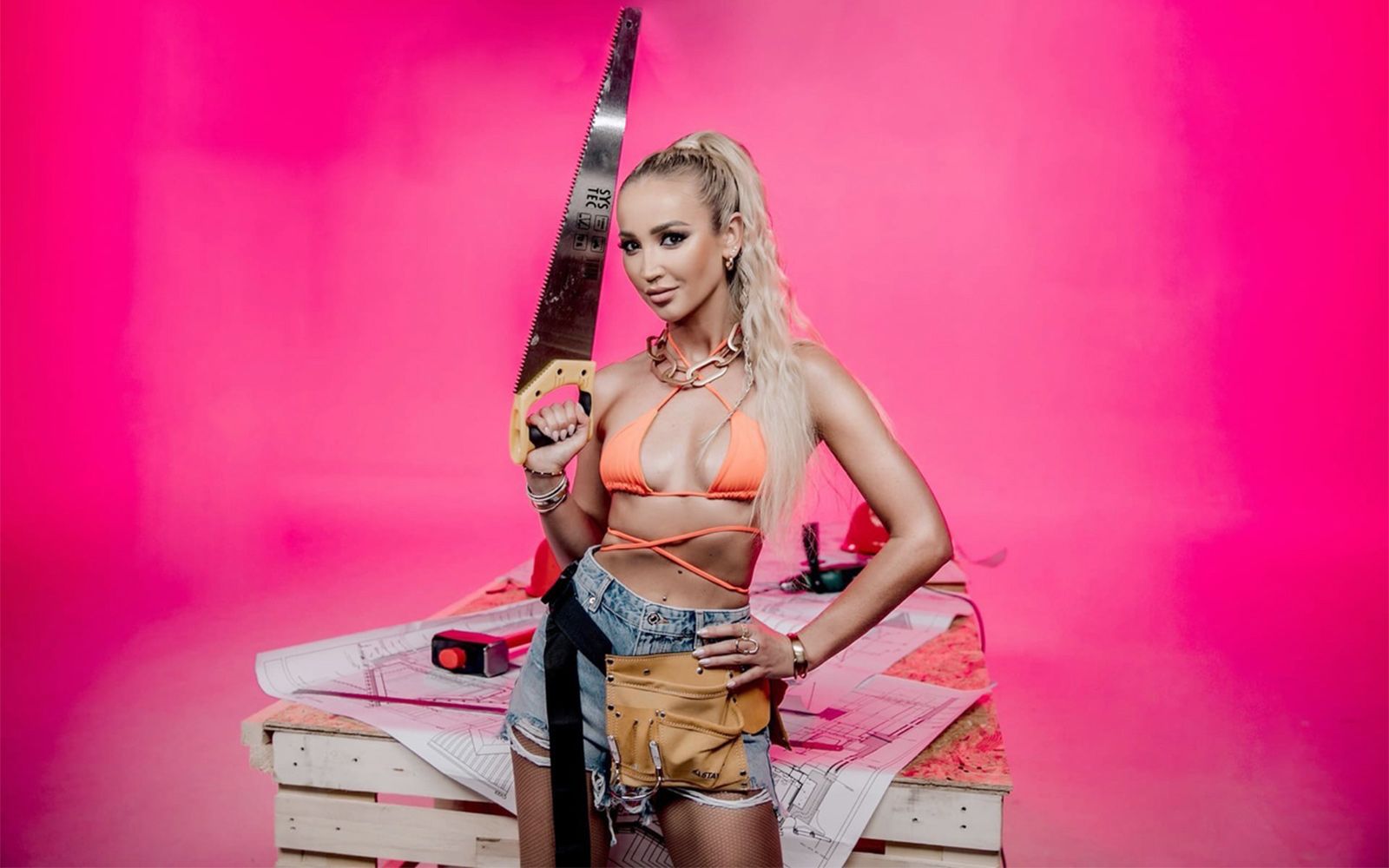 One of the hit verses sounds a lot and explains: "Your" love, buy "sounds so frivolous. All that was between us was air. Because of people like you, I have an allergy to show-off. SMS without commas, you feed breakfast without food. I'm better off without you, I don't need you anymore, just because you are always idle. "
Admirers of the talent appreciated the efforts of the singer: "Oh, another song about Davout", "The rhymes are so-so, but the message is clear", "Olya, as always, washed all the former ones", "However, this is fire. No. Fantastic! "," Provocative, but very cool track ".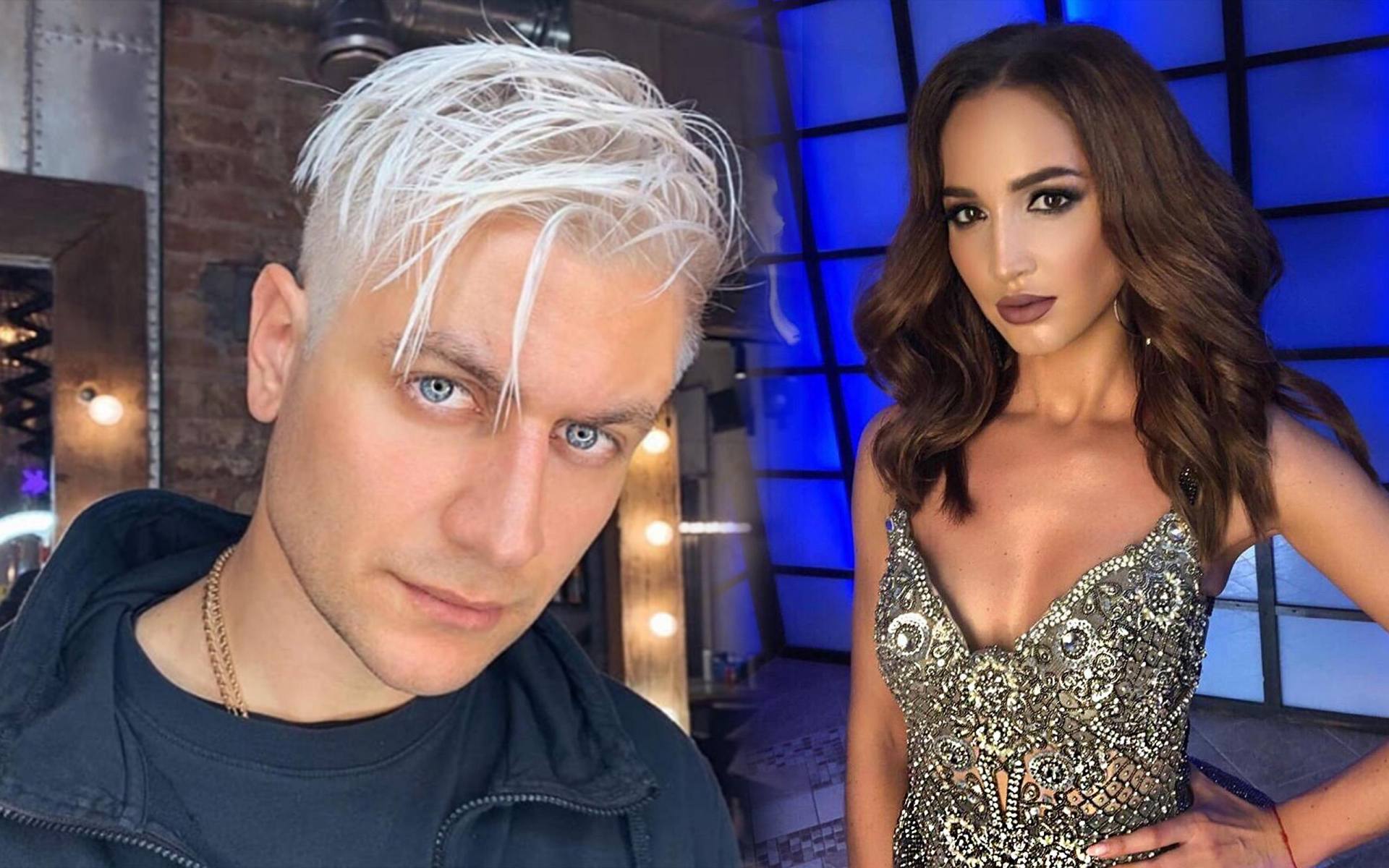 Not without a hat: "Is someone else buying for money? I, apparently, do not understand those who admire this "masterpiece" "," Olya, stop releasing songs! The further – the worse! "," Track – a manifesto? This is a trash – a disgrace "," Yours to take into account – loneliness, stop singing about what can not be returned. "
In the title of the song, you can read a well-encoded indecent word corresponding to the word "lie". This is also a discovery of attentive fans. Buzova herself advised every girl to whom a man constantly promises, but does not, give her track a listen.
By the way, it is likely that the artist was pregnant with Manukyan.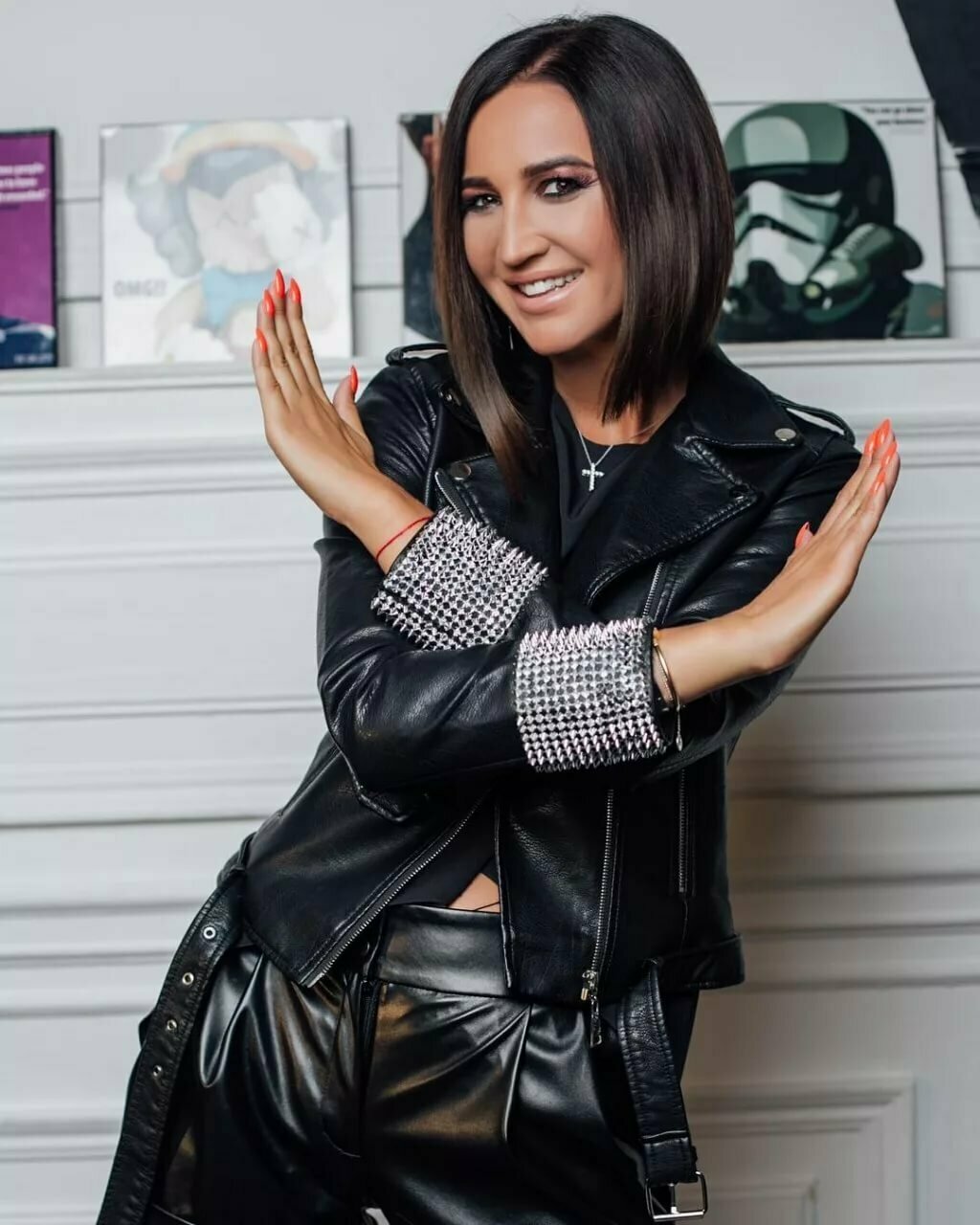 Article Categories:
Show Business