In what areas did Olga Buzova not show herself? She works on television and sang and performs in the theater. And now she announced that she intends to go into politics, since she considers herself to be a smart enough person for this.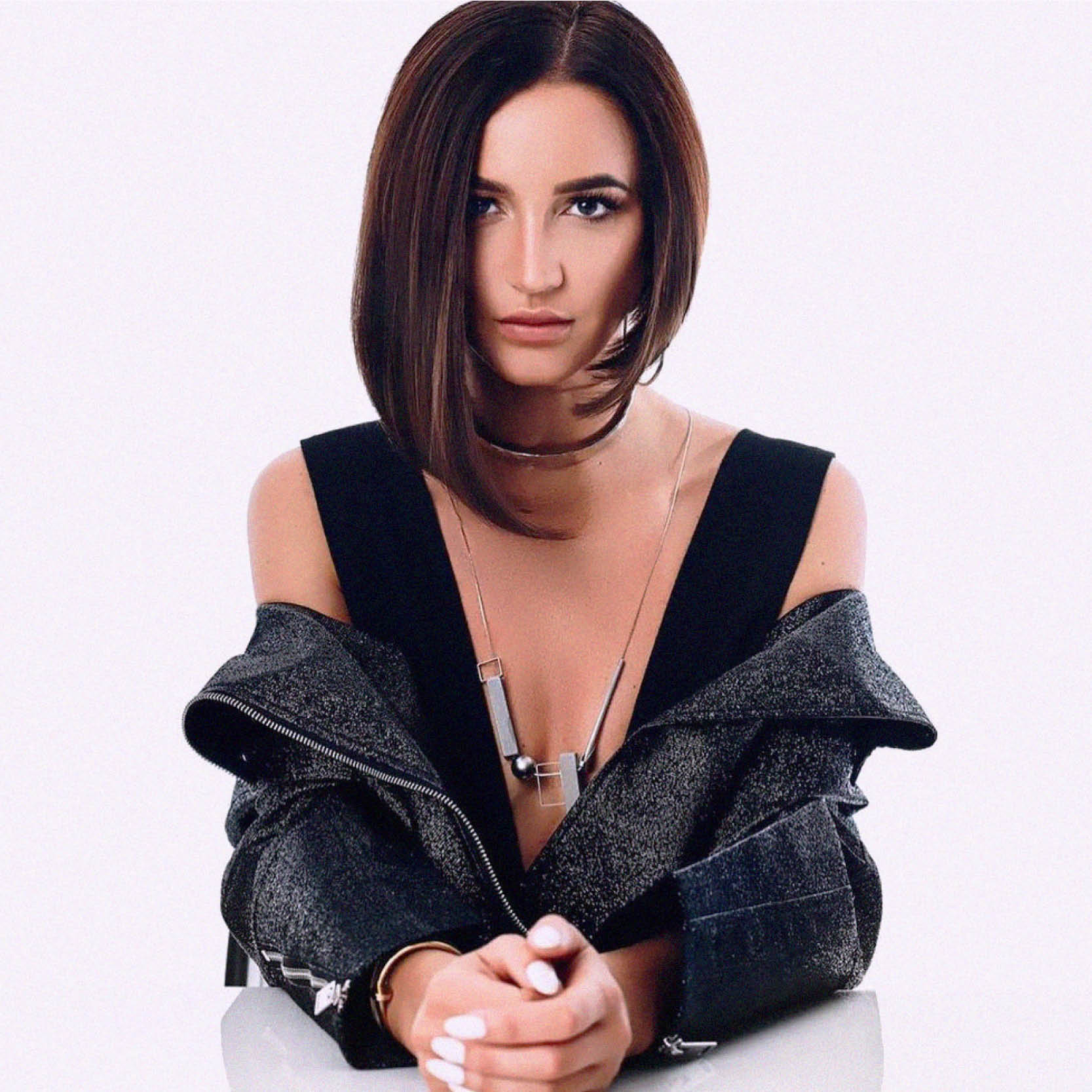 The presenter does not doubt her abilities: "I can already advise and give a lot. Everything has its time. Now I am making music, appearing on television and even acting on stage. When the time comes, I will choose a new area for myself. Perhaps it will be politics. "
Another celebrity suggested that she could well teach stage behavior, vocals, or open new projects in show business.
Earlier it became known that Olya lost her voice right before the start of the show "Here I am" in Crocus City Hall.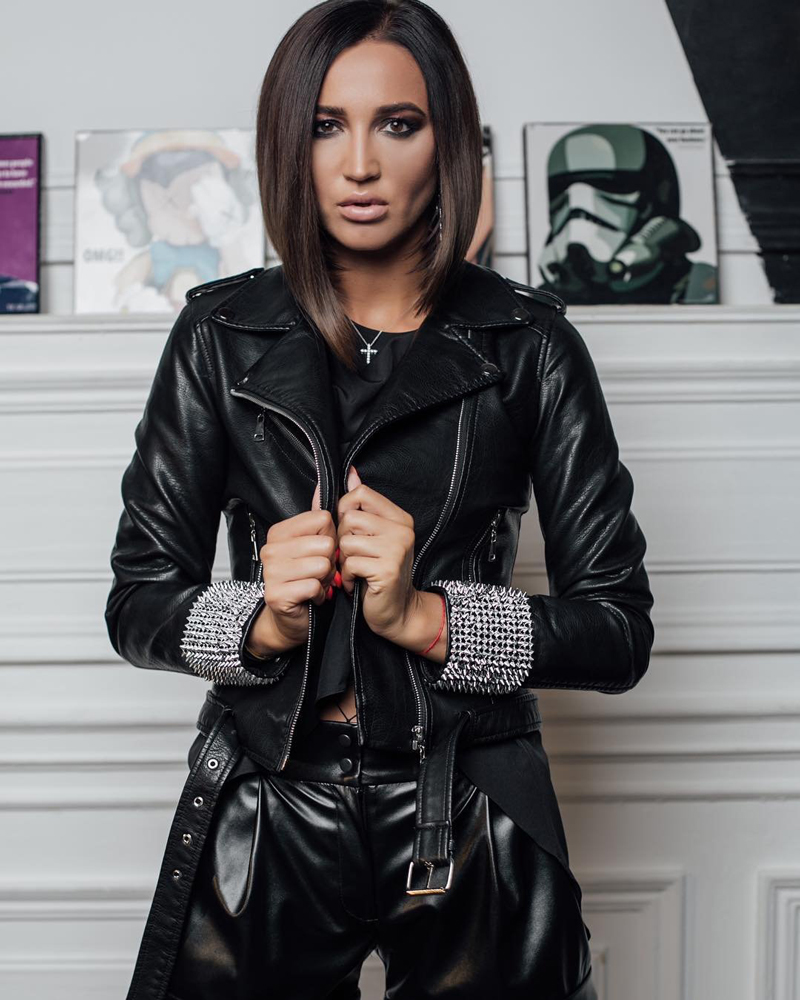 Article Categories:
Show Business