A funny video about how they wanted to solemnly bring Olga Buzova to the restaurant, but nothing came of it, appeared on the network.
It must be assumed that the role of that brave gentleman was played by the director for work with Muz-TV artists Nikolai Popov.
Under another "hit" Ol about how important it is to get up if you fell, he picked her up in his arms and carried her to the restaurant.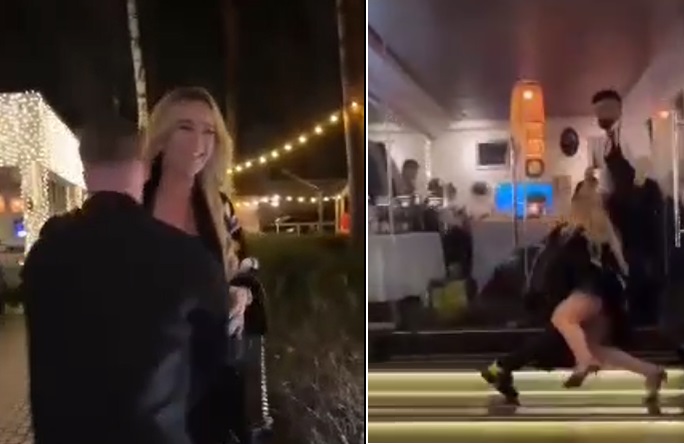 As a result, Olya in a short dress lay flat on the steps. An unforgettable sight, and most importantly, it carries an important semantic load – if you fell, then get up and go further … to a restaurant.
Article Categories:
Show Business