Presenter Olga Buzova has been talking a lot about relationships recently, just like her colleague Ksyusha Borodina, who recently divorced due to her husband's infidelities. The girl submitted another speech in her new show, where only males become her guests.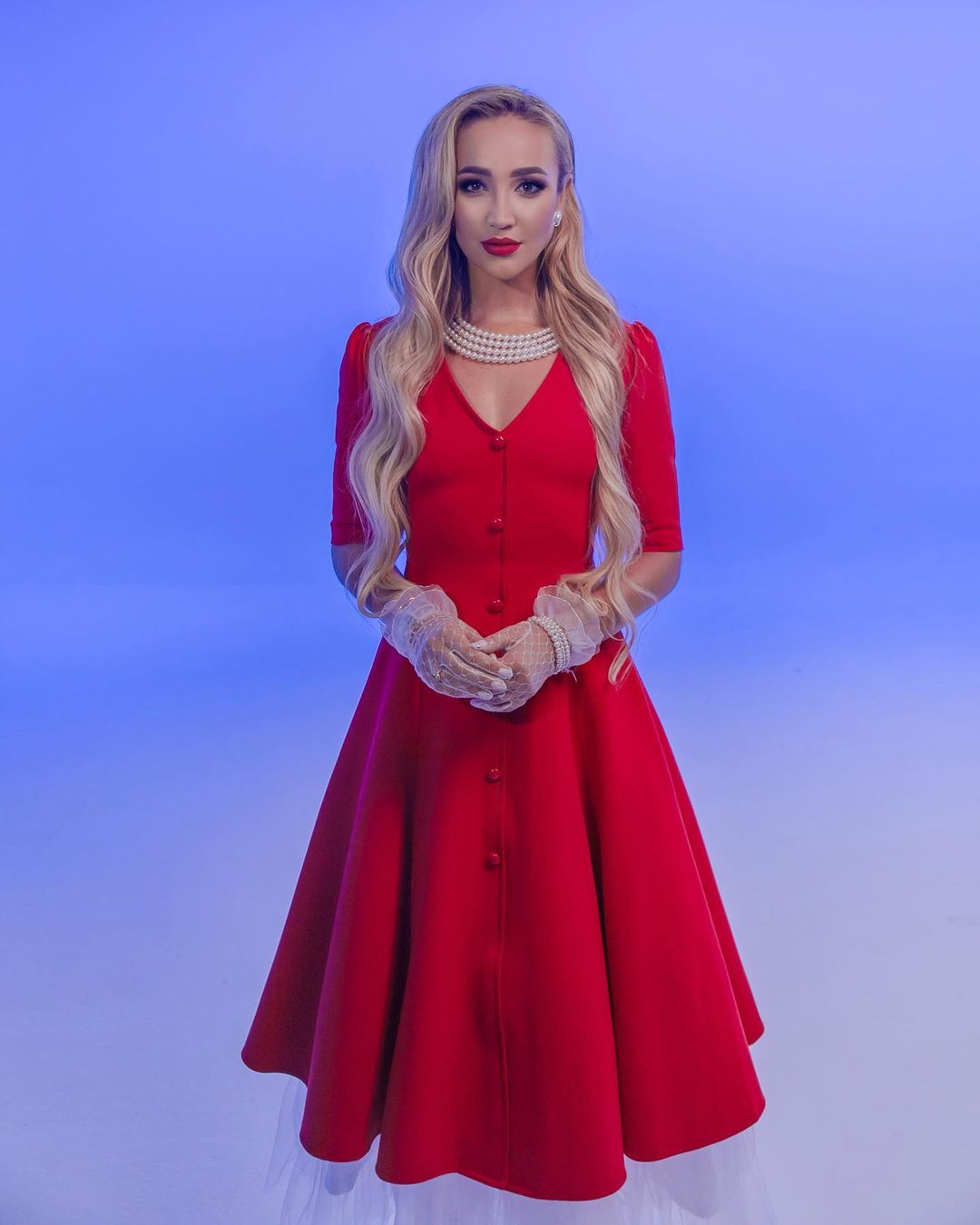 The last participant was a certain surgeon named Mikhail, who said that in one evening he could have time to walk with three girls at once. The presenter was outraged by this, and she turned to the spectators who allow themselves to have a relationship with the married and asked them the question: how is their conscience not tormenting them?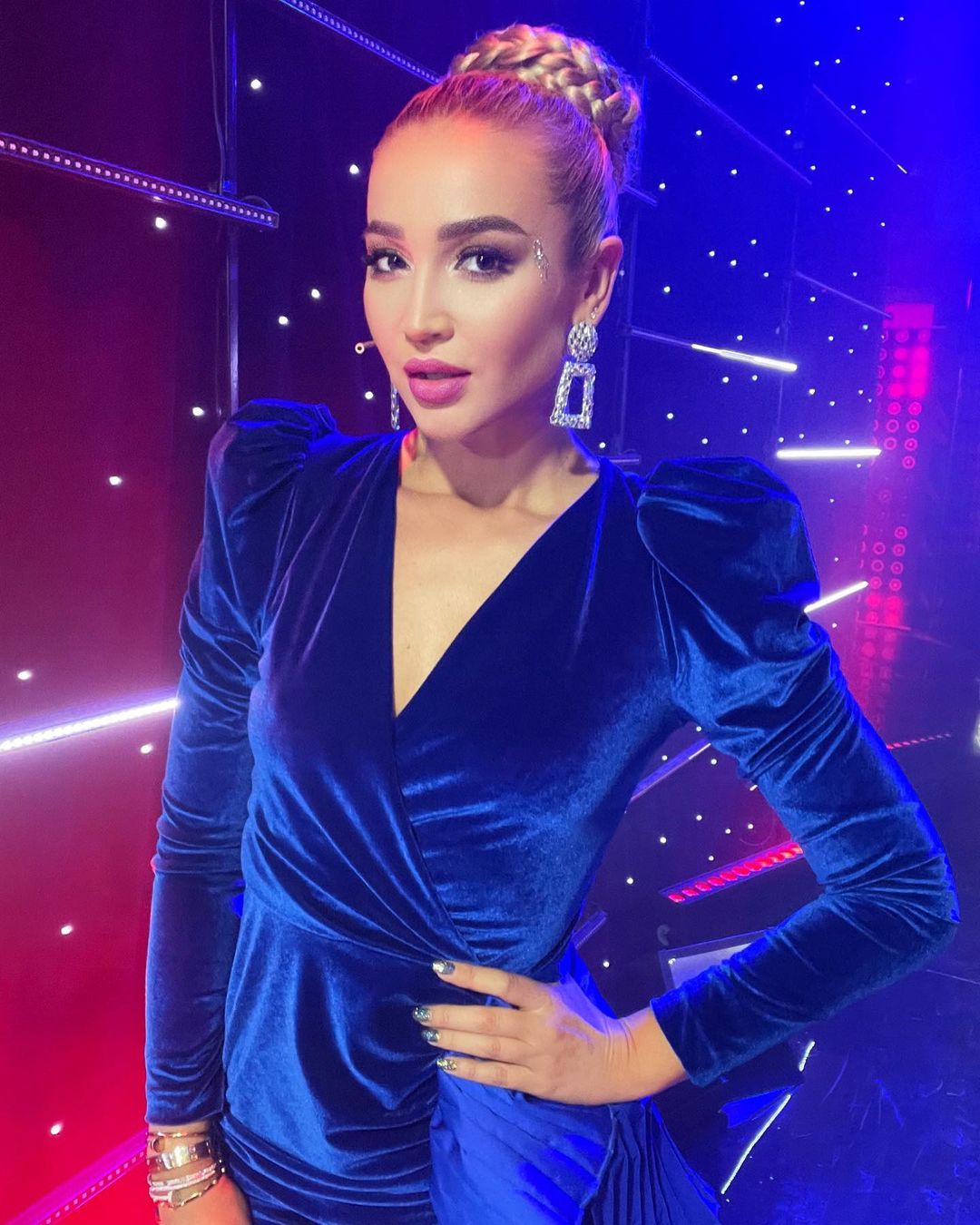 Recently, Ksenia Borodina actively raised this topic, hinting that her ex-husband Kurban Omarov cheated on her many times with different girlfriends. And Olga also broke up with Dmitry Tarasov because of betrayal, and blamed David Manukyan for this sin. Apparently, both TV presenters have a subconscious hatred of girls who look at married men.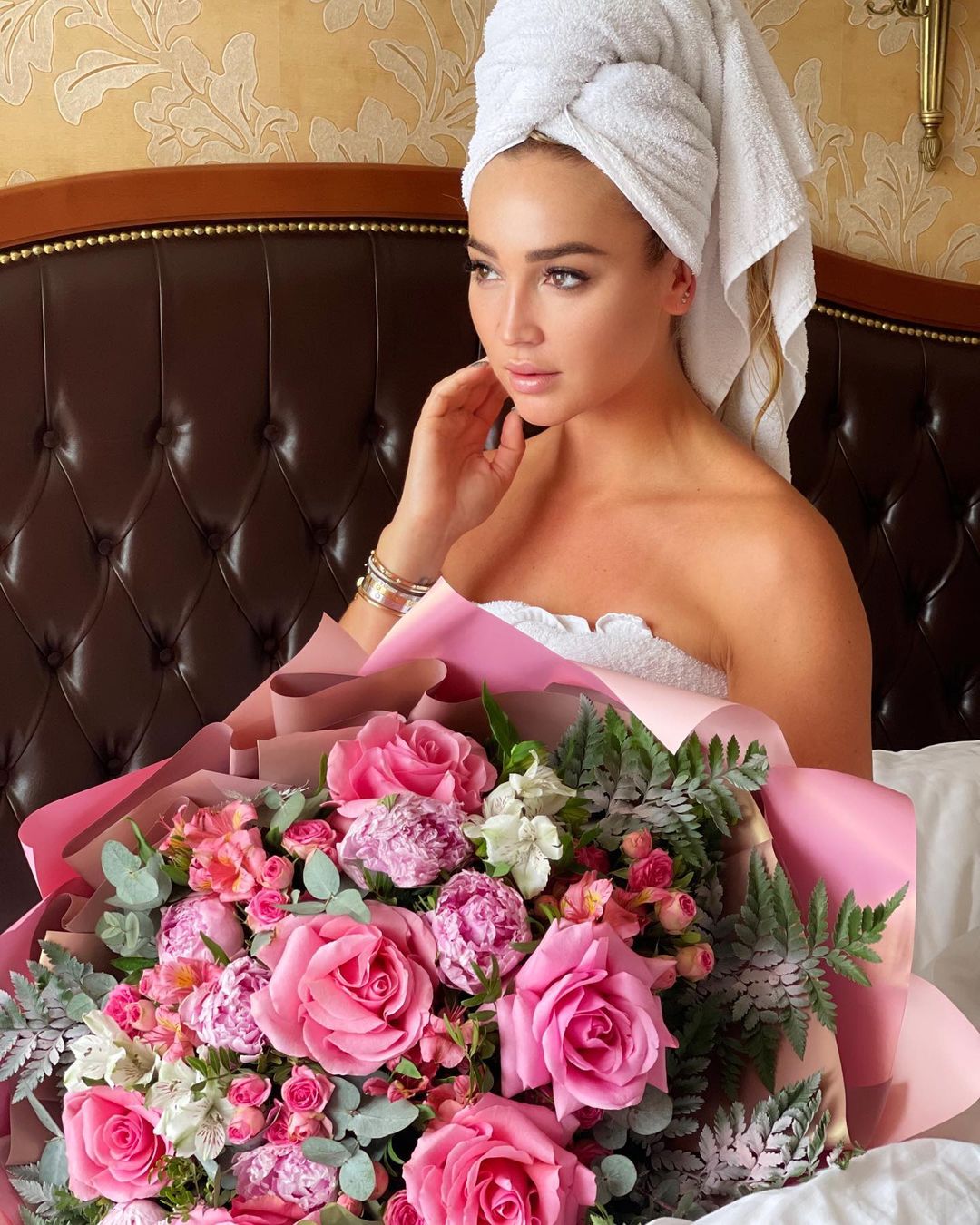 Article Categories:
Show Business