Olga Buzova intends to get another higher education. Recall that she previously studied at St. Petersburg University at the Faculty of Geoecology and Geography, which she graduated with honors. Now, having watched the series about historical cyclicality on the TV-3 channel, she decided to enter the history faculty of Moscow State University.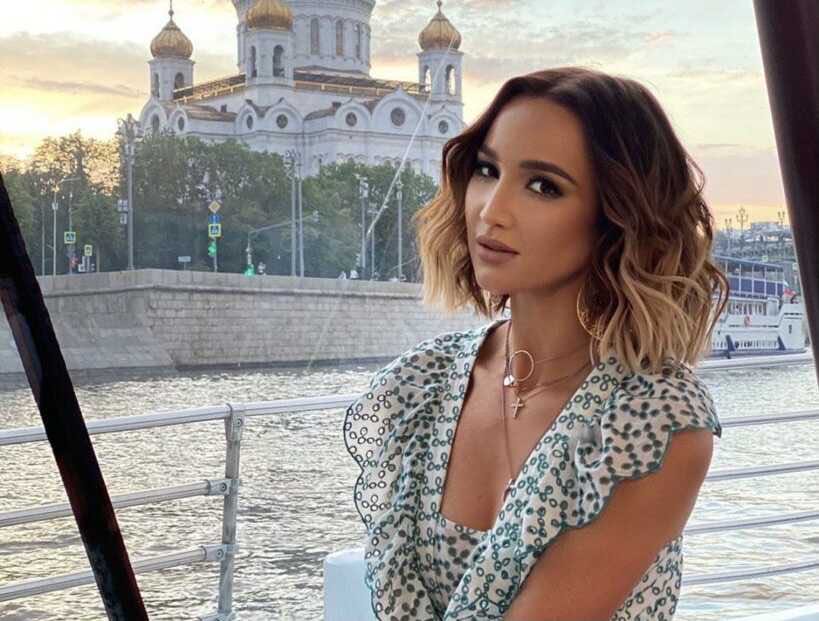 "I started reading more about historical cyclicality and was just shocked. Why has no one ever told me about history like that at school? In general, my dears, diving into this topic, I fell in love with history as a subject and thought about applying for a postgraduate course in the history department of Moscow State University. What do you think? Do I have graduates of this faculty among my subscribers? ", – shared with fans of Buzova.
Many took this idea with enthusiasm. "Super! We will attend lectures! "," Olga, what a fine fellow you are! What are you not doing! How do you find it all the time? "," Education is always good! Do if you have an opportunity! ", – responded Olga's subscribers.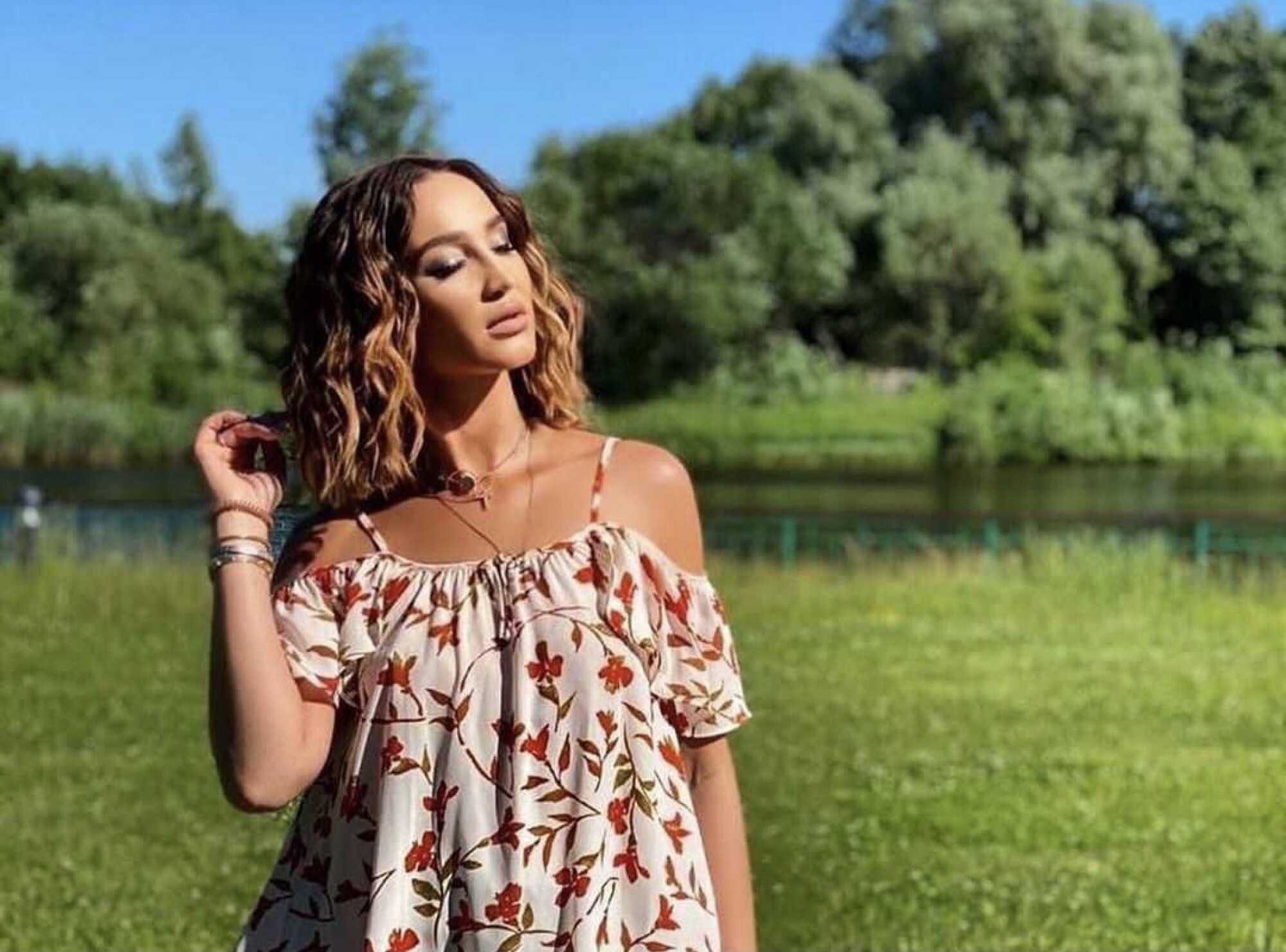 Article Categories:
Show Business