So far, Olga Buzovoy has no luck with men, so she has not yet become a mother. She does not plan to give birth without a husband for her own sake and to be a single mother.
And although earlier on the Internet there was information that the presenter was expecting a child from David Manukyan, but judging by the celebrity's flat stomach, something went wrong.
The performer admitted that she dreams of a child and one day she will definitely give birth. She wants her to have a daughter, whom she has already come up with a name for. Olya wants the baby's name to be Masha.
Buzova already knows how she will raise a child and definitely does not intend to do it according to the model of her own family. The presenter recalls that she was sent to school early, when she was 5 years old and she did not even fully understand what her parents wanted from her. Mom was very strict and did not spare both girls.
Olga said that she would never do this to her children and very much hopes that a wonderful relationship will develop between them.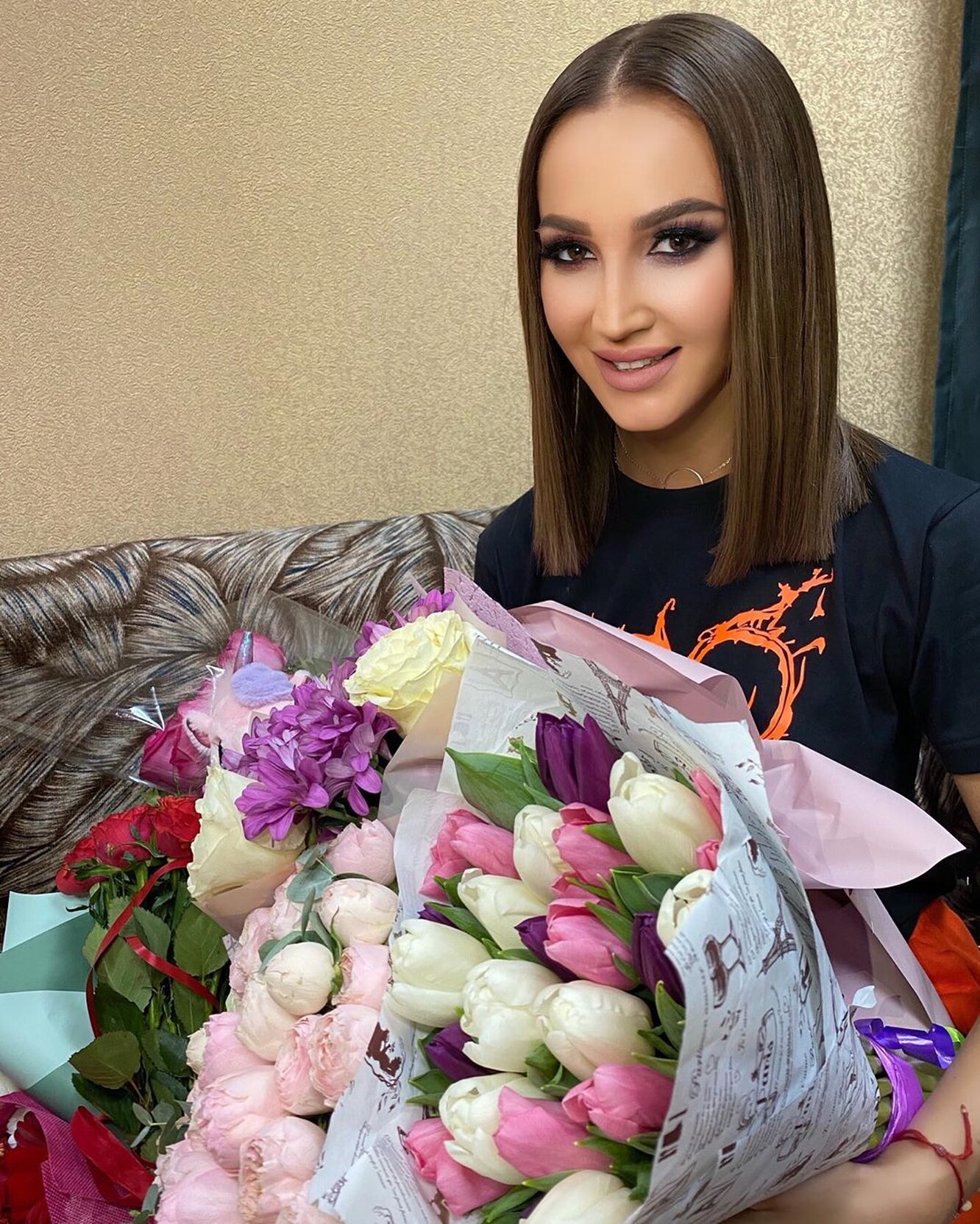 Article Categories:
Show Business