Six months ago, Sergey Lazarev preferred the company of Alex Malinovsky, but he suddenly left the country and got lost in the jungles of Thailand.
Now Sergey is accompanied by another man and he accidentally got into the frame of Olga Buzova, who is filming her endless stories.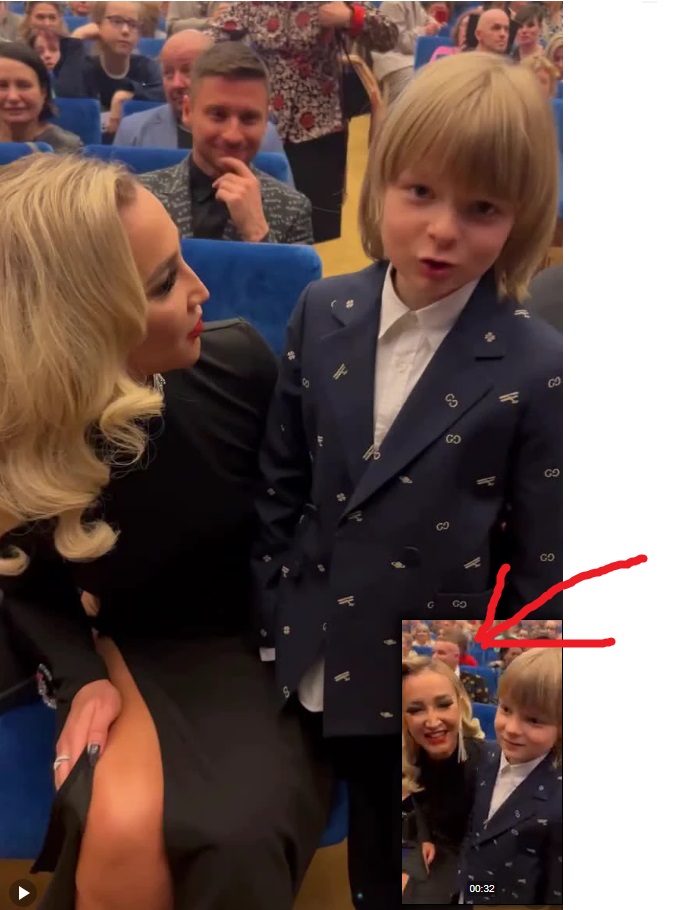 True, it quickly became clear that this was Lazarev's concert director Mikhail Dvoretsky, but something else is curious here.
Men have known each other for many years and back in 2008, the paparazzi caught them together more than once.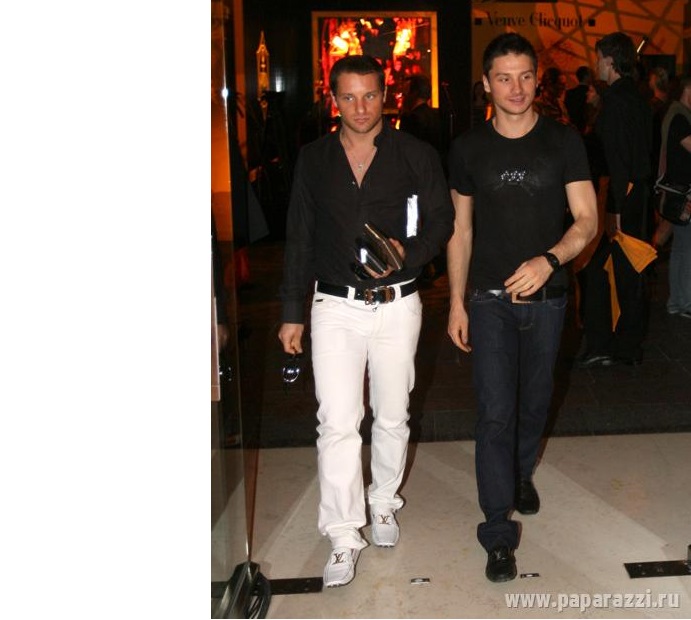 So, firstly, until recently, Misha, who has manners and appearance quite characteristic of gays, never went to secular parties with Serezha, but then he suddenly became frequent.
And, secondly, according to eyewitnesses, the men, although they came together, tried not to demonstrate special closeness to each other.
All this is very suspicious and suggests that now between them is not just a working relationship.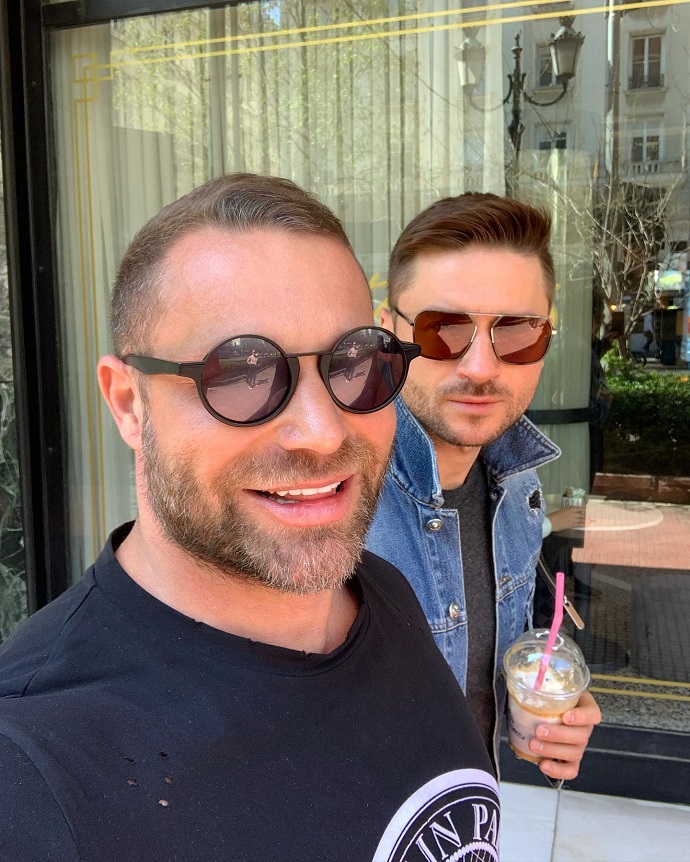 Article Categories:
Show Business