The other day in Moscow, the anniversary of Philip Kirkorov died down, at which representatives of show business, including Olga Buzova, were noted. The artist, like the others, came with a gift – she presented Phil with a hat, which he will definitely need at concerts, Olya is sure.
"I found out from the assistants the size of Philip's head and what kind of headdress would suit him for the show, because I like useful, not formal gifts," Buzova said.
The singer came to the party in a revealing outfit – a long black dress with holes, giving fans reason to believe that there were no panties on Olya. That's how she shone in front of photographers! Why not a retro diva!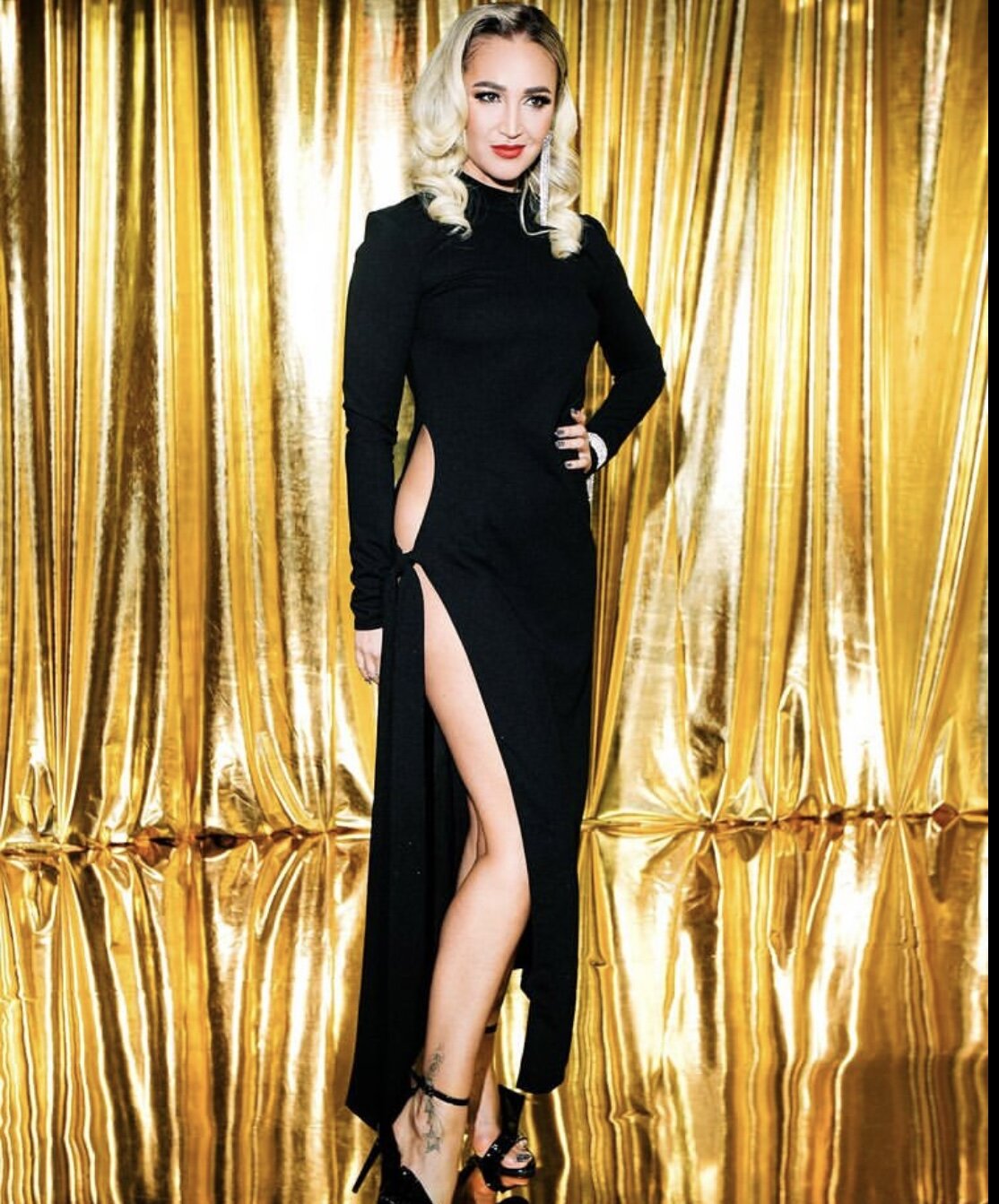 And this is how the dress looked in reality, during the filming without retouching and processing.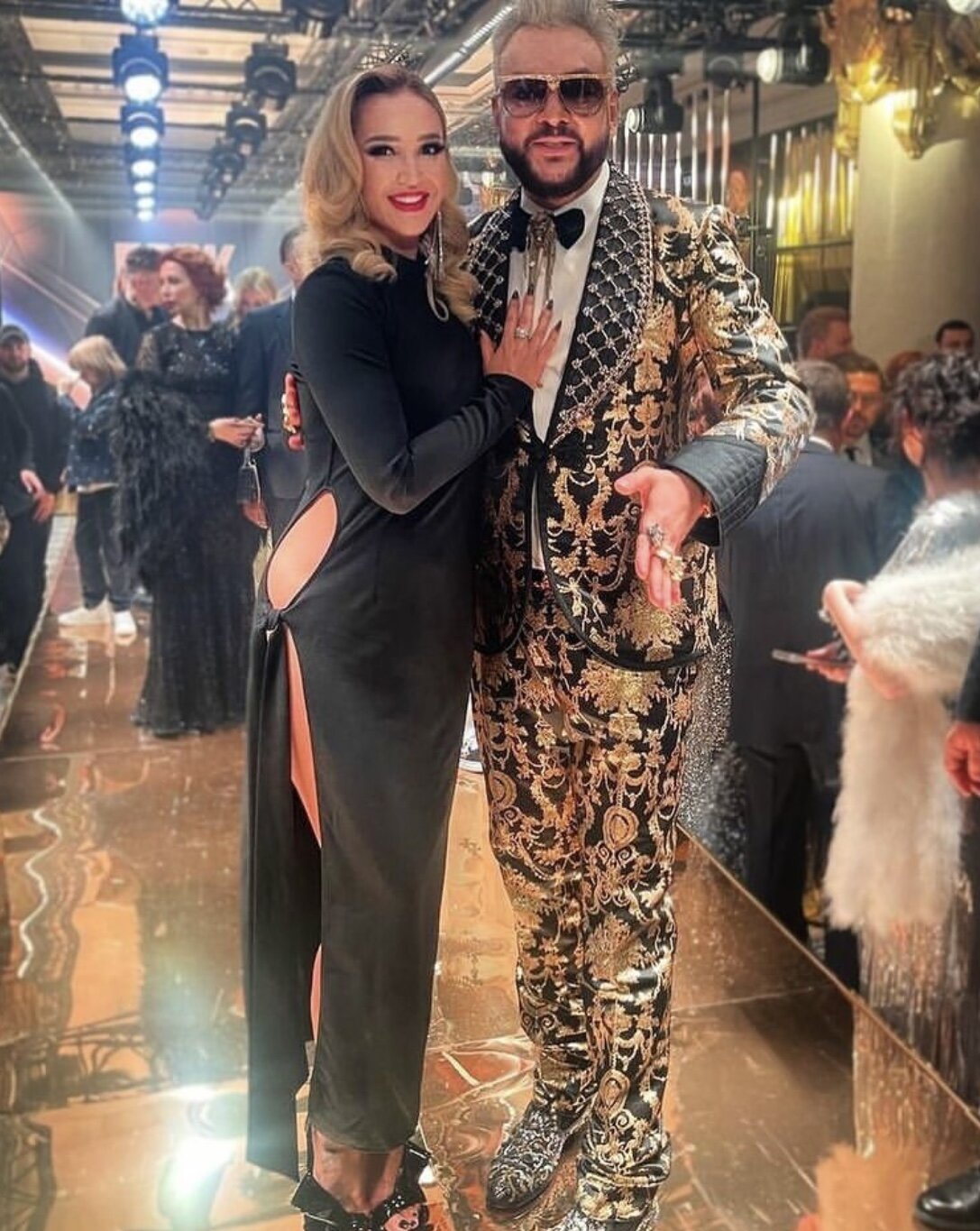 Well, it's kind of simple, isn't it? The wrinkled fabric was especially striking. In general, Buzova's fans were criticized. "Yes, the fabric is unpleasant, some kind of stretched turtleneck", "In reality it looks much simpler … even too much", "Is it not ironed? Or washed out? ", – the girls argue.
By the way, according to journalists, Dava was also at the celebration, but there were so many guests that Olya hardly crossed paths with the former.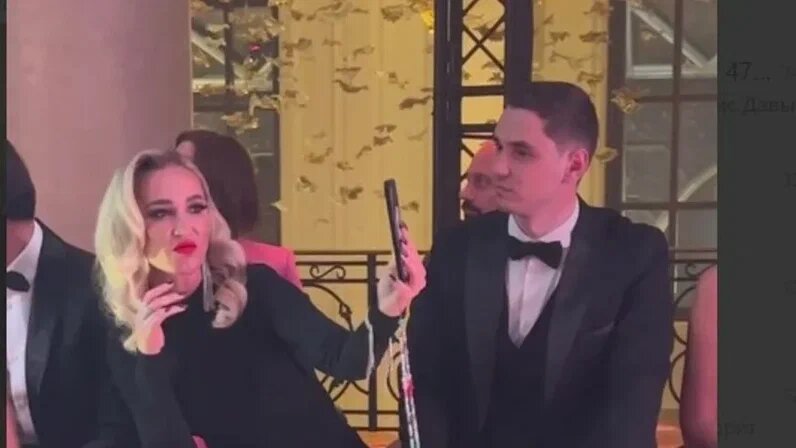 Article Categories:
Show Business