Everyone knows that Olga Buzova is a very successful woman. She sings and acts in films, performs in the theater, does business and works as a TV presenter. But the fans wondered how much the star still earns every month and were asked to calculate. The blonde did not disregard such a question and described her income with humor.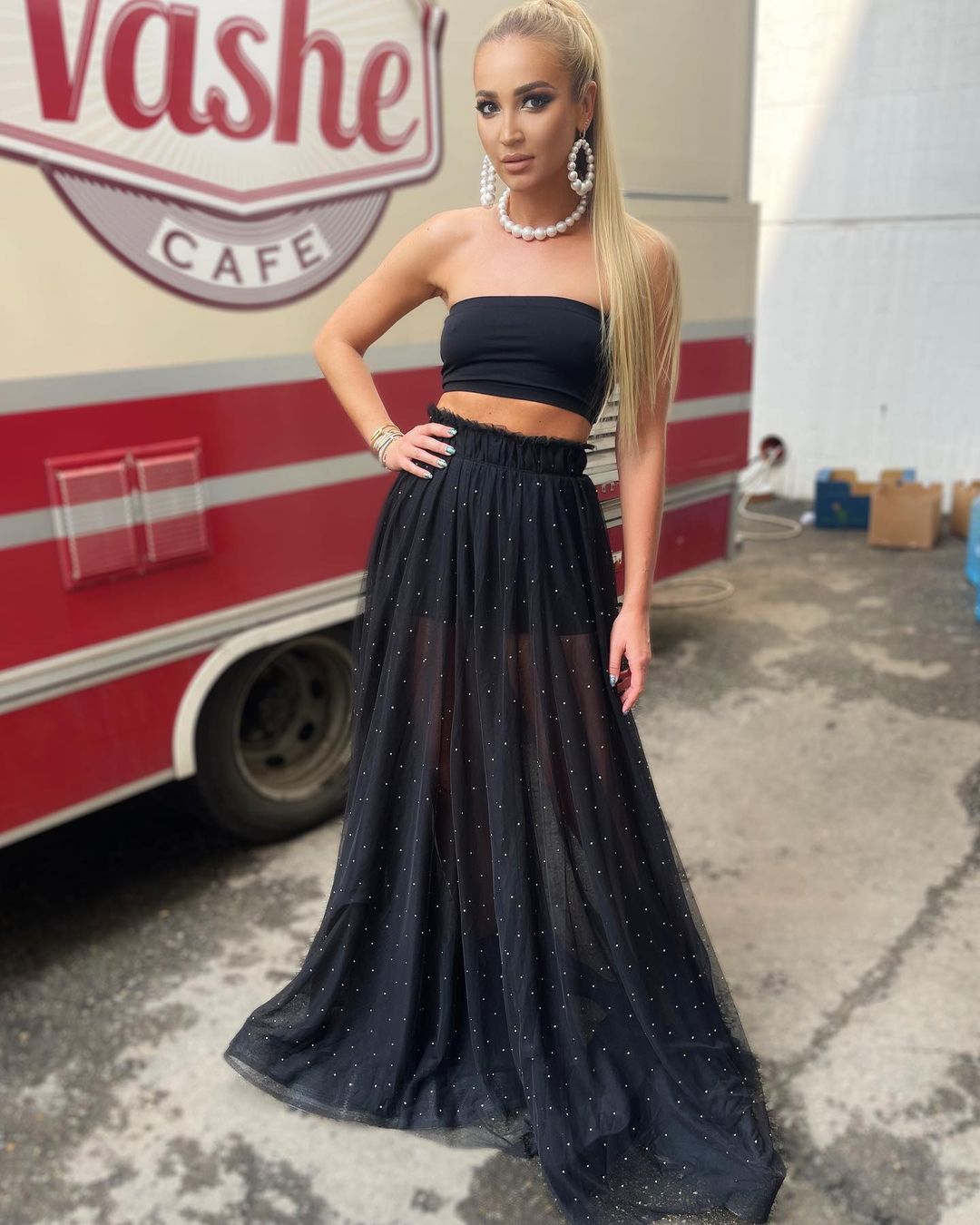 Olya considered approximately, telling how much money she spent on supporting herself, her family and team, then she said that she had invested decently in a new show, which would soon be held in Moscow, and still did not deny herself travel and expensive things, and paid regularly taxes. Buzova estimated that she spends 35 million rubles a month, which means she has them and she earns them. But this is an approximate amount, so that followers can count themselves.
At the same time, the presenter called herself an enviable bride and did not forget to mention again that she earned everything herself and prefers not to dream, but to act. That is why she is so successful and rich.
By the way, recently Olya, on the air of her own show, gave advice to girls who are offered expensive gifts by men …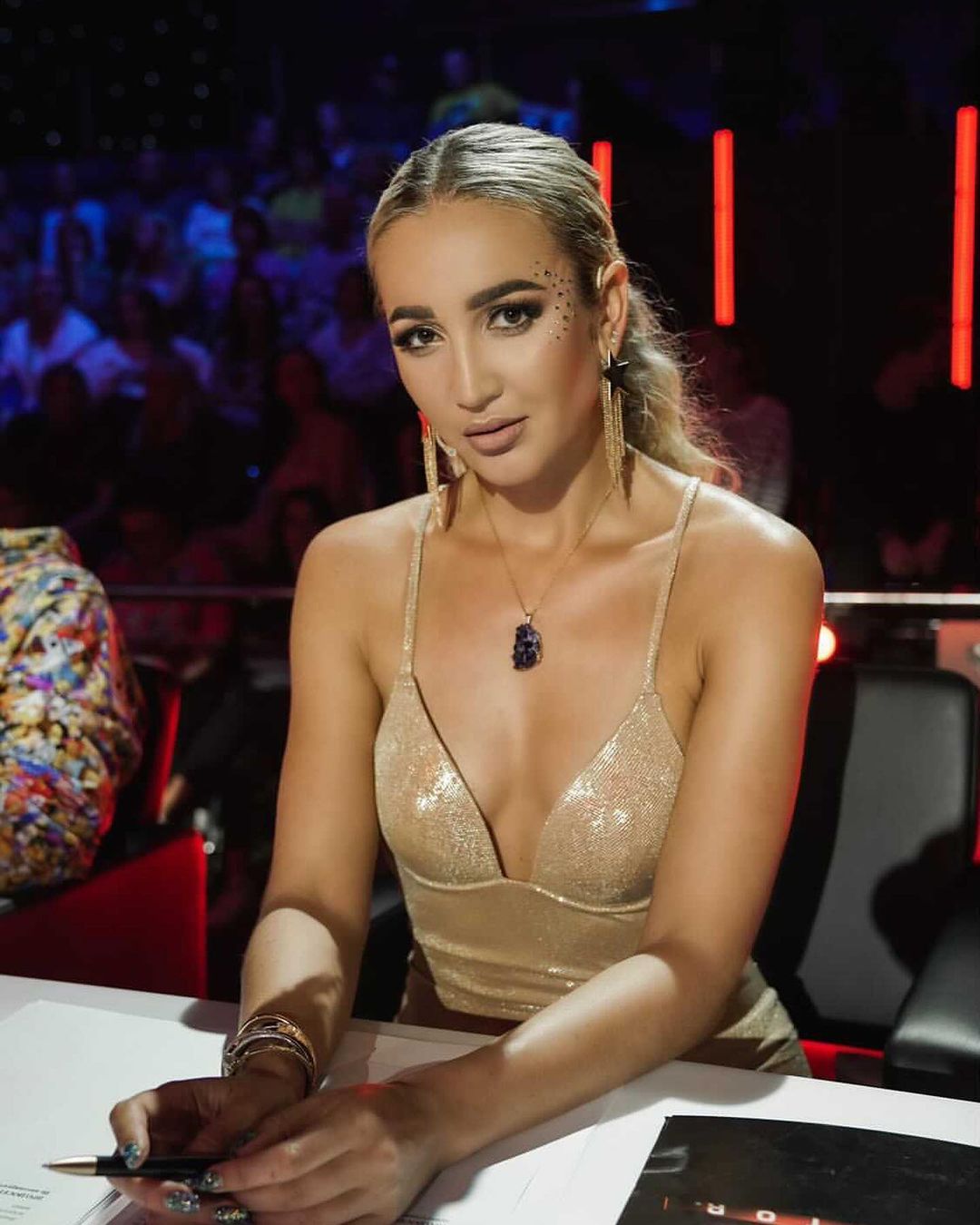 Recall that in the summer of 2020, Olga Buzova starred for Playboy magazine (July-August). Then the singer recalled that this is the fourth time she agrees to act naked for this publication.
"Here I am and my fourth cover for @playboy_russia", – signed the cover photo of Buzov. In continuation of the news, all the pictures taken for the latest issue of Playboy, as well as other erotic and more explicit photo sessions of the past years: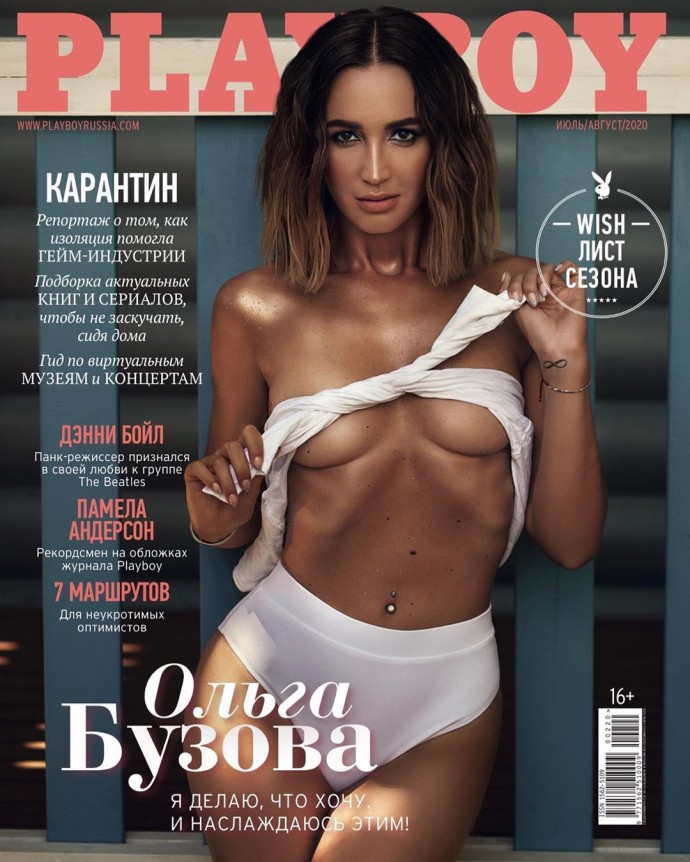 Article Categories:
Show Business