Despite the fact that Olga Buzova is now alone, she still has boyfriends. Apparently, one of them decided to please the artist.
This morning, she shared with fans that in the middle of the night, the doorbell rang at her apartment door. On the threshold, the singer was waiting for a huge basket of red roses, which she could not even place in the room.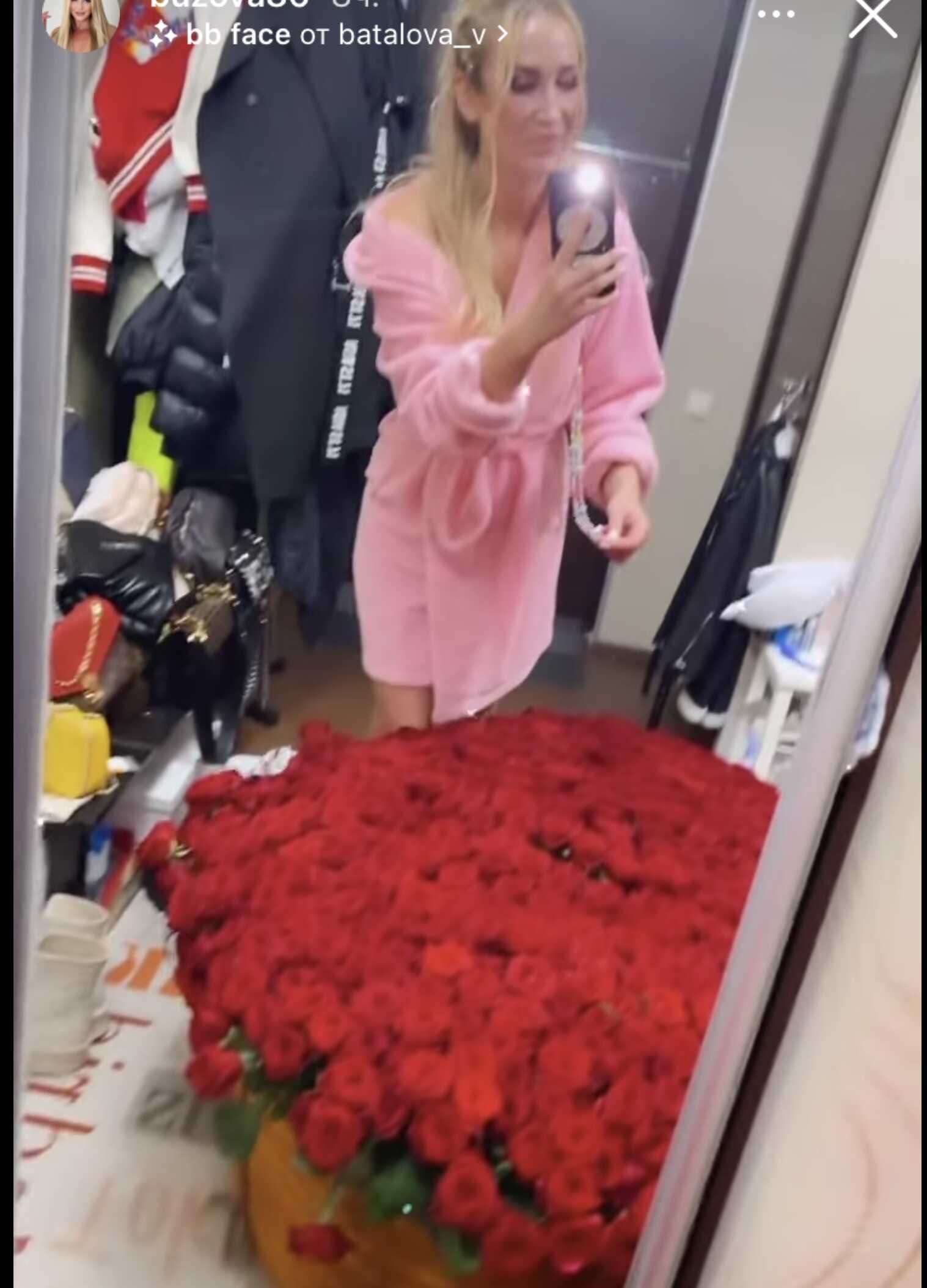 There was also a romantic message in the bouquet.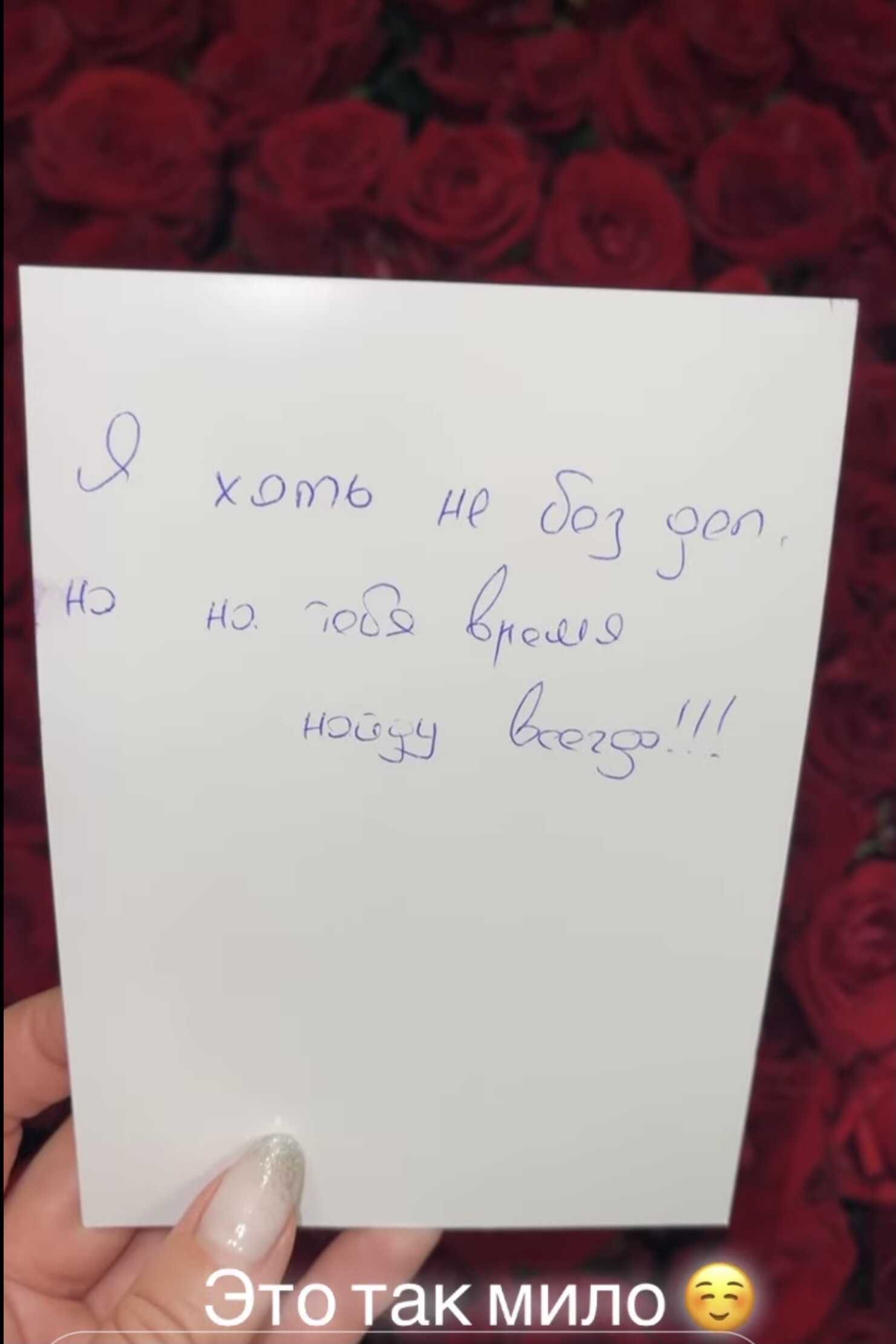 A certain man wrote with a reference to the new song of Buzova that, although he is not without work, he will always find time for Olya. The singer did not disclose the identity of the donor.
It is possible that she received the basket from an official of the State Duma, who has views on her.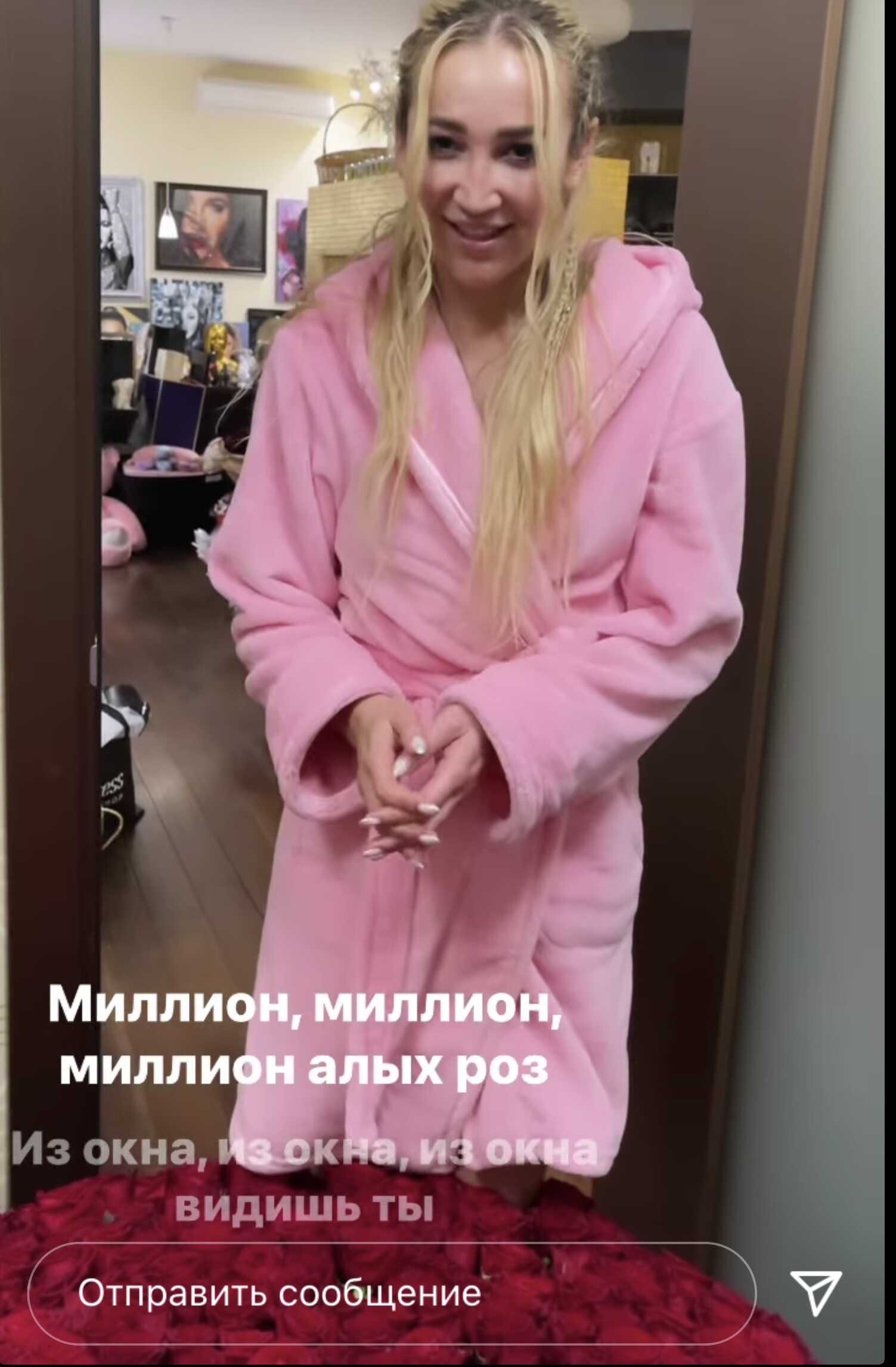 Article Categories:
Show Business