The day before, the singer said in an interview for the YouTube channel Peopletalk that Anastasia Ivleeva is her fan. To the opinion that the blogger had a negative attitude towards Olga, she replied that she did not believe it. Although she cannot know for sure, since Ivleeva blocked her on social networks.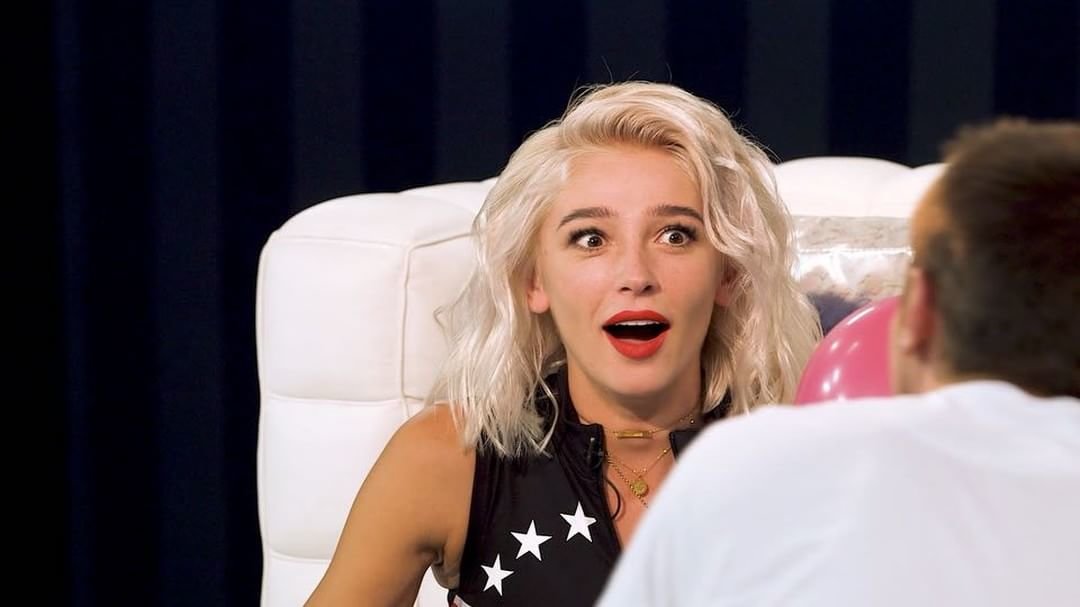 "She's a fan of mine, she just hasn't admitted it yet. You can finally admit it," said Buzova.
The singer also said that fans often send her videos where Ivleeva dances to her songs. The host of "House-2" noted that she liked such a manifestation of love for her work and asked Nastya Ivleeva to continue in the same spirit.
Earlier, Olga Buzova announced that she intends to achieve the location of Alla Pugacheva …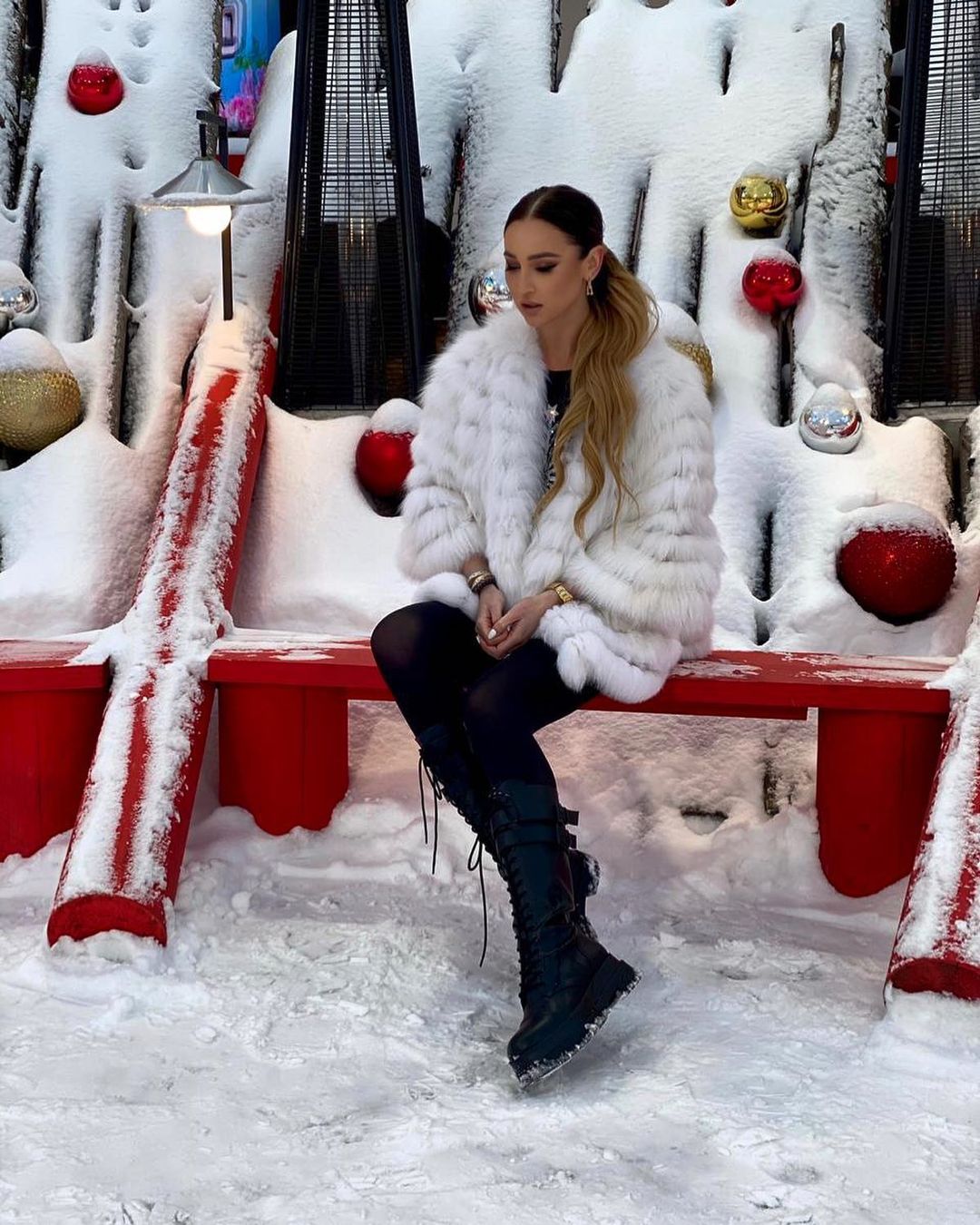 Article Categories:
Show Business