As it turned out, Olga Buzova's employees diligently collected all the data on how and for what price tickets for the performance with her participation were sold, and now all this was presented to the new management of the theater.
As you know, just a couple of days before the performance, the theater management announced that due to low ticket sales, everything was canceled, the performance was postponed indefinitely, and the money would be returned.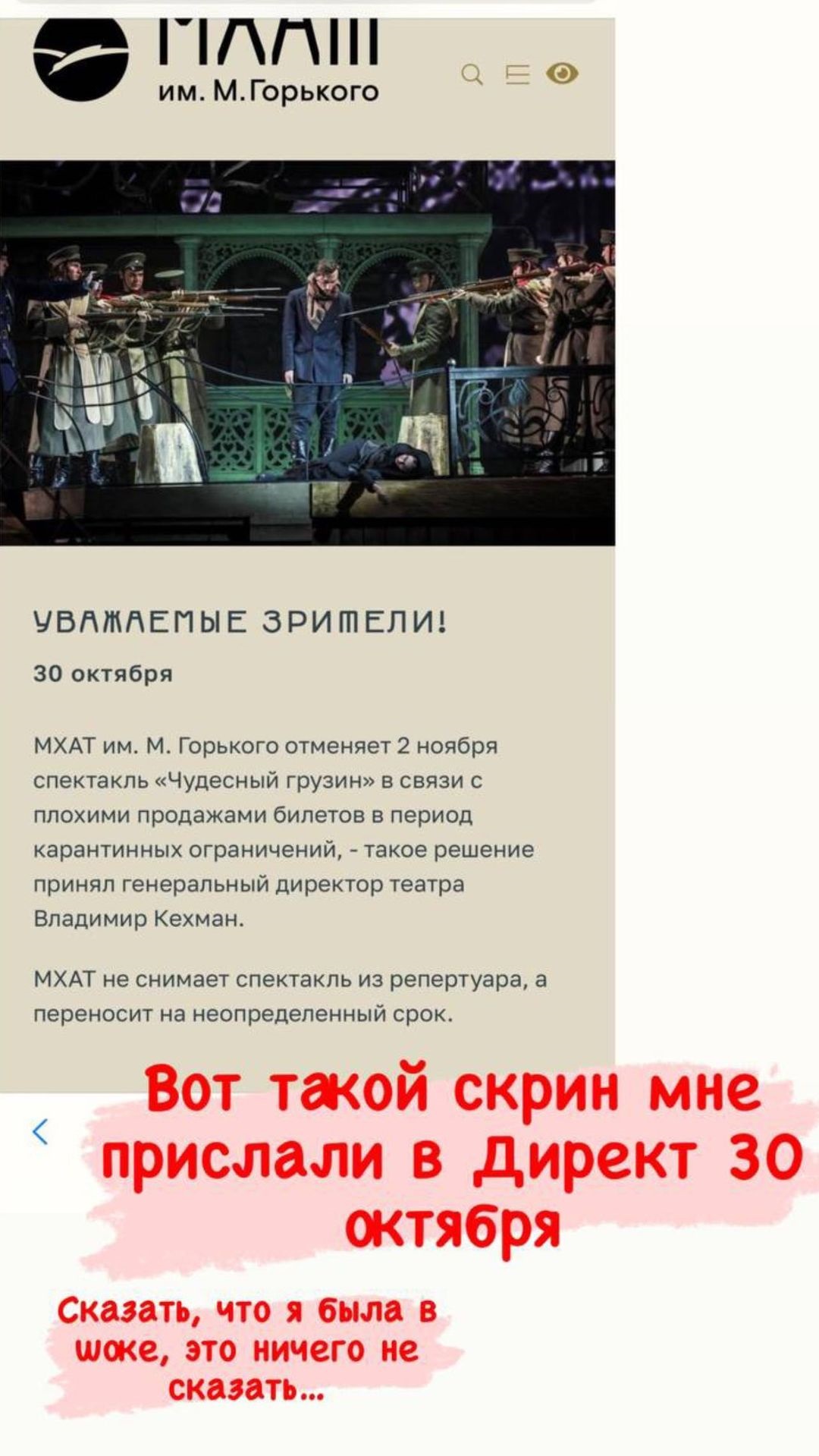 It seemed that everything was logical – all of Olya's fans had already looked at her and there were no more willing ones, but Buzova had completely different data.
She has already dumped screenshots showing that sales were going well, so this is all a lie of the new management, who did not want to see her in the theater.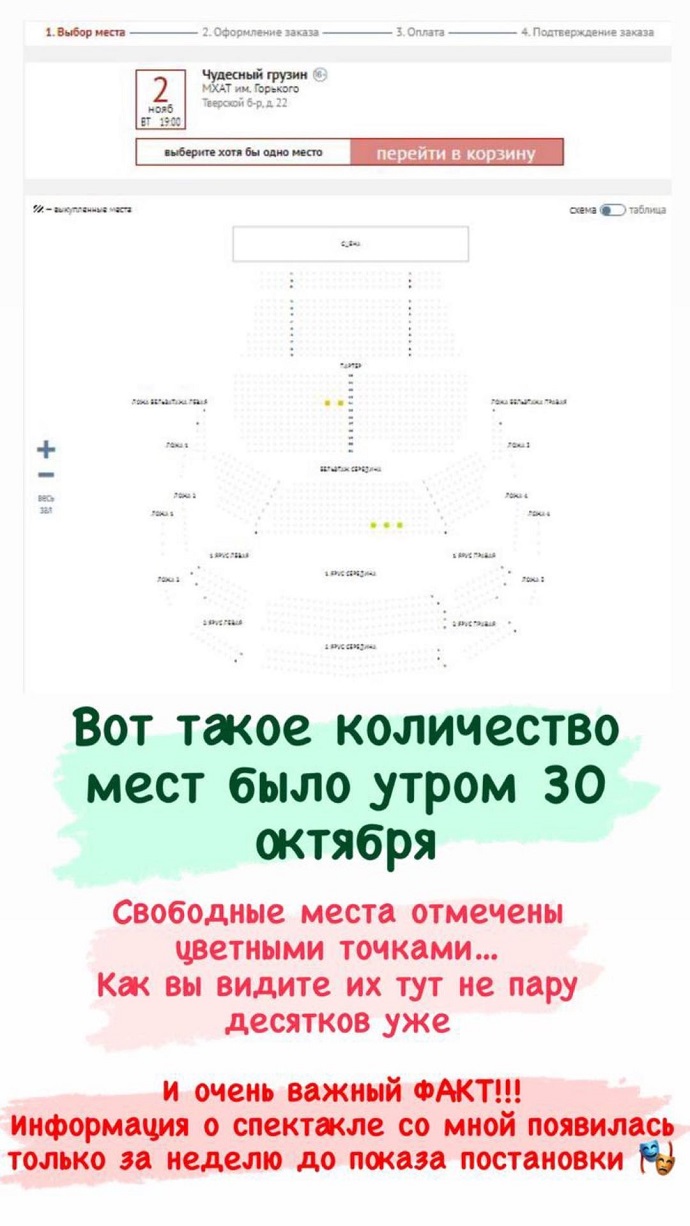 But he, Olga Buzova, is the real savior of the theater. It was thanks to her that they started talking about the Moscow Art Theater again, and tickets for the play with her participation were scattered in a day. Moreover, dealers offered an "extra ticket" for 150,000 rubles. And in general, there has been no such excitement since the times of the USSR.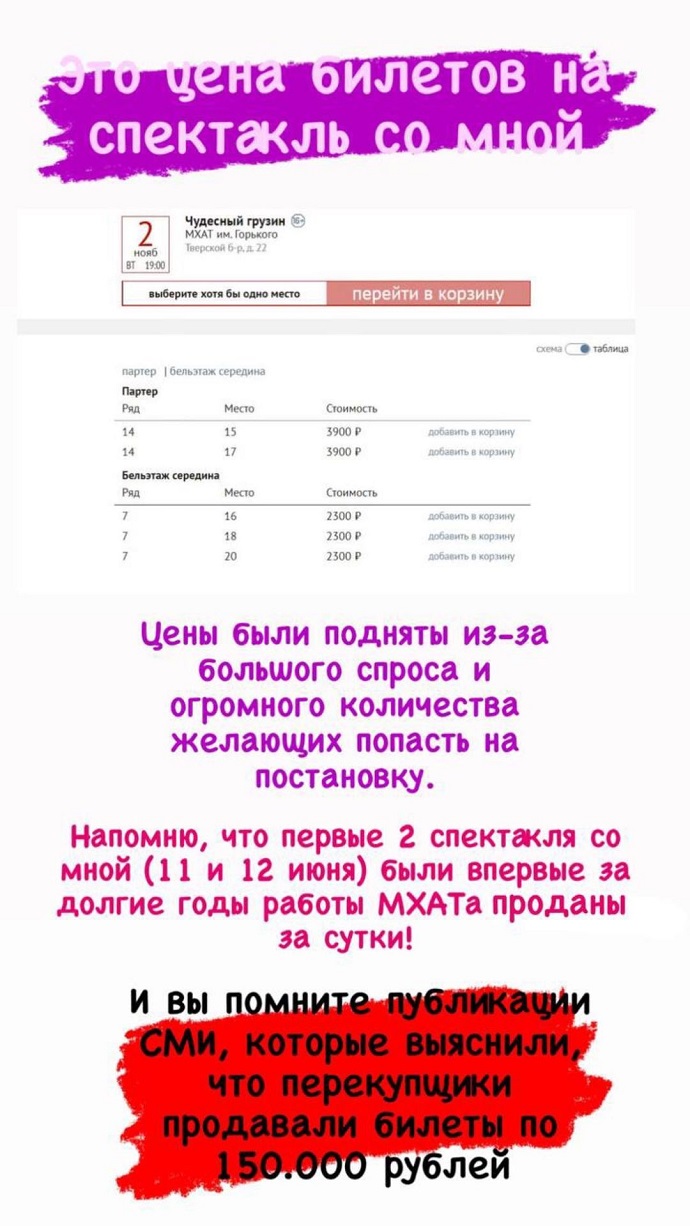 So, if you believe Buzova, then just the new leadership in the person of Vladimir Kekhman did not want to see her in the theater, and everything else, as usual, rushes at her beloved.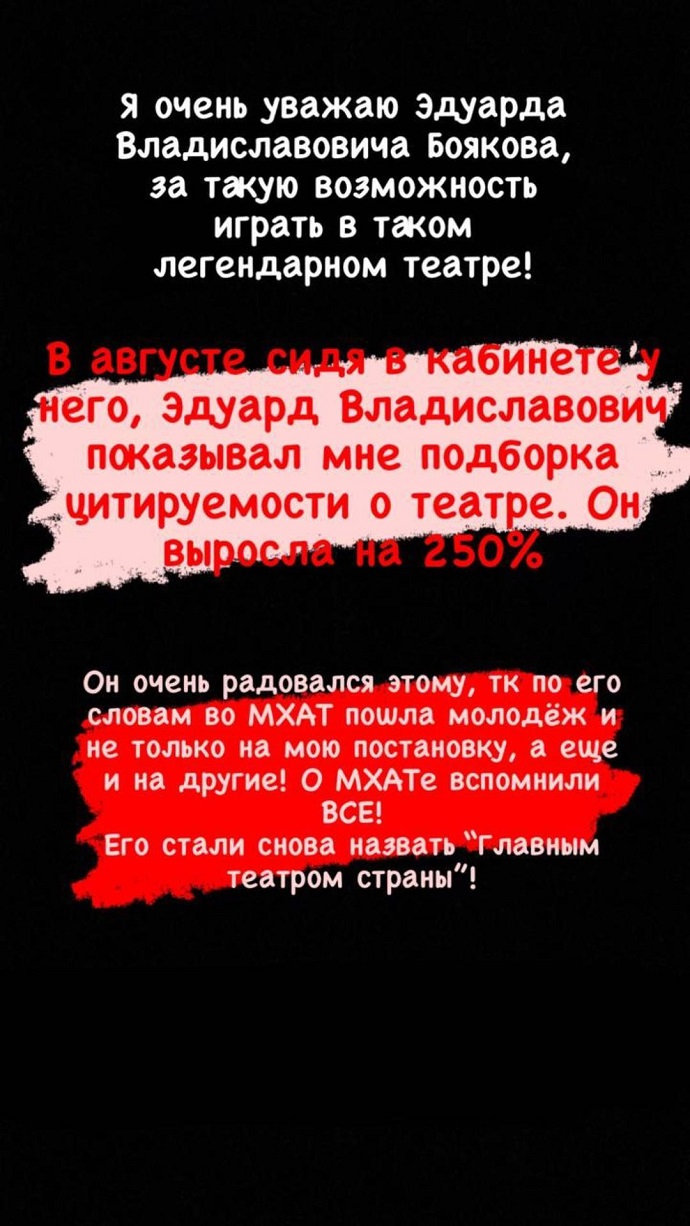 Who knows, maybe it is. But, nevertheless, Kekhman can be understood. He came to restore the reputation of the academic Russian theater, and not to work in a tent circus, where all means are good for getting money.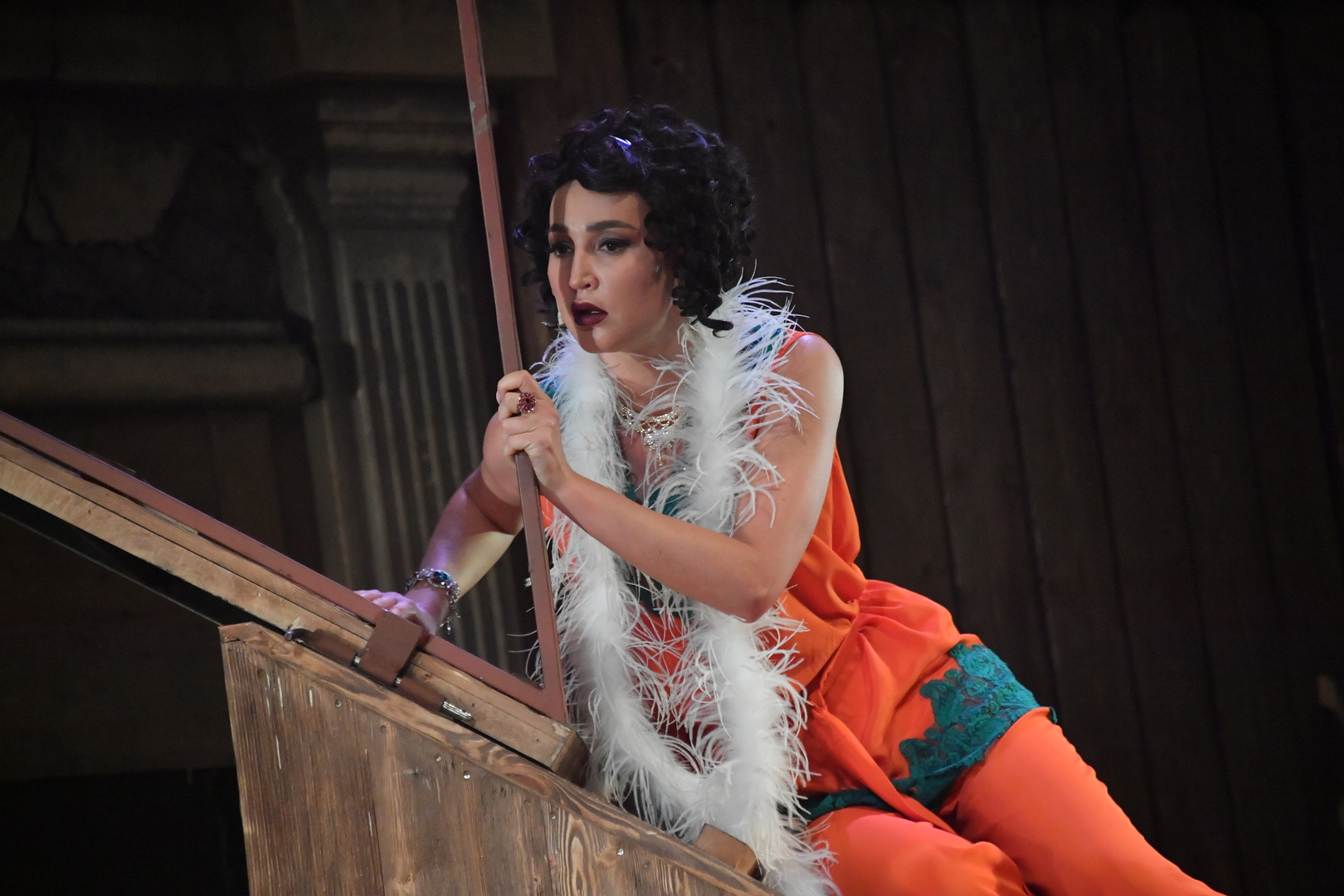 Article Categories:
Show Business