70-year-old Olga Bogdanova was married three times, but she could not have children.
The actress admitted that in her youth she built a career and the birth of heirs was not a priority for her, and then she faced health problems.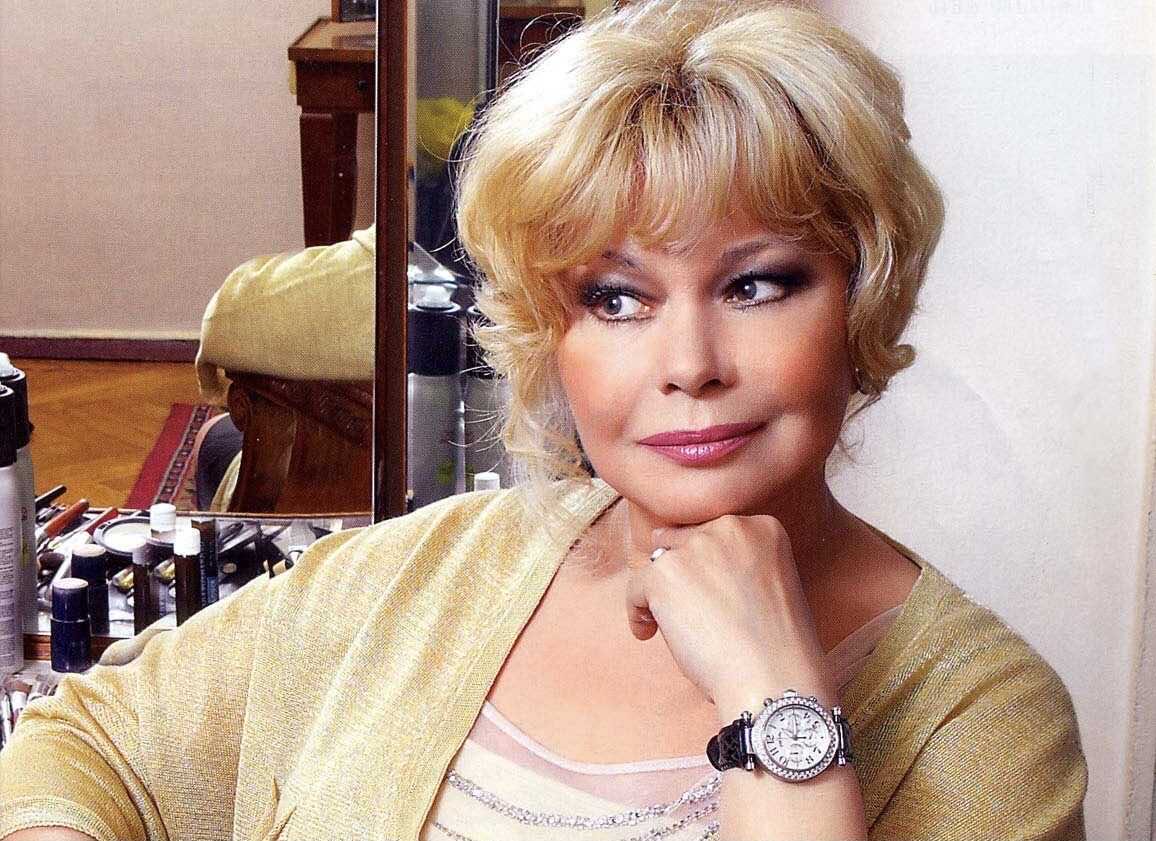 "My health let me down. I didn't think it would be like that. Today I would not think of whom to give birth to. And then it was important for me where to live, especially since I was alone in an unfamiliar city. These are the excuses. And all the same it is my big pain ", – said Bogdanova.
Olga Mikhailovna lived with her second husband, actor Alexander Mikhailushkin, for 22 years. At first she thought about having a child, but the relationship between the spouses was difficult and she was afraid to give birth.
"We had no idea of ​​adopting a child. I wanted to break out of this relationship. He constantly pressed on me, it was easier for me to agree with him than to enter into an argument. I lived under oppression. I didn't need it, "the actress shared, noting that she was happy when her husband found a mistress and decided to divorce.
"I endured for many years because I felt sorry for Alexander. He had an affair, which I was extremely happy about. Finally, I was left without a husband! I went to divorce with a great desire, my wings just grew! "- Bogdanova recalls.
Now the artist is married to producer Vitaly Bagiyev, who is 21 years younger than her.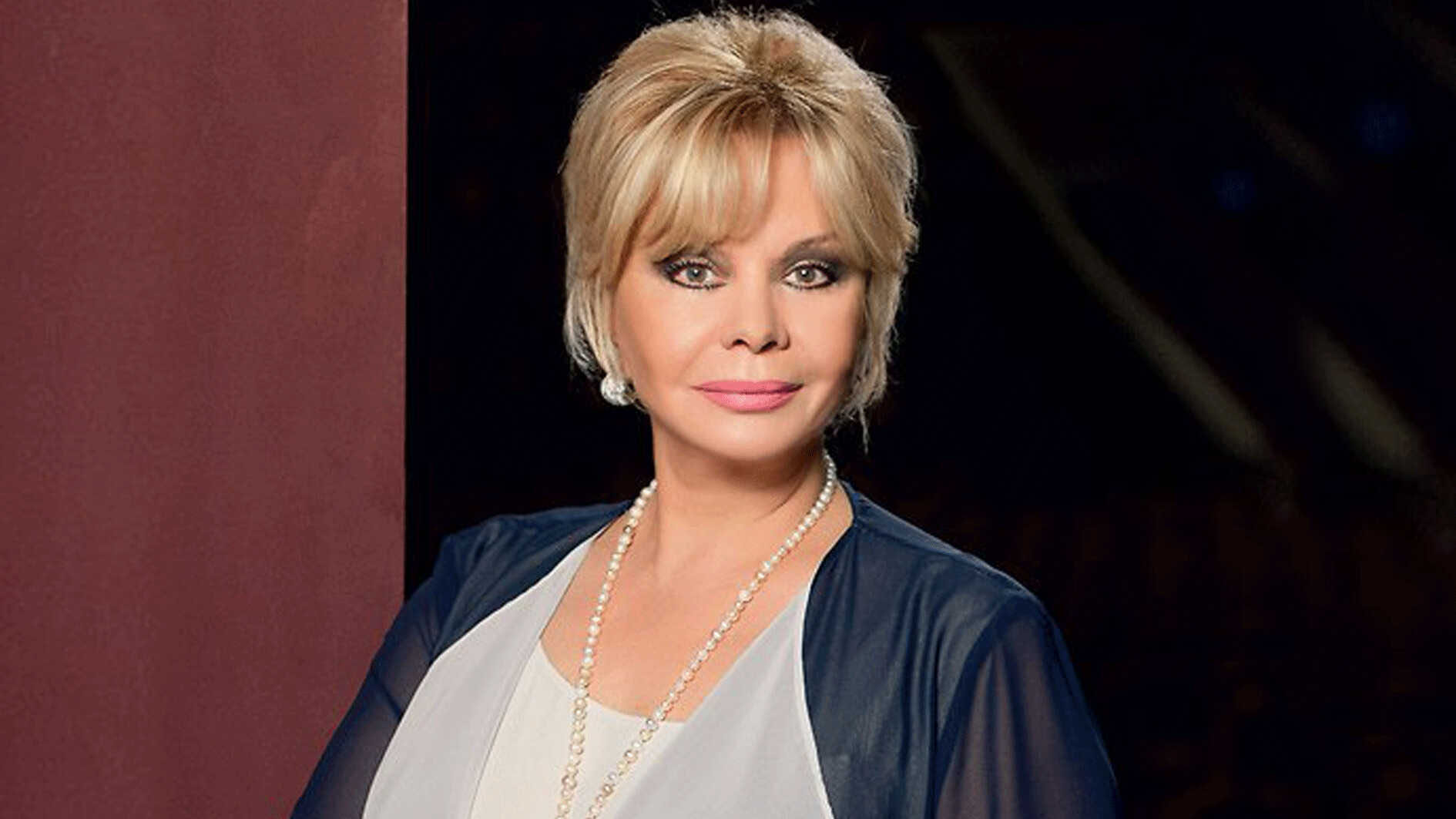 Article Categories:
Show Business