Subscribers of 47-year-old Olesya Sudzilovskaya have repeatedly noticed that she loves herself very much. Instagram for her is a platform for self-admiration, and of advertising, of course. And more often than not, the actress combines business with pleasure, promoting products, assuming challenging poses.
So, the other day Sudzilovskaya killed three birds with one stone: she earned extra money, spread her legs in public and congratulated the kids and their parents on the first of September. In her blog, footage appeared in which she poses sitting on the grass in tight, bright leggings, legs spread in different directions, showing her crotch and smiling pretty. Excellent shots, and most importantly in the topic.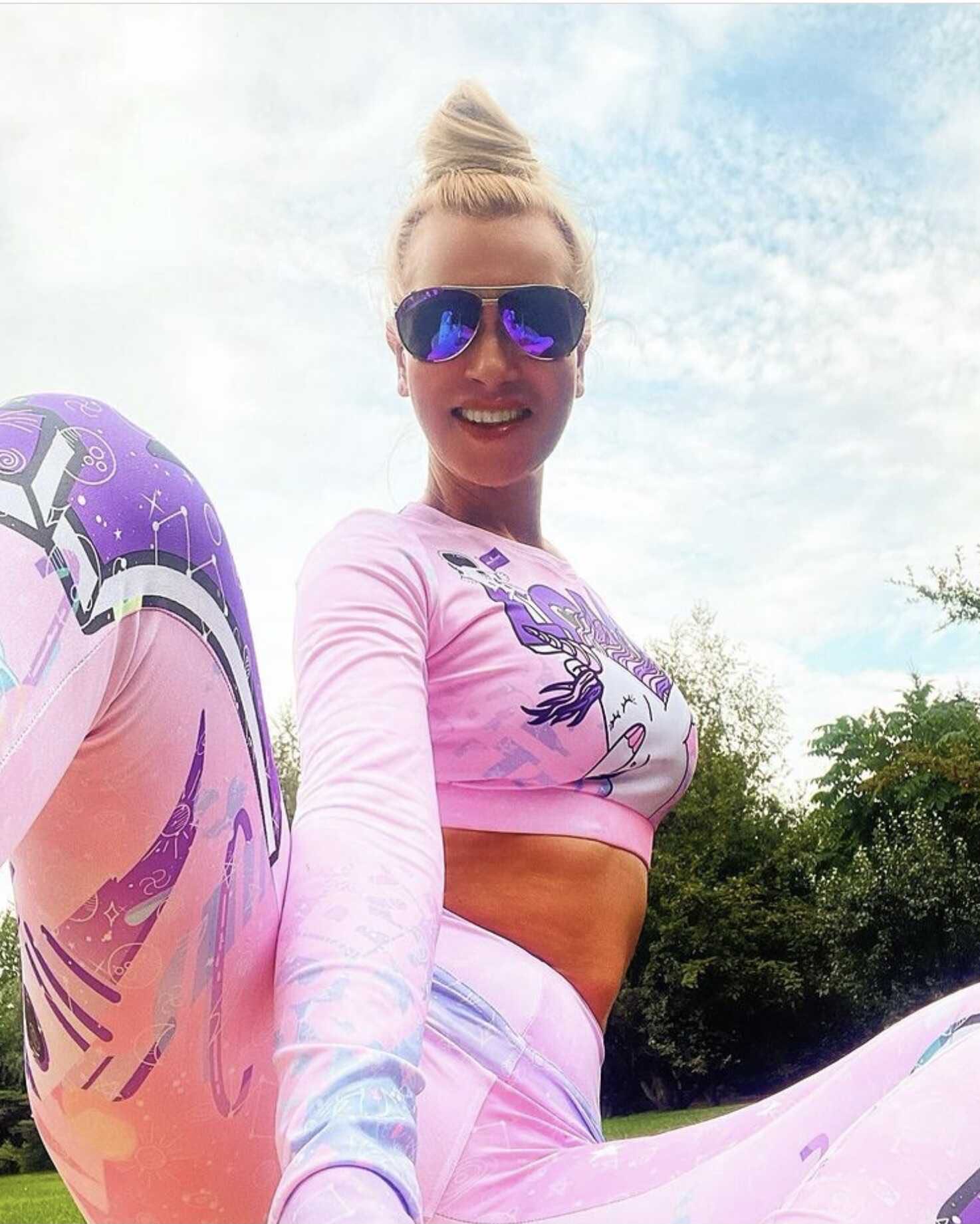 "Since September 1, all teachers, students and their parents!" "An excellent shot, especially to congratulate the children", "A very appropriate shot!", "Everyone, of course, is very interested in what is between your legs," the subscribers responded.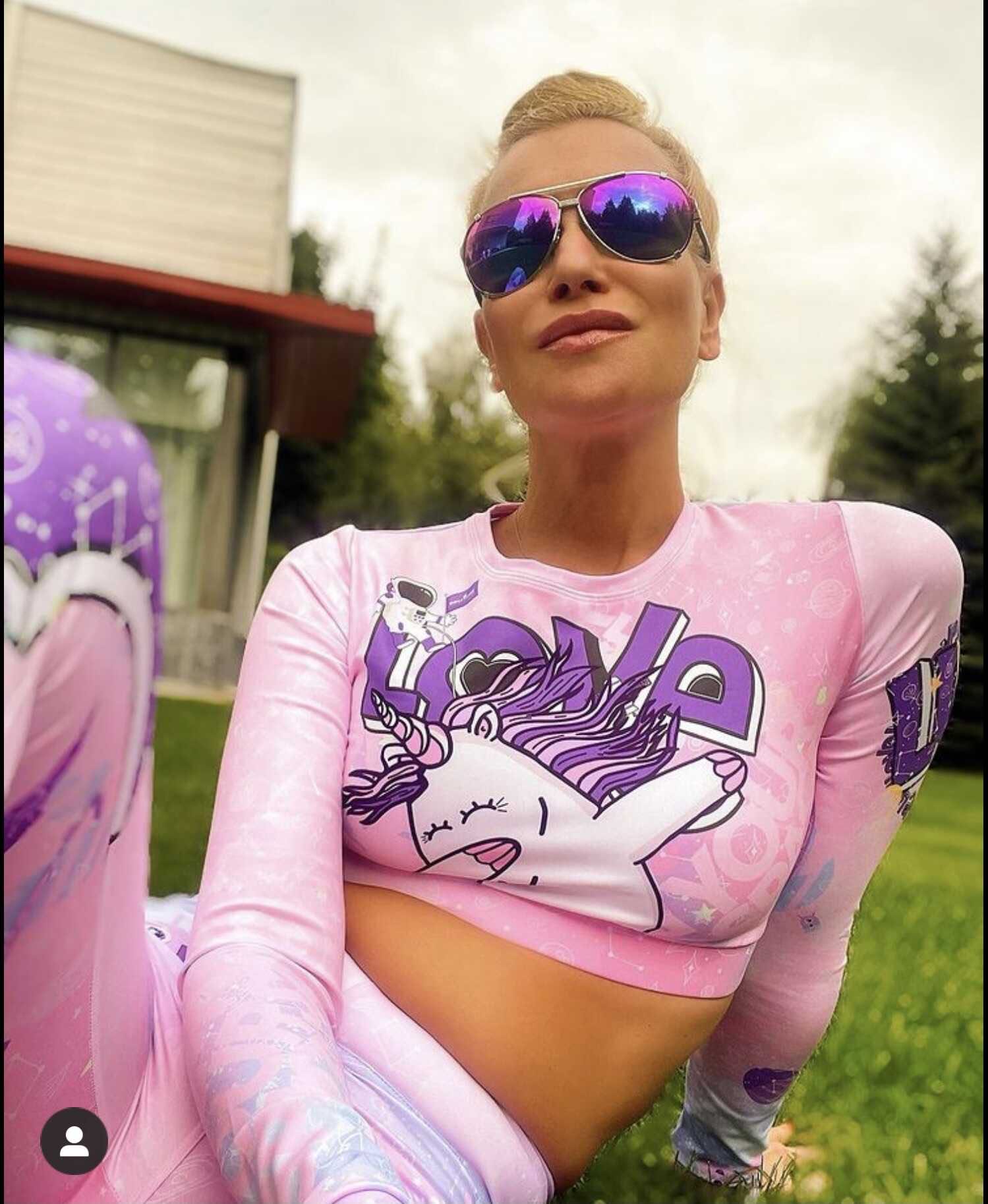 Article Categories:
Show Business