On the eve it became known that 47-year-old Olesya Sudzilovskaya appeared on the cover of the popular men's magazine Maxim.
We already wrote that during her long film career, Olesya was naked on the screen only once, and therefore it was interesting to see what would happen now.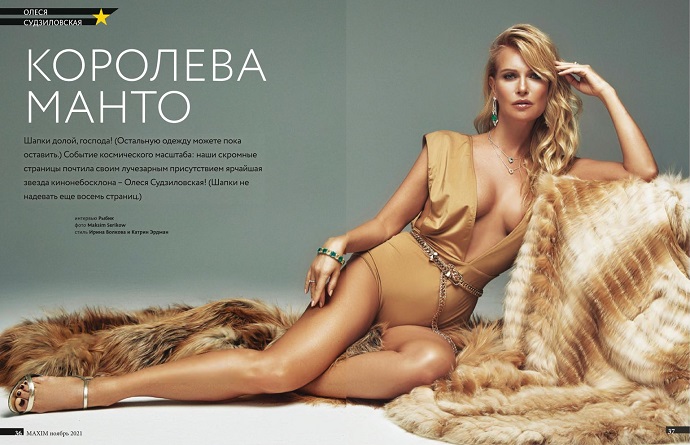 It turned out that there was not much to expect. Sudzilovskaya, who really had a good figure, did not allow any liberties, only bared her breasts a couple of times.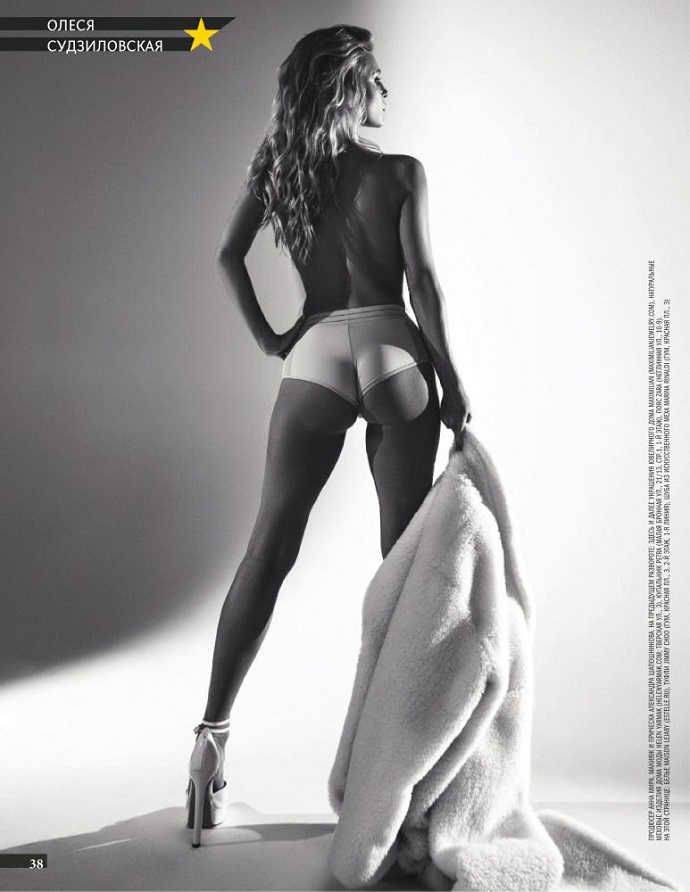 As the actress herself says: "For me to undress is a human courage, it has nothing to do with creativity." Apparently there was not enough courage.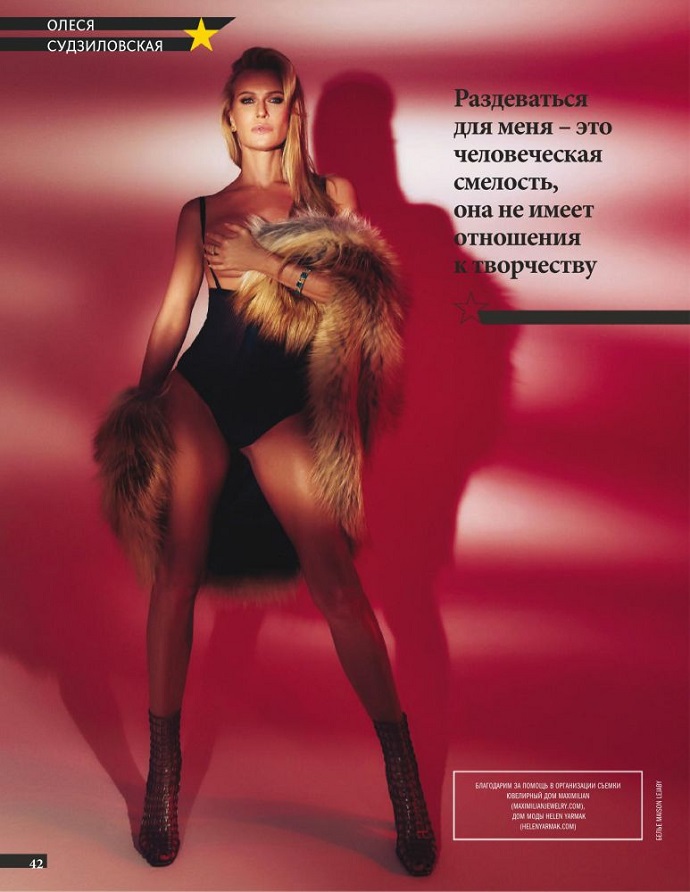 They also touched upon the popular topic of harassment in the conversation, and, as it turned out, this pretty actress did not escape the same fate.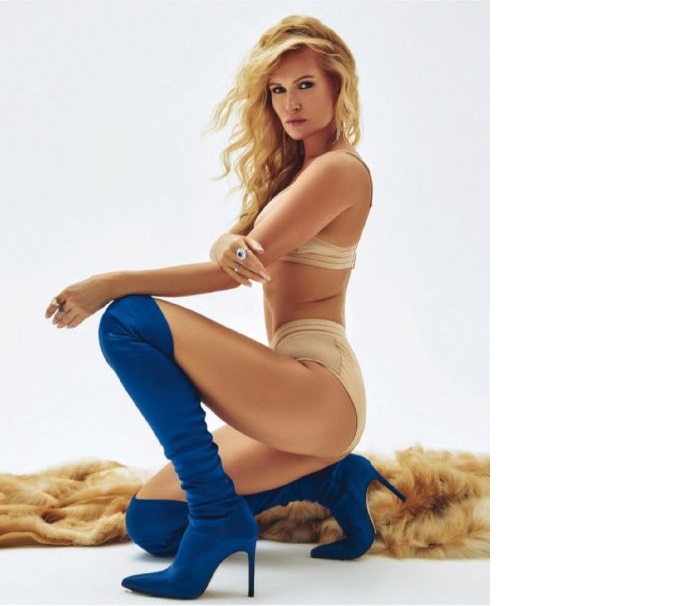 Olesya Ilyinichna did not name any surnames, but she said that even during her student days there were directors and teachers who insisted on additional studies and convinced that "the role must be worked out."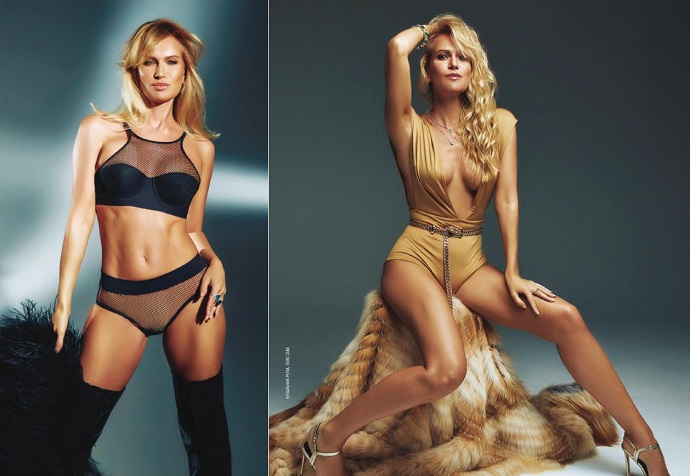 Well, if you believe Sudzilovskaya, then she worked out the roles exclusively in the rehearsal room and on stage. And no other options through the bed.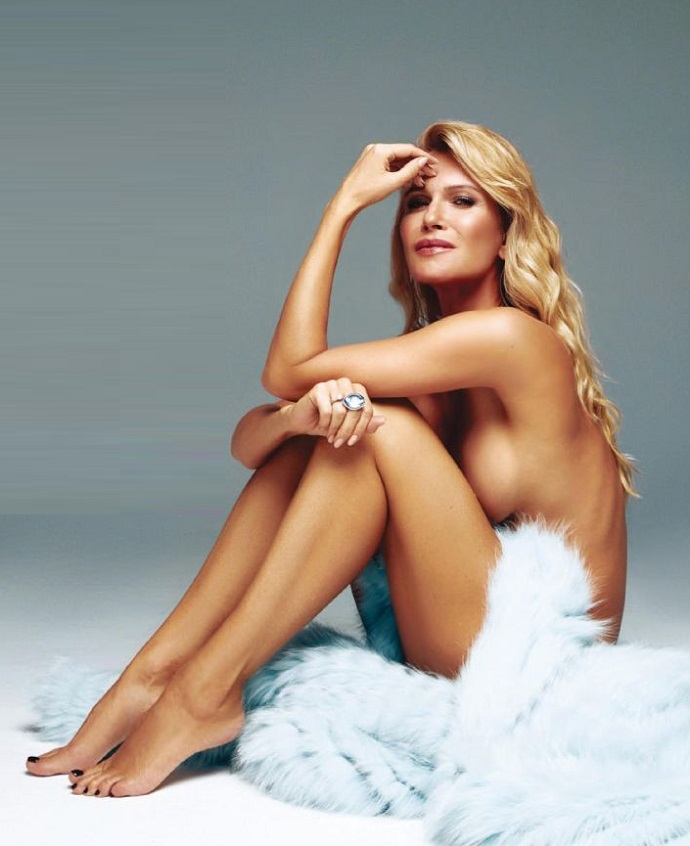 Article Categories:
Show Business